Ħġejjeg fl-Isla
Senglea is holding two days of activities for all the family on Friday and Saturday.
These include bonfire works (ħuġġieġa) at the entrance to Senglea, Maltese traditional food, performances by Tikka Banda, Ta' Verna Folkore Group, Avenue Sky and Claudia Faniello, among others, besides re-enactments, a treasure hunt for children, a police show featuring police dogs and motorcycles and artisan stands.
For all the details, visit the event's Facebook page.
Beeżlin bħan-naħal
The Gozo Central Public Library in Victoria is holding an educational activity for children aged six to 12 on Saturday, between 9am and noon.
Through presentations, readings and crafts, Beeżlin bħan-naħal aims to raise awareness on apiculture and the protection of bees.
Participants are encouraged to wear colourful clothing, costumes or accessories with a bees and flowers theme.
Entrance is for free but reservations are to be made by e-mail on events.library@gov.mt.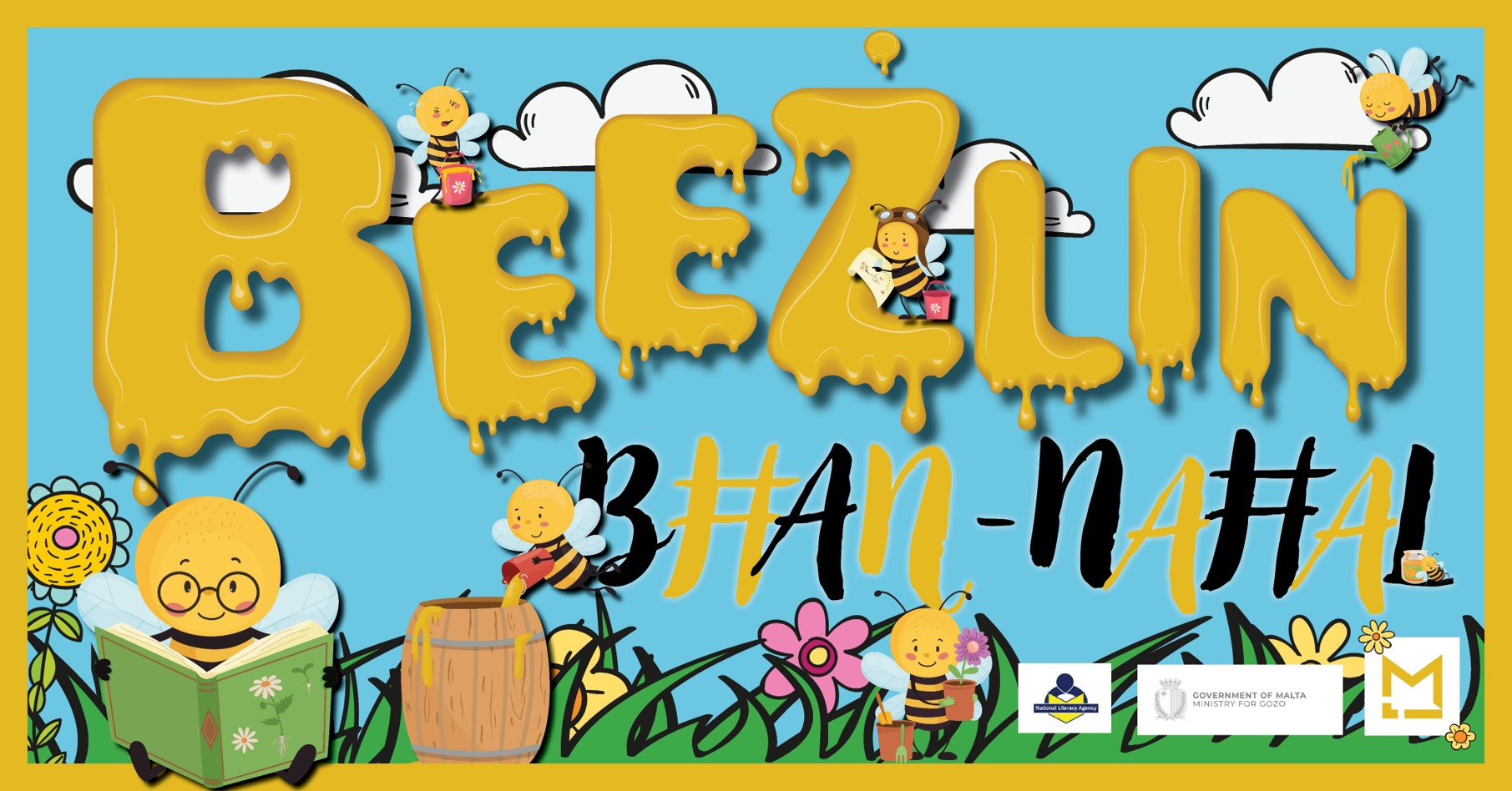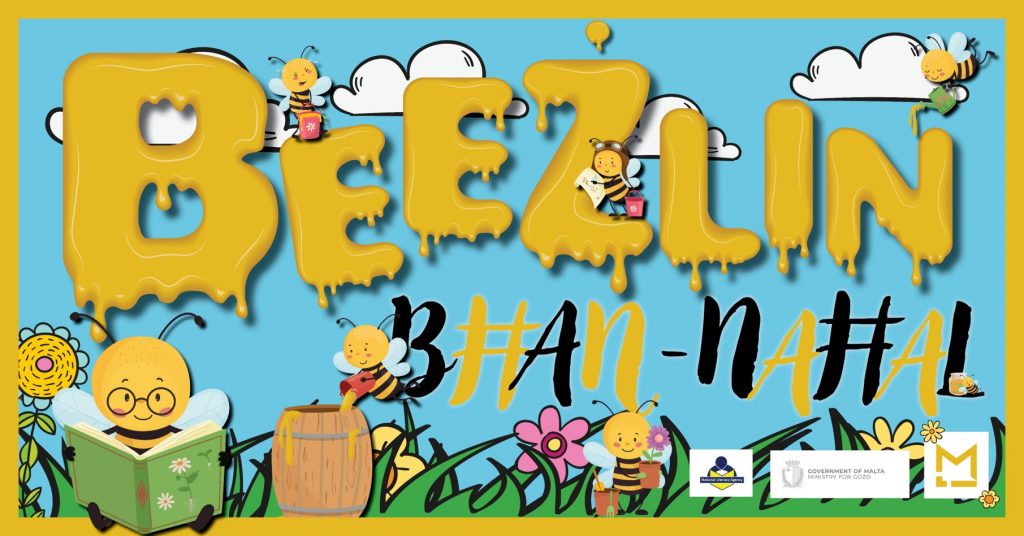 Xagħra Fig Festival
The 11th edition of the festival celebrating figs and culinary talent is taking place in Victory Square, Xagħra, on Saturday.
Hosted by the Xagħra local council, with the support of the Ministry for Gozo and Eco Gozo, the festival gets under way from 7pm onwards.
There will be musical entertainment by George Curmi 'Il-Pusé, folk dances, and children's activities, among others.
Visit the event's Facebook page for more information.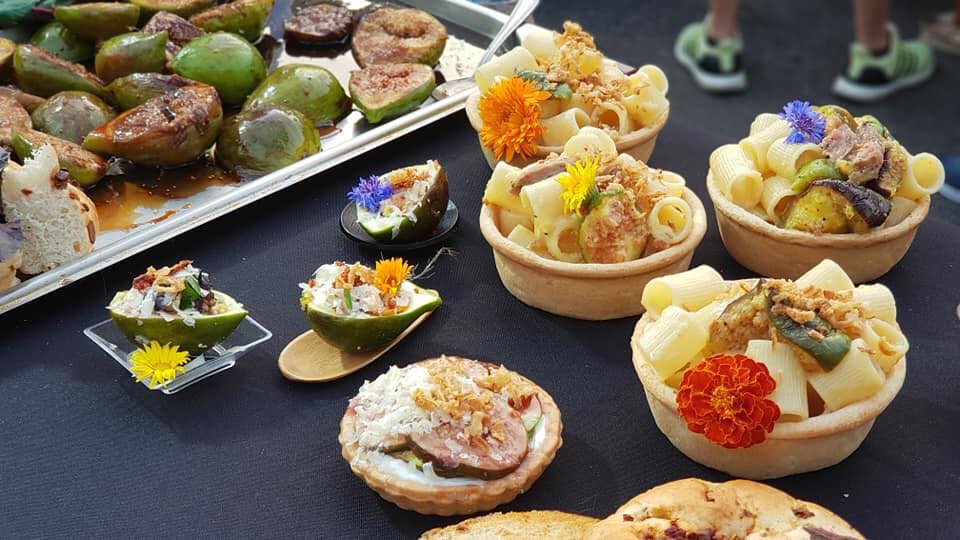 Malta Trade Fair 2023
The Malta Trade Fair is back at the Malta Fairs and Convention Centre in Ta' Qali until July 2.
The 64th edition offers a platform for over 200 local and international vendors. There is free parking, food, music and a children's area.
Visitors may also win up to €1,000 in cash daily.
The fair is open daily in the evenings from 6.30 to 11.30pm.
Mnarja 2023
Step back in time as the traditional celebration of the feast of St Peter and St Paul kicks off on Sunday.
Activities between Sunday and June 27 mainly consist of animal competitions at Buskett.
The official celebrations will then kick off on June 28 at 5pm with a parade of carts and karrozzini and band marches from Saqqajja in Rabat to Buskett.
At Buskett, there will be various exhibitions of fruit and vegetables, of poultry and game birds and traditional crafts until late. There will also be traditional games, song and dance and food stalls.
The competition winners will be announced at the end of the festival on June 29, between 1 and 2pm.
For a detailed schedule of events, visit the official page of the Ministry for Agriculture, Fisheries and Animal Rights, Agrikoltura.
For more events, visit the What's On guide on timesofmalta.com. For more Child stories, click here.