A large ceramic and mixed media mural titled X'qala l-baħar hung recently at De La Salle College is the result of a collaboration between students and their teachers in an extracurricular art project.
Financed by Arts Council Malta, Fusion Project 2023 saw two groups of students from different year groups attending six art lessons after school.
One of the groups, made up of 11 students, under the guidance of artist Matthew Cassar, experimented with different mediums such as collage, stamps, mosaics, cement material and drawing.
Among others, they cut paper from magazines to form a marine collage, they decorated a pencil holder with stamps and they stuck coloured mosaics, mirror and shells on to a cement tray.
Another group of 13 students participated in a ceramics class with artist Joe Agius and created sea-themed ceramic objects.
All the artworks were put on display during parents' days.
One of the Year 6 students who participated in the art lessons, Samuel Borg, shared his experience:
"I feel honoured and proud that I was chosen to be part of this project. I thank Mr Cassar who gave me this opportunity, but most of all I thank him because I learnt not only how to use different materials in an artistic way, but also I thank him because I learnt a lot of cultural facts and the origin of these artistic pieces."
He added that these sessions were "a huge success", and that the students improved their abilities and produced a variety of "stunning" works.
He described the mural as "a magnificent illustration of the students' ingenuity and labour of love".
"It stands as a tribute to the ability of art to unite people and produce something lovely," he said.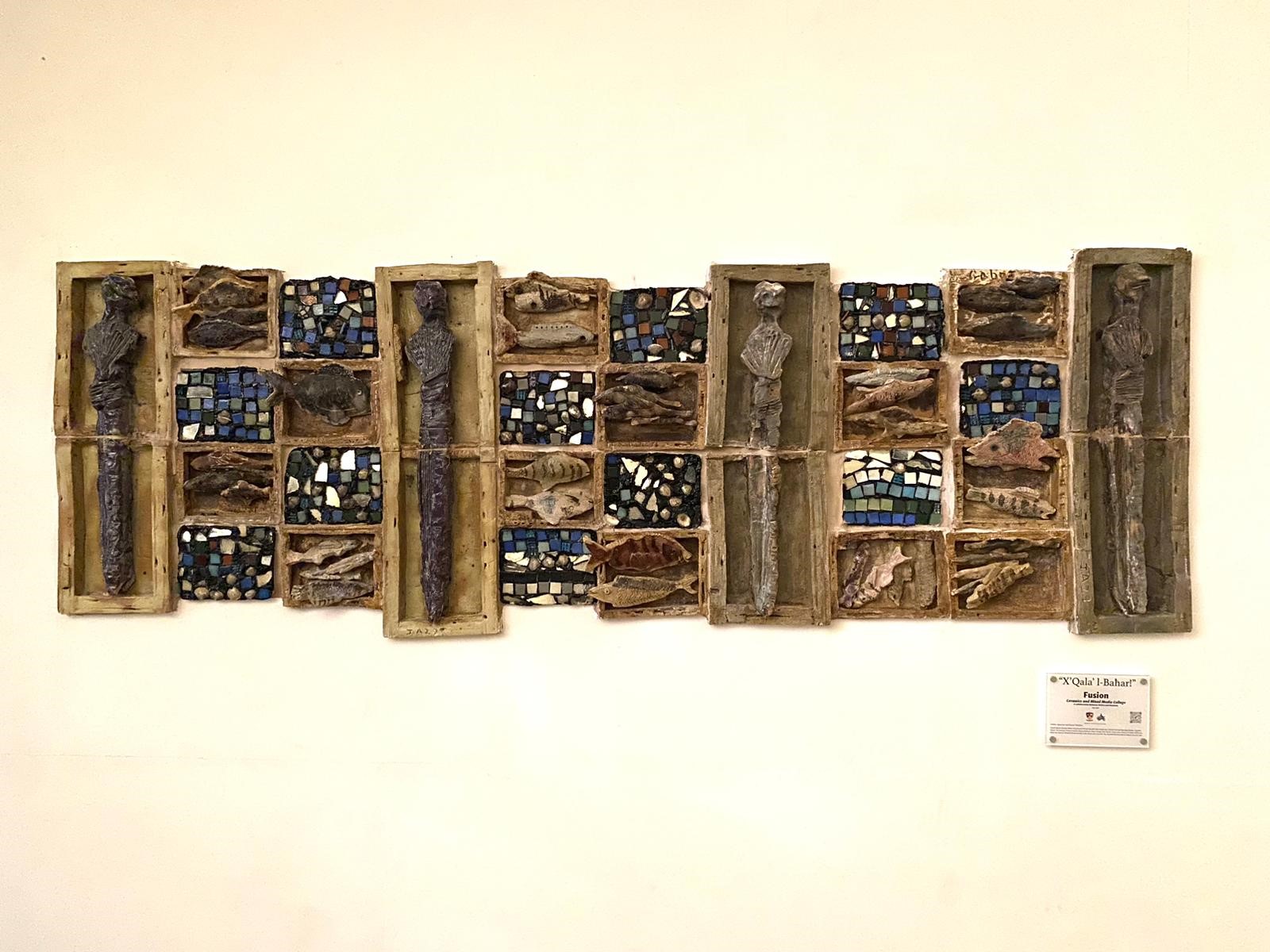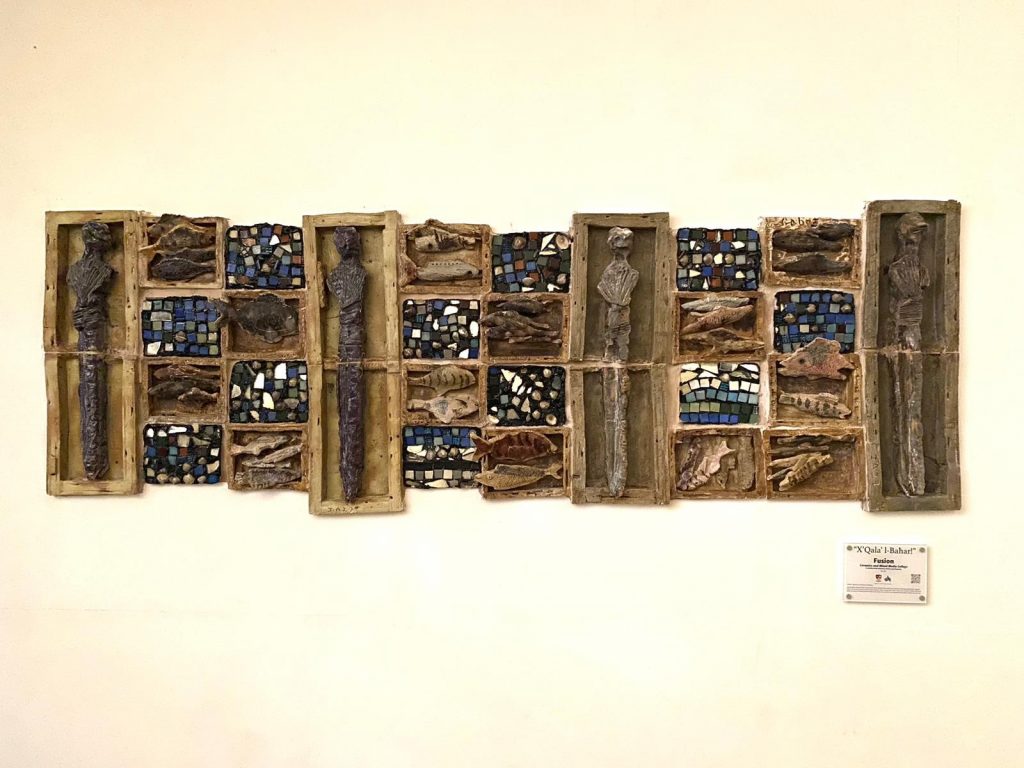 For more education-related articles, click here. For more Child stories, follow this link.