Fi Do
Teatru Malta has teamed up with Manifesto Poetico, composer Karl Fiorini and KorMalta to create an immersive experience for dogs and their owners.
The show, a mixed breed of imagination, space and collective storytelling, aims to break down language barriers and strengthen the bond between humans and their furry companions.
It is directed by the world-renowned theatre company Manifesto Poetico, directed by Carlos García Estévez and Paige Allerton, who are experts in the art of mime.
The event is taking place at the Malta National Park in Ta' Qali on Saturday and Sunday at 7.30pm. For tickets, visit showshappening.com.
All dogs must be kept on a leash throughout the performance, which leash should not be longer than two metres.
Festa Madliena
Another edition of Festa Madliena is taking place at the Fort Madalena Belvedere on July 21.
The family event will feature music, singing, dance, food and drink. There will be a performance by Tikka Banda and a car show courtesy of the Old Motors Club. Entrance is free.
Watch Barbie!
The much-awaited film based on Mattel's popular fashion doll hits the cinema screens on Friday. Barbie is, however, not suitable for the very young and has been given a 12A rating.
Directed by Greta Gerwig, the first live-action Barbie film sees sees Barbie suffering a crisis that leads her to question her world and her existence. Margot Robbie stars in the title role and Ryan Gosling is Ken.
The soundtrack comprises numbers by Dua Lipa, Nicky Minaj, Lizzo, Sam Smith and HAIM.
Other children's films are showing this month, such as Elemental, Spider-Man: Across the Spider-Verse and the live-action Disney film The Little Mermaid. All these films are rated PG (parental guidance).
For more information and tickets, visit the websites of the various cinema screens.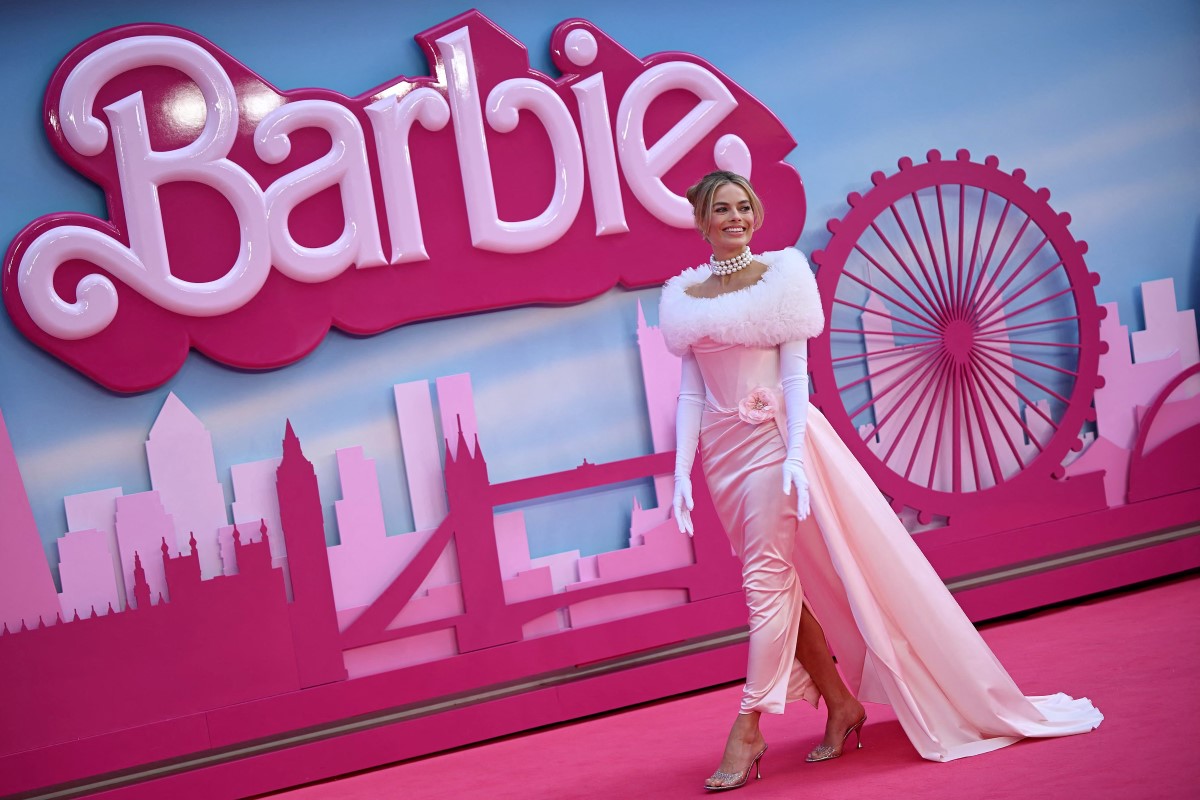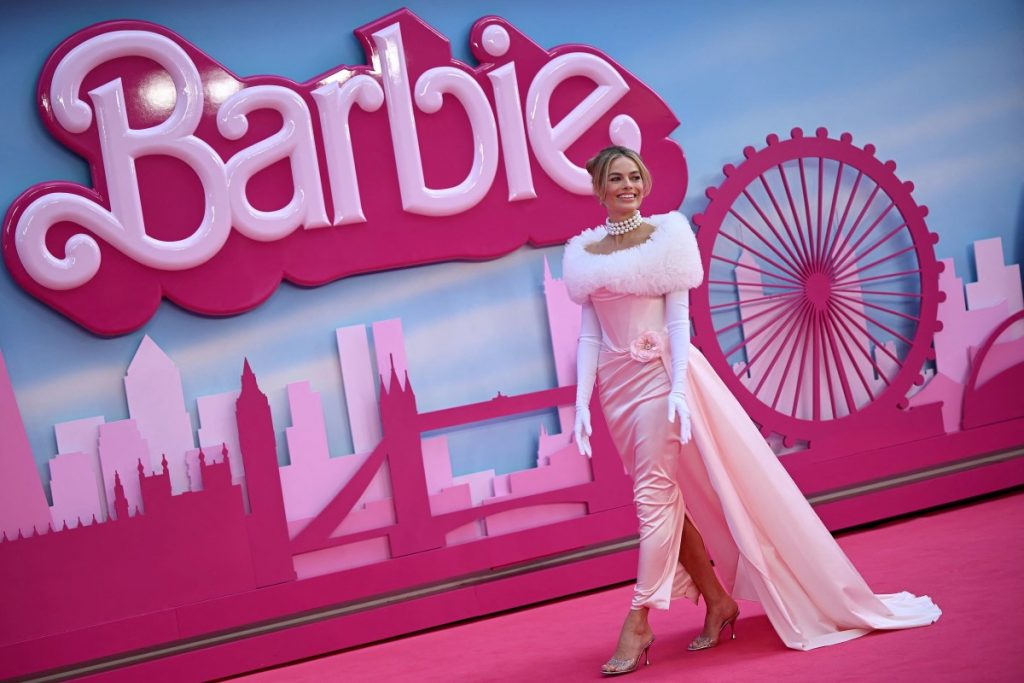 Malta International Food Festival 2023
Triton Square in Valletta is hosting another edition of the food festival until July 25.
There is mouth-watering food from around the world, and acoustic sessions and full band gigs on the main music entertainment stage.
This year, there is also be a healthy corner offering workshops and discussions on healthy living, food intolerances and veganism.
The festival starts daily at 6pm. For more information and updates, visit the event's Facebook page.
For more events and updates, look up the What's On guide on timesofmalta.com. For more Child stories, click here.