Little Legends Workshop
Esplora, in collaboration with Little Legends, is organising a series of drop-in workshops designed for families with children aged 18 months to six years.
These engaging workshops, held at the Little Esplora Science Theatre, are set to provide a multisensory experience on the wonders of nature, allowing children to explore and learn in a hands-on environment.
The first workshop, taking place on Sunday from 11am to 2pm, will revolve around the intriguing world of magnets.
One of nature's incredible phenomena, magnets offer endless possibilities for exploration and discovery. Children will have the chance to engage in a variety of activities, including a magnet treasure hunt tuff tray, sorting magnetic and non-magnetic items, solving puzzles, enjoying sand play and expressing their artistic talents at the drawing station. For more information, click here.
Other workshops will be held on August 26 from 1 to 4pm and on September 24 from 11am to 2pm.
Sustainable Superheroes
Arts and Crafts Malta is inviting children (6+) on an adventure to create superhero-themed costumes and discover how to protect the planet by becoming sustainable superheroes. 
Using eco-friendly materials and repurposed fabrics, workshop participants will learn how to transform ordinary items into extraordinary outfits that reflect one's unique superpowers and love for the Earth. 
The workshop is being held in St Paul's Bay on Sunday between 11am and 12.30pm. The exact location of the site will be shared with the confirmed participants. To register, click here.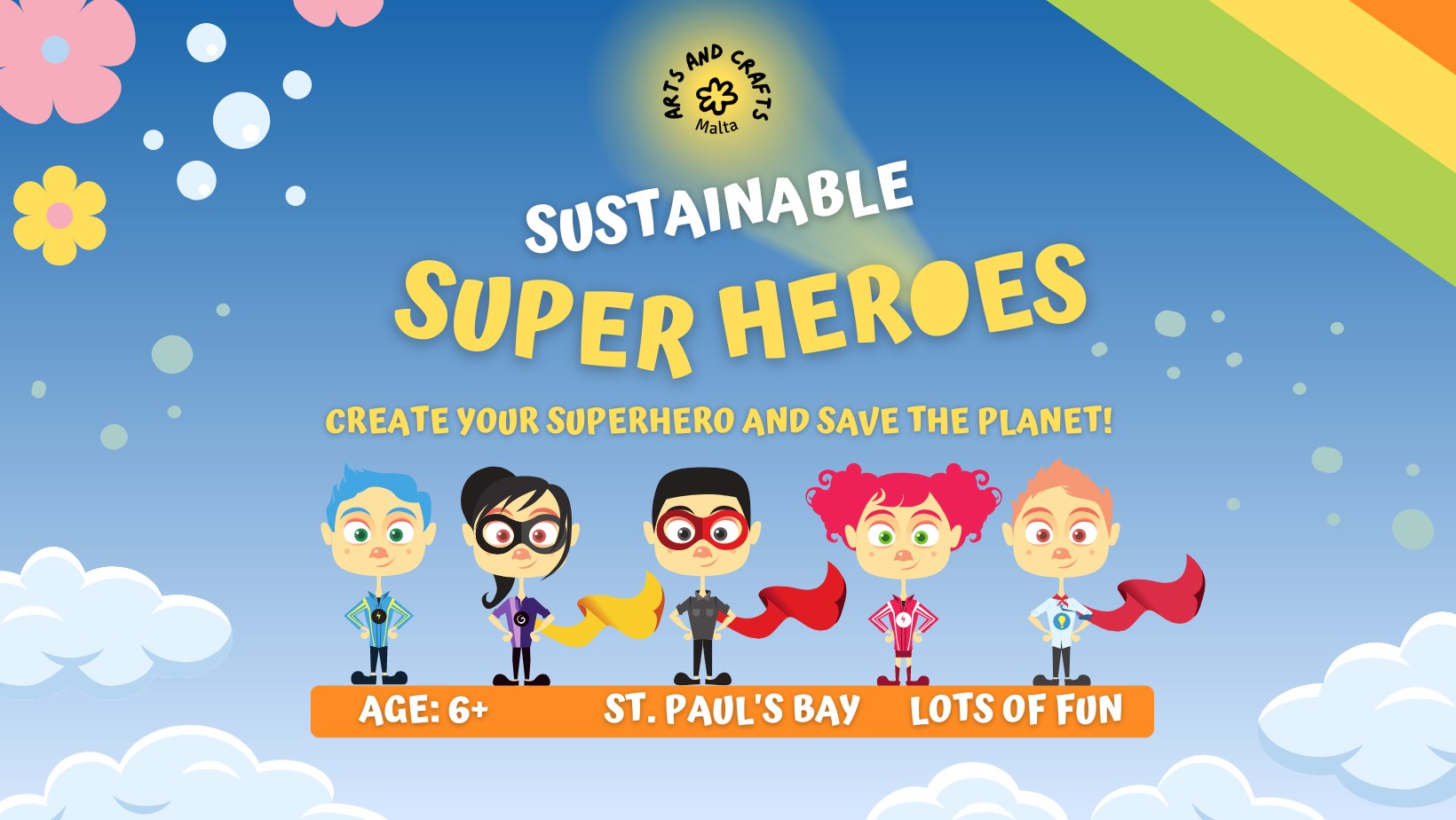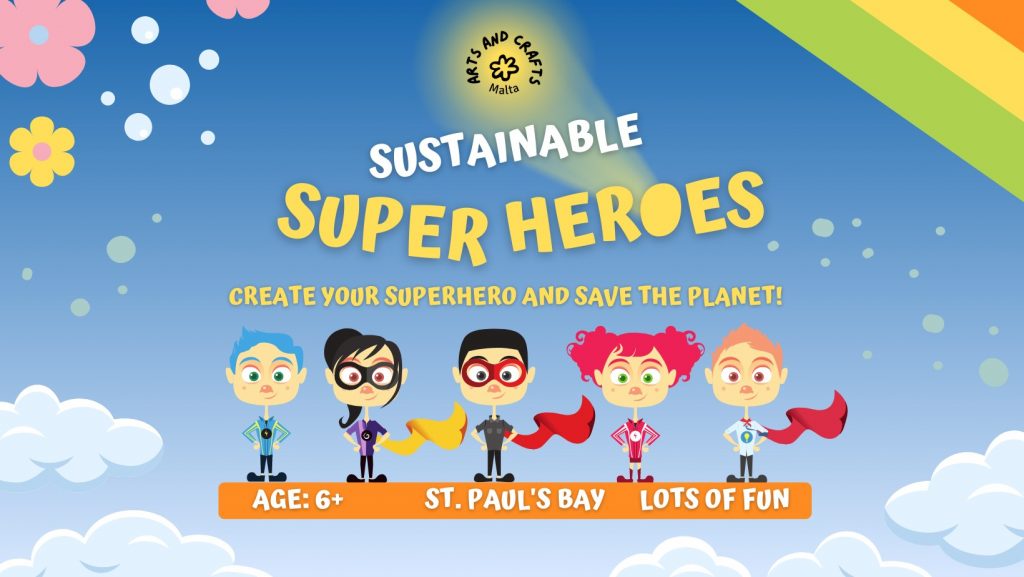 Farsons Beer Festival
The 41st edition of the Farsons Beer Festival is back at the Ta' Qali picnic area until August 5.
While adults may enjoy the beer and music entertainment on three stages, children have their own area which has been greatly improved this year with a varied programme that includes meet and greet sessions with various characters, sing-and-dance-along shows, puppet shows, family games and mini discos. Other activities include inflatable and wooden games, face painting, sand crafts and glitter tattoos.
A detailed programme can be downloaded here. For more information about the festival, visit the event's Facebook page or website.
Gozo Ceramics Festival
The 10th edition of the Gozo Ceramics Festival is taking place on Saturday between 5.30 and 11pm at Xlendi Bay.
Forty-five ceramic artists will be creating works live and there will also be torch lights, live music, street arts and raku firing, among other.
Children may enjoy free hands-on activities for children with animation.
A free park and ride service on both sides of Xlendi will be available.
For more information, visit the festival's Facebook page.
Iljieli Melleħin 2023
The Mellieħa local council is organising the 14th edition of the event for all the family between Friday and Sunday from 7.30pm onwards. Among others, there will be music, dance and historical events and entertainment for all ages.
These include a night of traditional Maltese music, għana; concerts by Kevin Borg and his band, MARA and a tribute show to Elvis Presley, titled One Night With You! featuring Josuel; a medieval show by Project Lazarus Malta and Legio X Fretensis; crafts and paintings exhibitions; a magic show by Alfred the magician and fireworks spectacles.
Among other places of interest, the Sanctuary of Our Lady of Mellieħa and the World War II shelters will be open till late.
Activities will take place in Misraħ il-Parroċċa and Misraħ iż-Żjara tal-Papa Ġwanni Pawlu II. For a detailed programme, visit the event's Facebook page.
For more events and updates, look up the What's On guide on timesofmalta.com. For more Child stories, click here.