Gozo Film Festival
A three-day long event promoting local and international film-makers is offering the public free viewing of selected movies, spanning different genres at the Citadel in Victoria from Friday to Sunday.
The screenings on Sunday are all family friendly. The 2019 adaptation of the Carlo Collodi classic novel Pinocchio, directed by Matteo Garrone and starring Roberto Benigni, is being shown at St John's Demi-Bastion at 9.20pm. It will be shown in English.
A series of family-friendly short movies will be screened prior to Pinocchio, starting at 8.30pm. These are The Dance (Australia/Malta), Not an Ordinary Mechanic (Latvia), Catastrophe (Netherlands), Darb'oħra (Malta) and On / Off (Argentina).
On the same day, there will also be workshops for children aged five to 11 and another for teenagers, aged 12 to 18.
The 'Ready… Action! Kid's Film-making Workshop' is being held at the Cittadella Theatre Hall on Sunday at 9.30am. The participating children will watch three short kids movies, which will be followed by a fun and quirky workshop by film-maker Federico Chini on how movies are done and on what goes on behind-the-scenes of a film production. The one-hour workshop is free but registration is required.
This will be followed by a four-hour teenager workshop entitled 'Intro to Film-making on a Shoestring' at 12.30pm, where producer and film-maker Rodney Gauci will give a hands-on introduction on the art of film-making and show participants how to film a short movie with what they have and little more.
To register for both workshops, send an e-mail on info@gozofilmfestival.com.
For more more information and details of the other screenings, visit the event's Facebook page. You can also read this Times of Malta preview.
Disney's 100th anniversary celebration
KRS Releasing Ltd, in collaboration with The Walt Disney Company and in partnership with all local cinemas, is celebrating Disney's 100th anniversary with a programme of films this summer.
These include classic, ground-breaking Disney films selected from almost every decade of the centenary such as the original animated versions of Bambi, Peter Pan and The Jungle Book.
Bambi is showing this weekend.
For more information, visit the KRS Releasing Facebook page.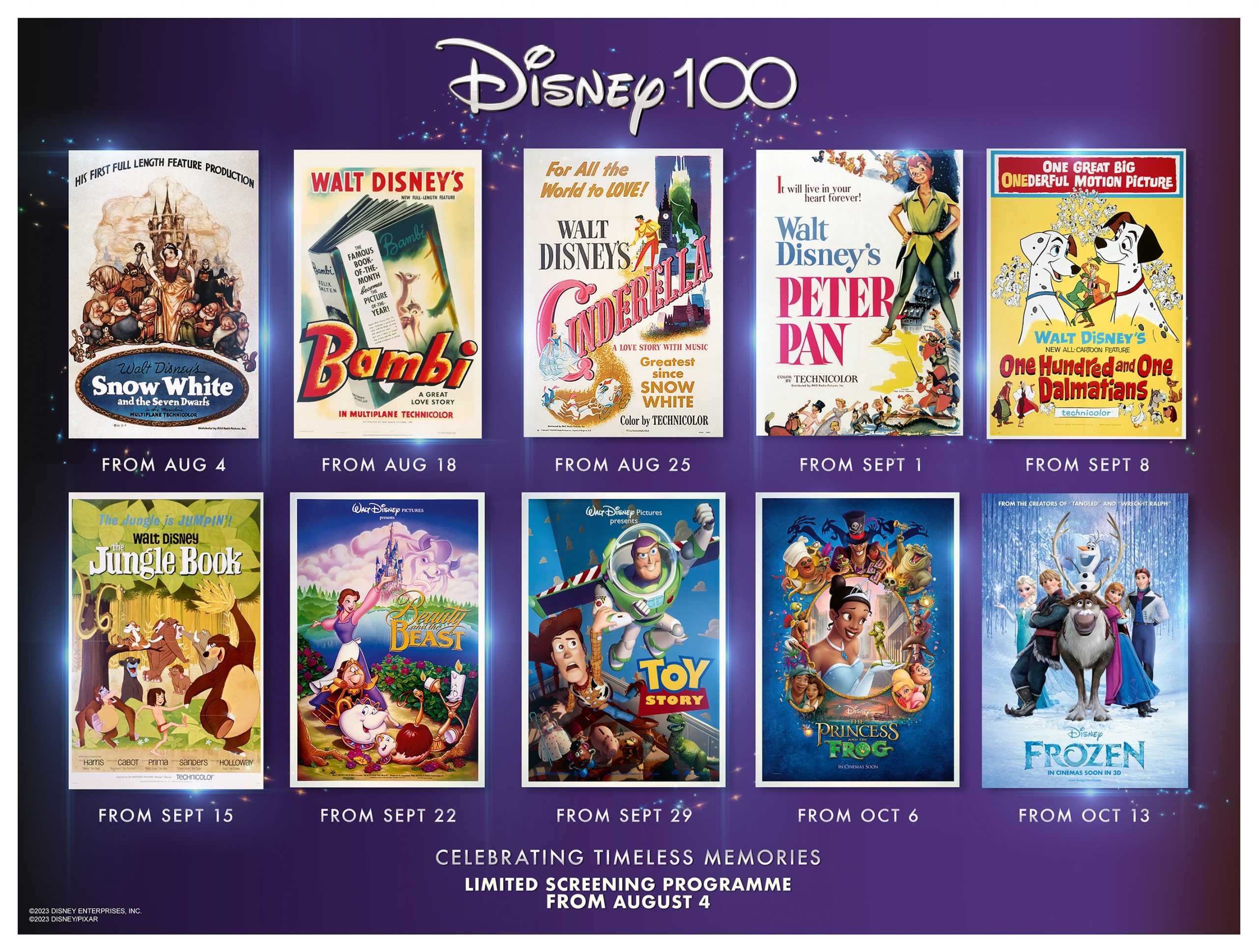 Festa Lwien
The Malta Crafts Foundation is hosting another edition of the festival celebrating Maltese culture at the Ta' Qali Artisan Village on Saturday from 7pm onwards.
There will be local food, music and authentic hand-made artisanal products, besides traditional games for children and adults.
Ta' Verna Folk group and Bernie & Pod will entertain the crowd, while popular comedian duo Danusan will compere the evening.
Entrance is free. More information is available here.
Lejla Rinella
The charming Rinella Bay in Kalkara is hosting an event for all the family, featuring music, food and entertainment on Saturday.
The guest performers will be Luke Chappell, Owen Luellen, Destiny, Ivan Grech and DJ Sar.
For more information, visit the event's Facebook page.
Summer Carnival 2023
Buġibba, Birżebbuġa and Marsascala are hosting this year's Summer Carnival from Friday to Sunday.
Floats, art exhibitions, dance competitions and other carnival activities will take place in the three localities as follows: in Buġibba on Friday, in Buġibba and Birżebbuġa on Saturday and in Marsascala on Sunday. Events kick off at 8pm.
The event is organised by Festivals Malta in collaboration with the respective local councils.
For more information, click here.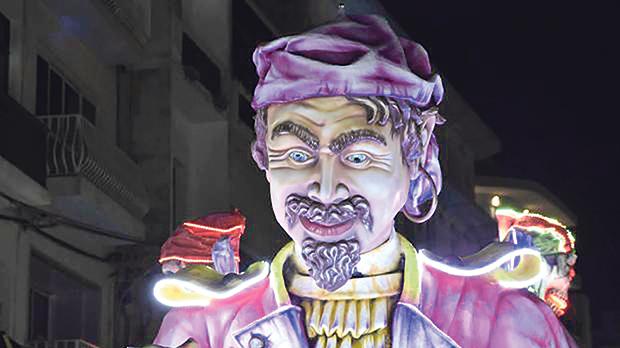 For more events, look up the What's On guide on timesofmalta.com. For more Child stories, click here.