▪ The main event is being stretched over two nights for the first time ever and will be preceded by many pre-festival events, and post-festival content, promising five weeks of science- and arts-filled adventure.
▪ This year's activities are not only entertaining, but sensitive to the challenges we all face. The festival's theme 'Changemakers' aims to encourage everyone to use research-based knowledge and creativity to tackle current political, social, environmental and technical challenges.
▪ Interactive stands at Triton Square and Biskuttin Garden will transform the street festival into a vibrant centre of science, experiments and hands-on activities.
▪ Indoor performances at the Catholic Institute, Sala San Duminku and Spazju Kreattiv will become hubs of creativity and exploration.
▪ There will be a number of new attractions, including performances and exhibitions from Edinburgh and a VR experience of Malta's famous hypogeum.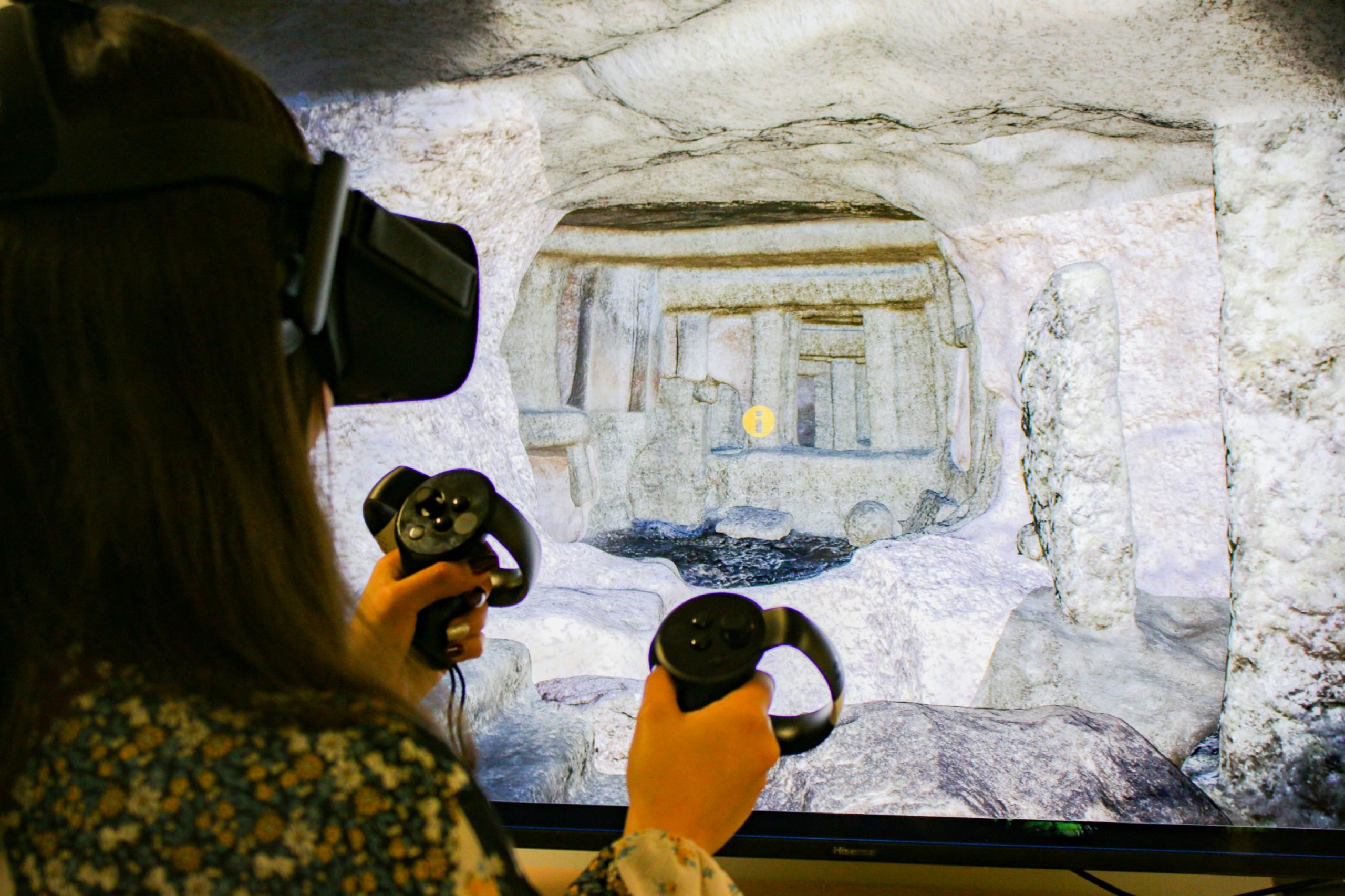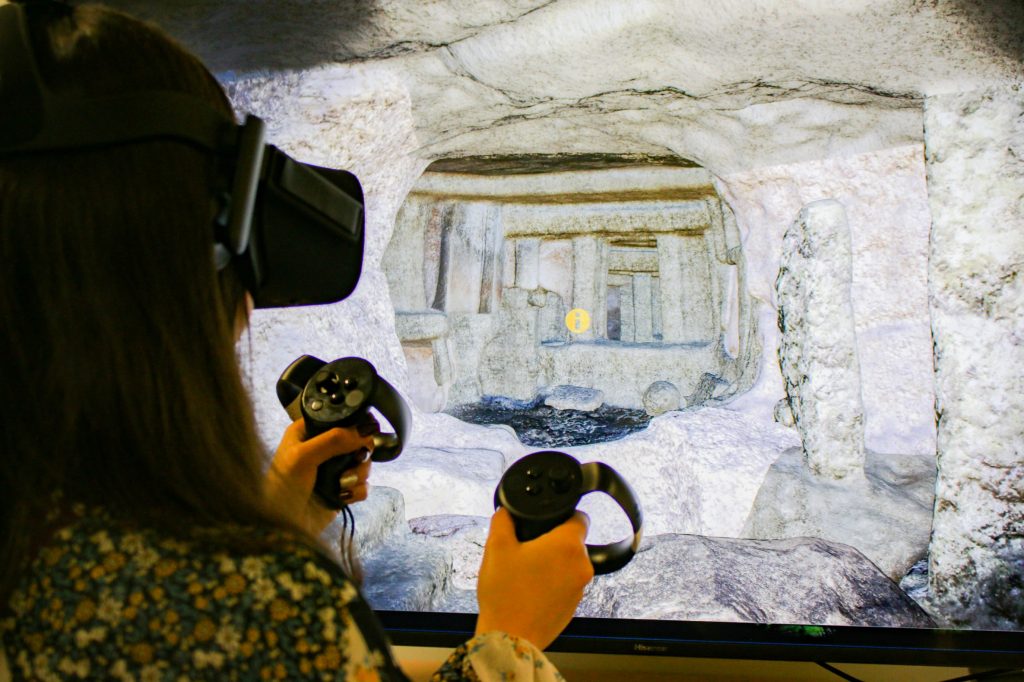 ▪ Other activities will see Jeremy Grech and seismologist Matthew Agius teaming up to transport attendees to the captivating world of ancient Crete, where science clashes with mythology in MythoXjenza.
▪ Creatives Alex Weenink, Zofia Stelmaszczyk and Lorainne Portelli will unveil What We Wear, shedding light on the hidden horrors of fast fashion and the untold stories behind each garment while providing workshops to help people upcycle their own clothes.
▪ Esplora Interactive Science Centre is presenting a mind-bending murder mystery, challenging people to put their investigative prowess to the test, in Murder in the City.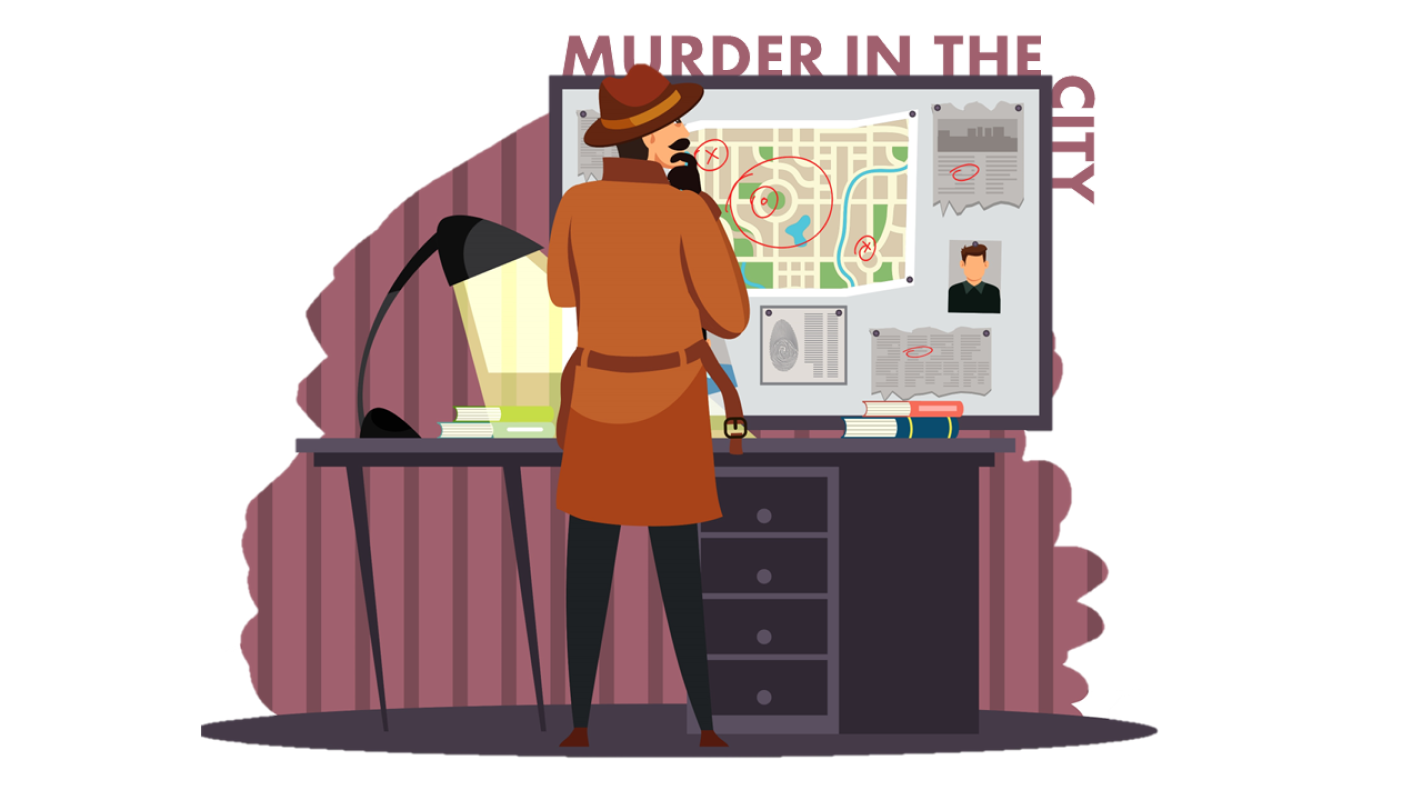 ▪ BirdLife Malta will be guiding people through an enchanting workshop, where they'll be immersed in the fascinating world of birds to craft their very own comic story.
▪ Entrance to most events is free of charge.
For more information, visit the Science in the City Facebook page and website.
Science in the City is part of European Researchers' Night, an EU-wide celebration. It is co-funded by the European Commission's Marie Skłodowska-Curie Actions of the Horizon Europe Research and Innovation Programme (grant agreement No 101061120). It is recognized by Europe for Festivals and Festivals for Europe (EFFE).
The Science in the City consortium is led by the University of Malta and the Malta Chamber of Scientists, in partnership with the Ministry for Education, Sport, Youth, Research and Innovation, Malta Enterprise, Qualia Analytics, Esplora, tech.mt, SEM, PBS, Spazju Kreattiv, Valletta Design Cluster, Valletta Cultural Agency, The Environment and Resources Authority, WasteServ, Heritage Malta, More or Less Theatre, the Arts Council Malta, Queen Mary University of London, St Martin's Institute, Green Pak, AquaBioTech, Impetus, MCAST, MED-WET, the Floriana Local Council and the European Parliament Office in Malta.
For more science-related articles, click here. For more Child stories, follow this link.