Artist Christina Darmanin's first solo exhibition is inspired by the visual poetry of butterflies, which have always fascinated her.
"They are so breathtakingly beautiful," she says about their transformative process from caterpillar to "airborne flowerets".
This demonstrates that "we also are able to renew and revitalise our life patterns, live life to the full, and allow light to illuminate our spirit," Darmanin believes.
Their radiant colour and iridescence are in themselves a beautiful aesthetic lexicon and language, she adds.
Darmanin visualises butterflies dancing to the magic music of Tchaikovsky's Waltz of the Flowers.
"I have often imagined what it would be like if one's life approach could be more like that of a butterfly. When one is heavily stressed, it is perhaps best to take the approach of a butterfly, get some sunshine, pick a flower to love, and meditate on how a butterfly would approach the situation if one were undergoing moments of angst and anger…
"Act lightly, mildly and gently," she advises through her artistic inspiration.
Darmanin is fascinated by the process of transformation from darkness to "something so beautiful" – an inspiring process to be applied to one's life.
"Spending time with nature is restorative and healing and one actually gains more than what one visualises," the artist maintains.
Like seeds, nature enriches the imagination, awakens the soul and refreshes the spirit.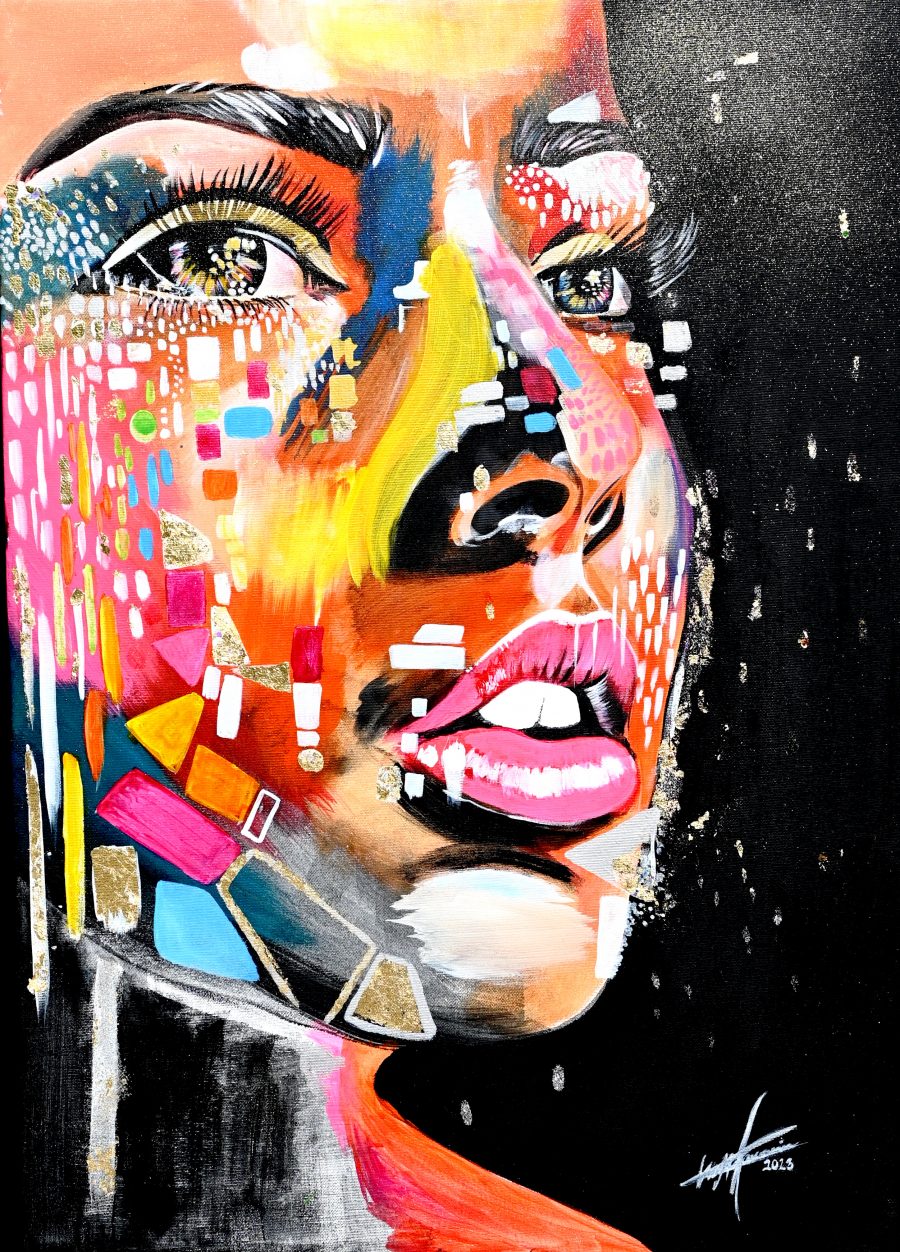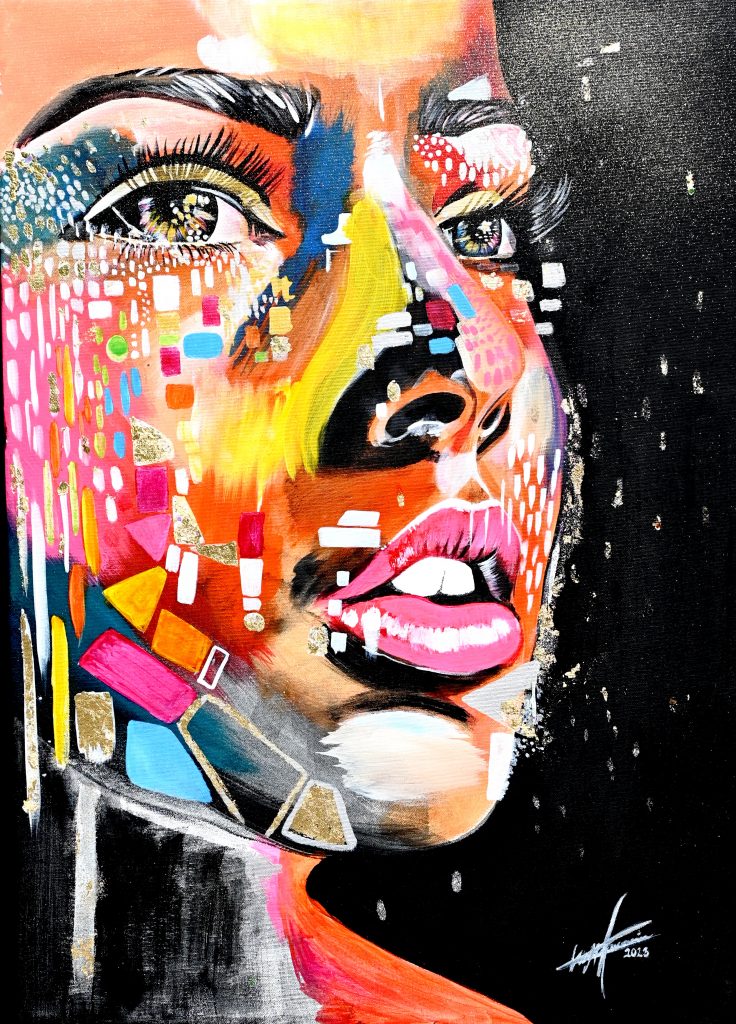 Life and art influenced by nature
The majority of Darmanin's work is influenced by nature, says her art mentor, writer, sculptor and teacher Michael Sinclair.
"Within the works displayed, Darmanin reflects on the transitional life of butterflies – from a chrysalis to the beauty of its emerged appearance – drawing parallels that could become equally transformative in our lives if we can engage with what truly matters to make a positive difference to us as individuals and our society," Sinclair continues.
"The very strong graphic nature of the images is the 'bed' on which this communication lies, so the choice of the butterfly image is, indeed, apposite by the arresting nature of its graphic, profile and colouring."
Darmanin also engages her audience with the brief and transformative nature of movement – "a lightness of being" – from static with wings fully open, to a sudden and swift departure.
"This causes us again to reflect upon some similar instance in our lives as the nature and purpose of her work touches these subliminal levels in us all," Sinclair says.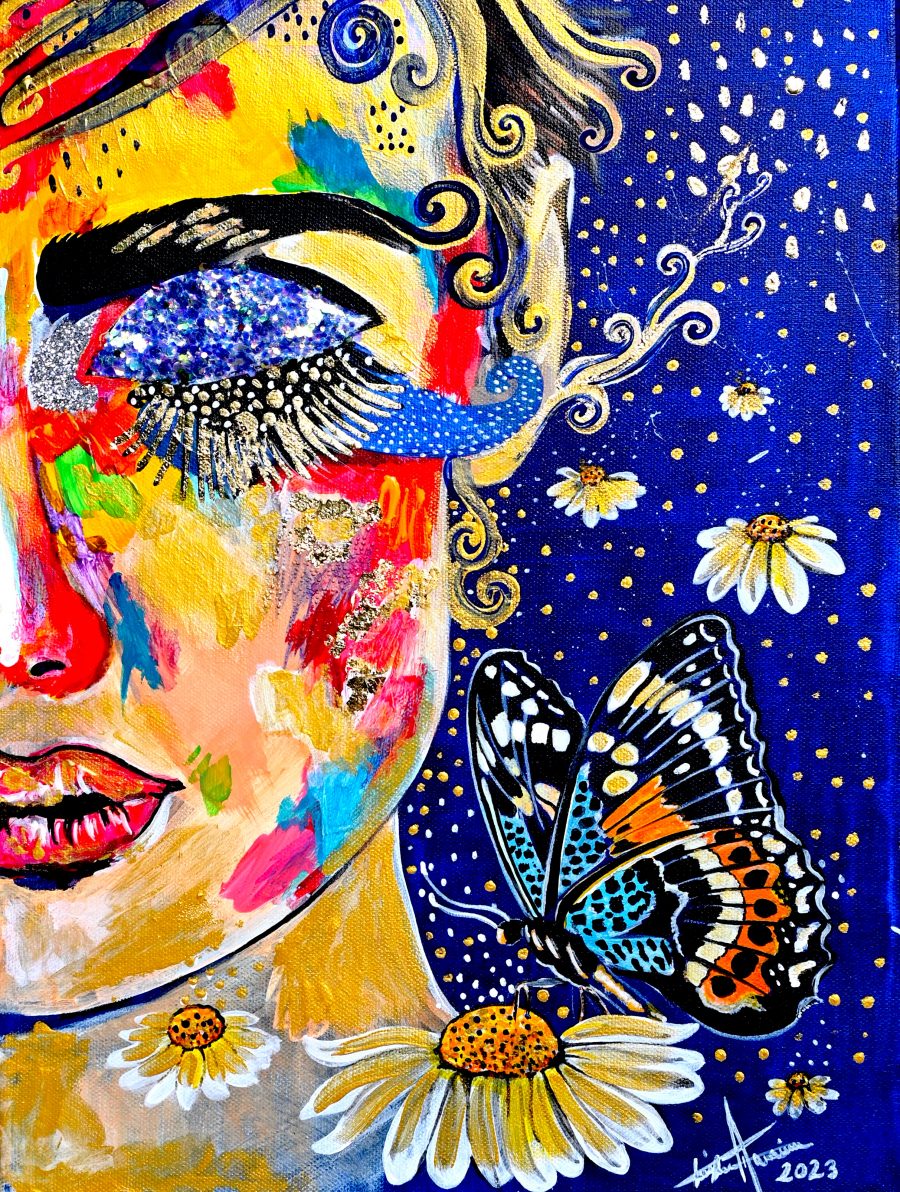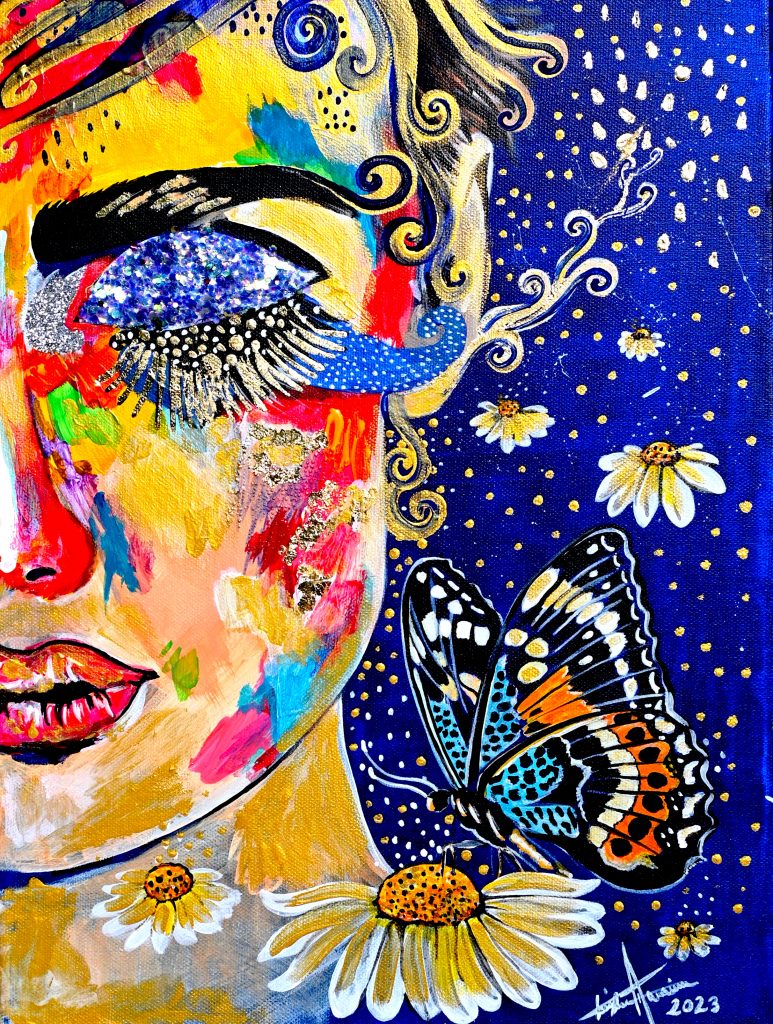 "The way light creates 'colour' in the intricacy of their wings can be translated into our doing the same by allowing light to enter the darker parts of ourselves."
Their beauty enriches and conveys a sense of peace of mind, which, in turn, evokes restitution and restoration.
The exhibition will be inaugurated by Darmanin's grandfather, architect Richard England, and is open from September 9- 30 at the Art..e Gallery 1, Library Street, Victoria, Gozo.