An all-female collective exhibition, featuring painters Lydia Cecil and Tina Mifsud, and budding new sculptor Sue Bencini, will bid farewell to summer as it starts to slowly fade away, and reflect on the sentiments it evokes through their artworks.
Ode to Summer embodies the emotional, psychological and sensory notion of summer's slipping away, with each artist representing this concept through their own work.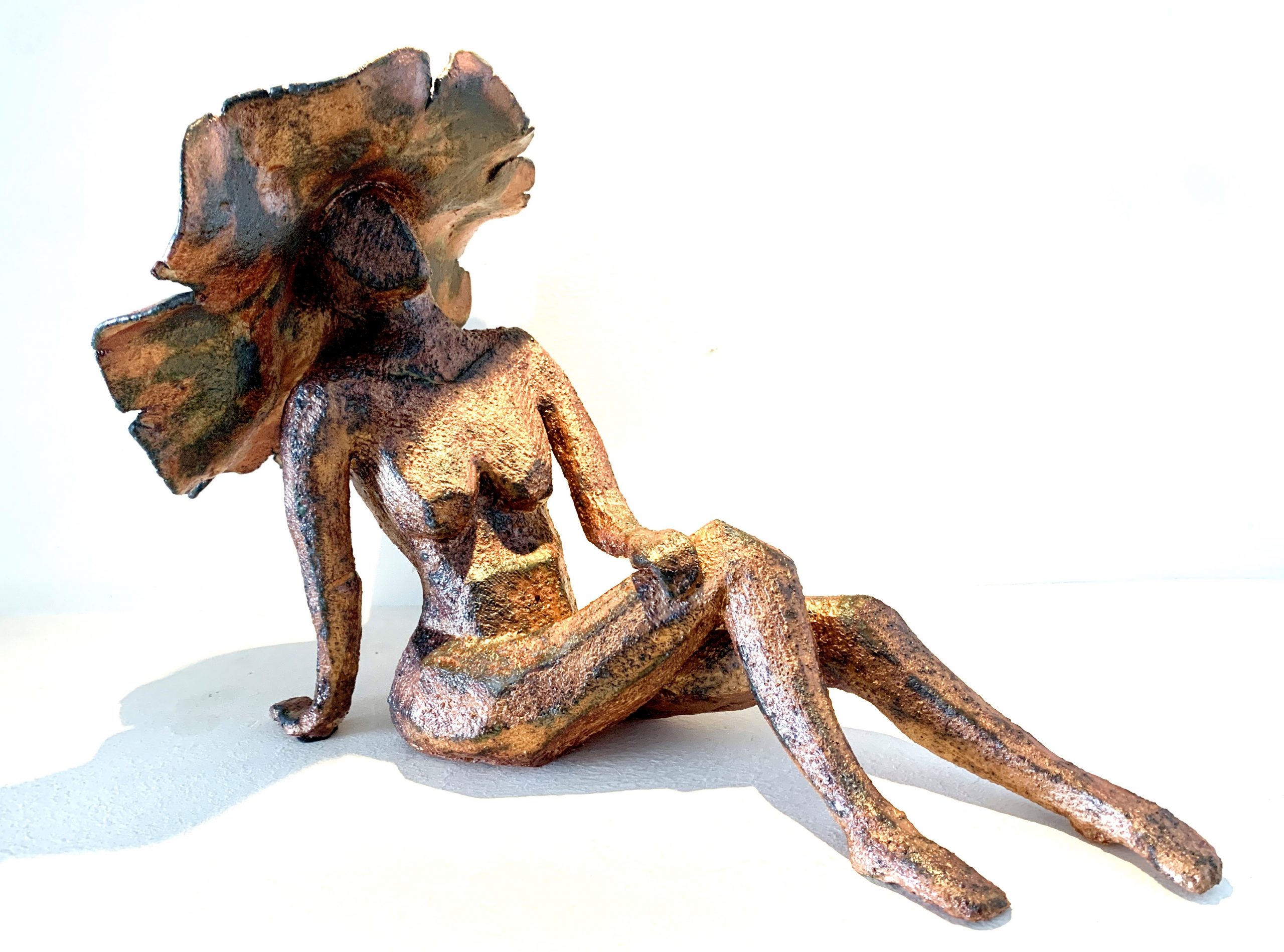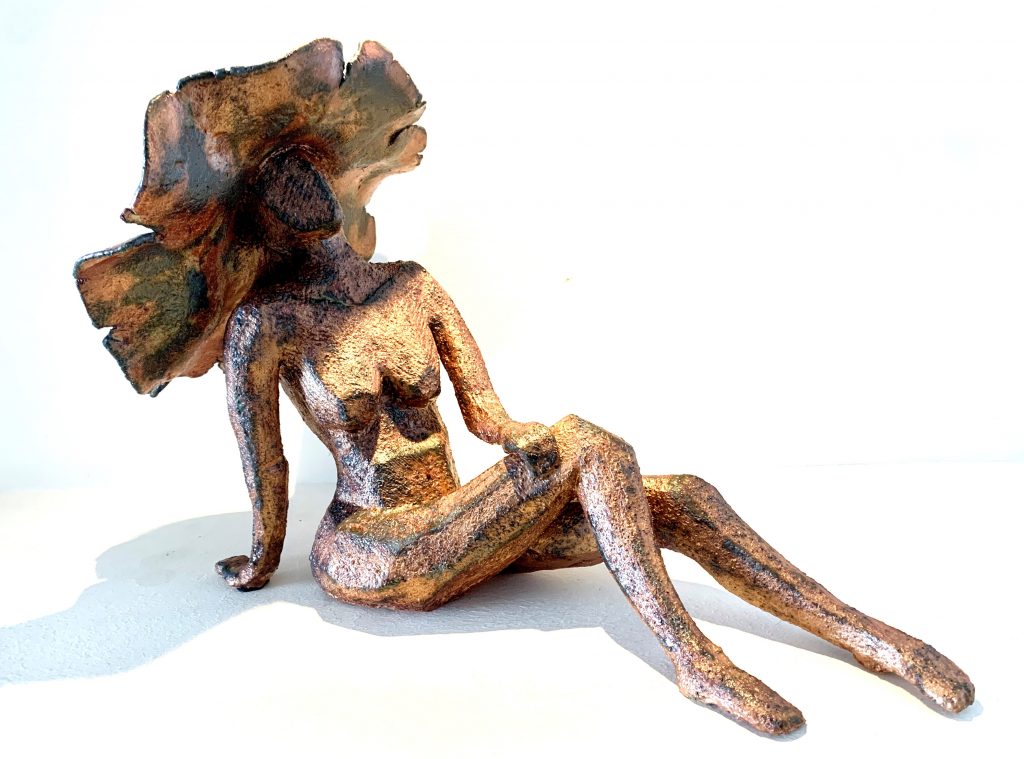 Curated by Justine Balzan Demajo, the idea behind the exhibition is that "with evenings getting cooler and shorter days in sight, we find ourselves clinging onto sentiments; memories that are quintessential and evocative of a Mediterranean summer.
"We are left with a distinct bittersweetness, repeatedly felt, year after year, like an annual reminder, as we transition into the next season."
Each possessing different techniques, disciplines and moods, the artists will leave viewers reflecting on and yearning for the summer gone by.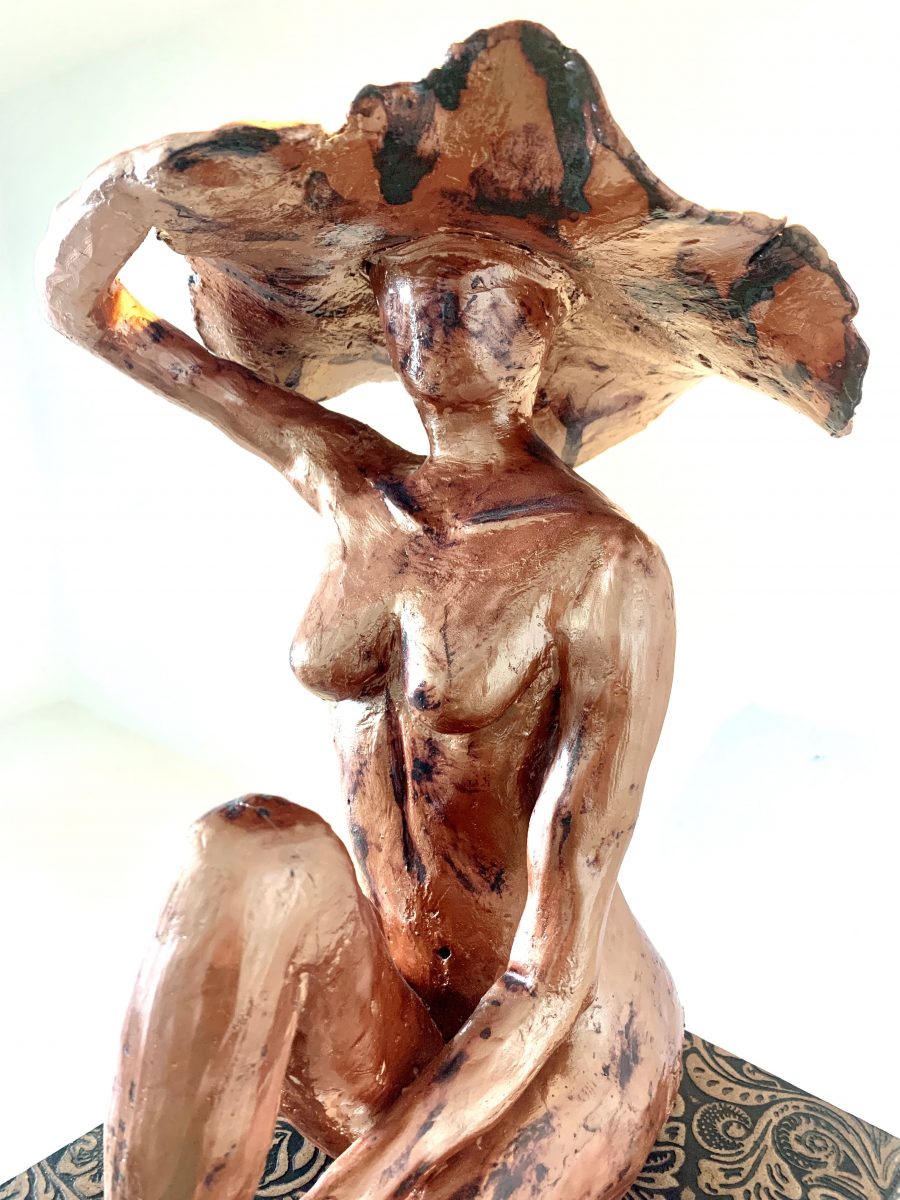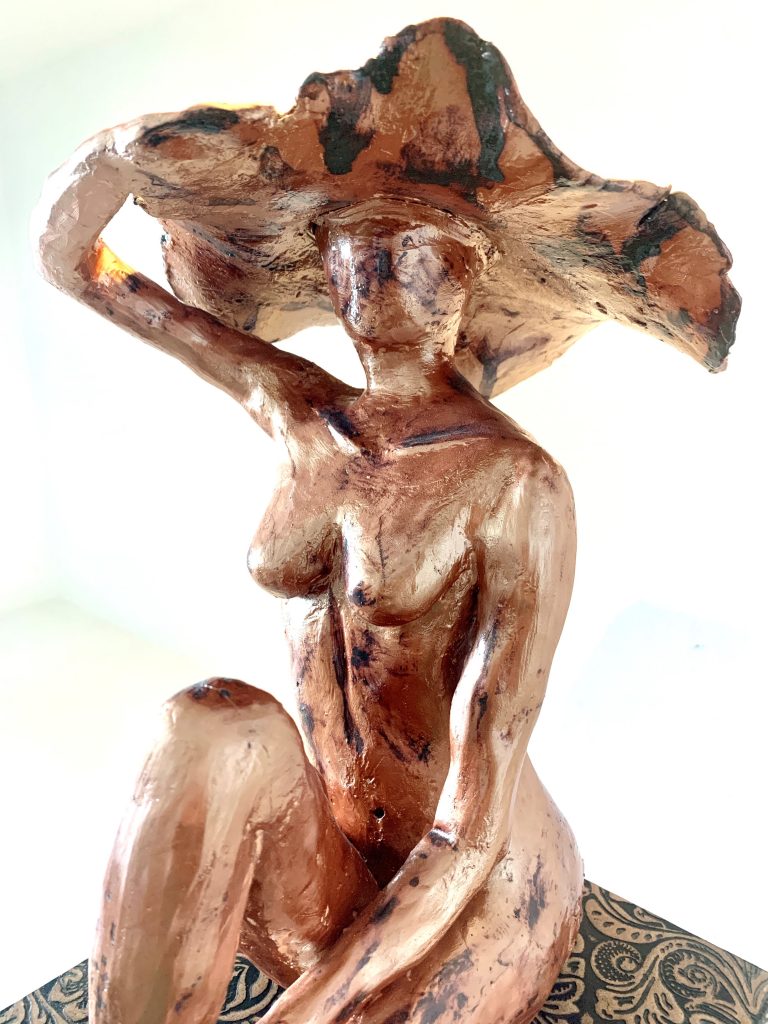 Be it through a slice of warm Maltese bread, smothered with oil and sweet tomatoes, or lazy days in the sun, or a still evening with friends, these artworks aim to arouse the summer senses.
Ode to Summer at Studio 87 in Valletta is being inaugurated on September 20 and will be on till October 6.