The Planning Authority (PA) has been organising these monthly tours for over a decade – last year it was Bormla, and in past years, we explored Pietà, Floriana, Rabat, Żejtun, Valletta, amongst others.
During these walks, participants will gain valuable insights into the distinctive features found in Qrendi, including points of historical significance such as gardens, chapels, and other fascinating sites. A number of these sites are found in the locality's Urban Conservation Area (UCA).
Urban Conservation Areas (UCAs) play a crucial role in preserving the character and historical significance of places such as Qrendi. These areas are defined as places of special architectural or historical interest that deserve protection and enhancement.
The tour will also feature projects financed by the Planning Authority either through its Irrestawra Darek scheme or the Development Planning Fund within the village.
Knowledgeable PA experts specialised in heritage planning and conservation will guide the walks.
The rural village of Qrendi, known for its motto 'Tyrium Dirutas Servo Moles' ('I Conserve the Buildings of the Phoenicians'), holds a unique place in Malta's history.
During this walking tour, participants will encounter several remarkable sites that showcase the village's heritage.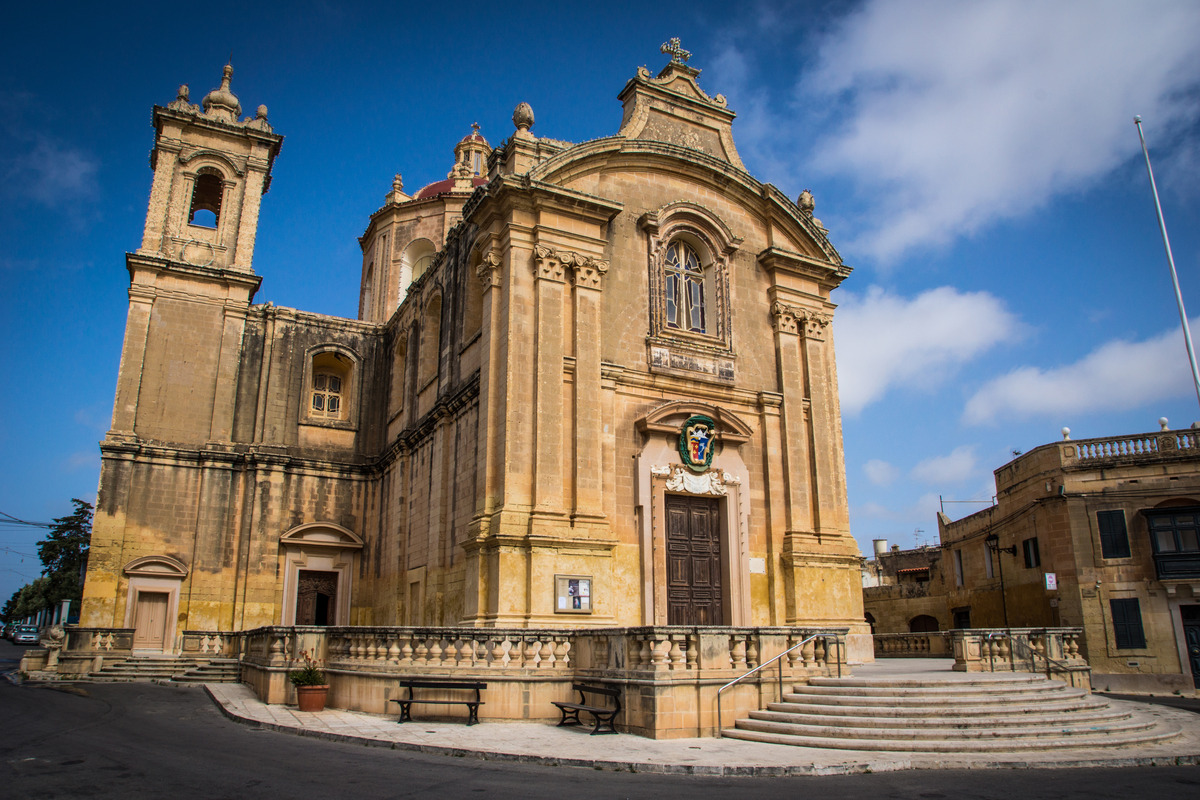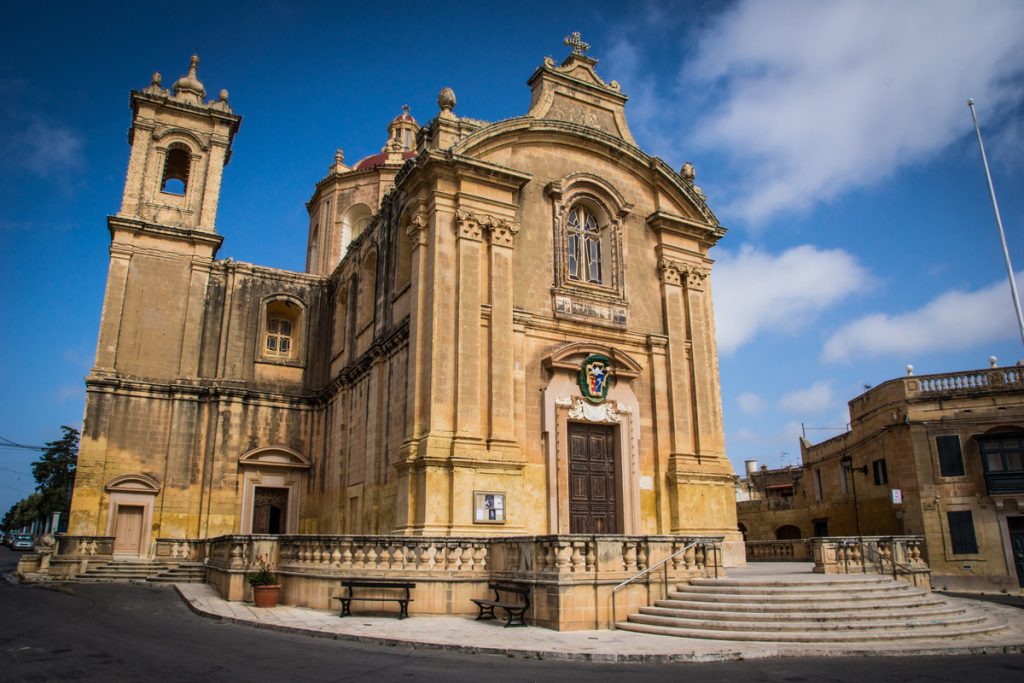 The Qrendi Parish Church has a rich history dating back to 1620. Extensively remodelled and enlarged by renowned architect Lorenzo Gafá in the late 17th century, it proudly graces the heart of the village and is widely regarded as one of Malta's most beautiful churches. The building was designated as a Grade 1 national monument in 2011.
The tour will also include a visit to the Ġnien tal-Kmand. The Ġonna tal-Kmand were a series of gardens commissioned by Sir Alexander Ball in the 19th century, which served as horticultural experiments aimed at improving agricultural practices across the Islands. While some of these gardens have disappeared, the one in Qrendi remains mostly untouched.
British Period telephone booths are iconic. The ones found in Qrendi – the K6 model known as the 'Jubilee Kiosk' – serve as a reminder of Malta's colonial past and have been scheduled as Grade 2 features.
While the exact origins of the medieval octagonal tower known as Torri Tal-Kaptan are debated, its architectural features and defensive design make it a unique and significant structure.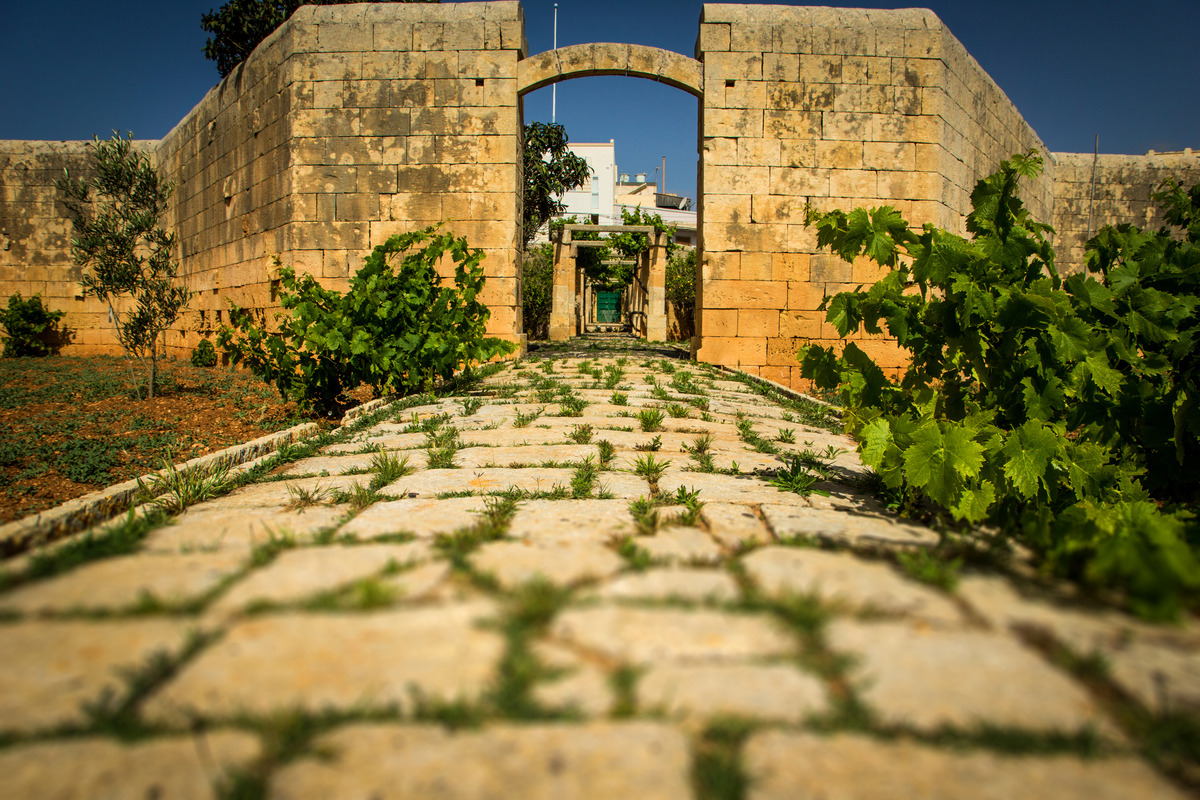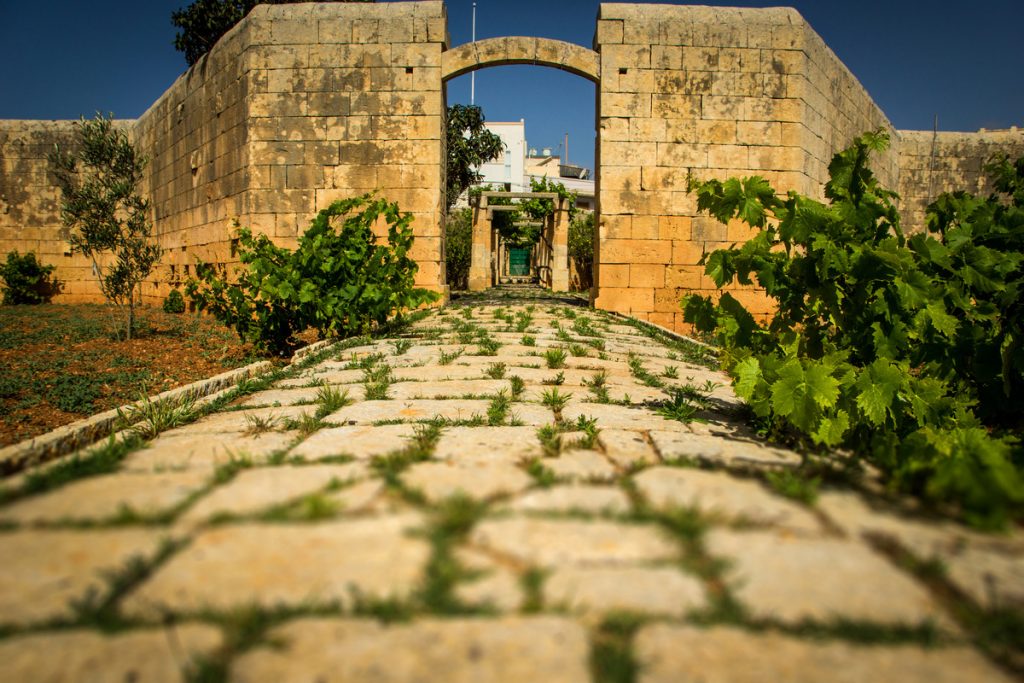 Next to the Maqluba doline (a cavity formed in November 1343 during a violent storm) you will find two San Mattew tal–Maqluba Chapels, rich in history and legend. The smaller chapel, in particular, is a remarkable example of late medieval church architecture.
Built in 1626, the Santa Katerina tat-Torba Chapel boasts unique architectural features. Its façade, split into two storeys, features decorative elements that add to its spiritual ambiance.
The Chapel of our Saviour dates to 1575 when it consisted of just an altar. In 1658, a new chapel was built on the same site. In 1999, it was beautifully restored to its original glory.
Palazzo Mater Buon Consil is a historic property with a unique blend of architectural elements. It serves as a prominent landmark within the Qrendi's Urban Conservation Area.
Finally, as you explore Qrendi's streets, you will notice numerous Marian niches, statues, and decorative elements adorning houses. These niches are a testament to the deep devotion of Qrendi's residents to the Virgin Mary.
The Mixja Madwarna Sunday walking tours in Qrendi offer a unique opportunity to gain a deeper appreciation for Malta's cultural legacy by immersing yourself in Qrendi's rich heritage, while learning about the efforts made to preserve its historical character.
For more information and to reserve a place visit https://www.pa.org.mt/. Tours will be held on October 29; November 19, 17, 28; January 28; February 25; March 10; April 28 and May 19.