' ''
St Paul's Missionary College celebrated Digital Day on October 25, with various activities for the junior and senior schools.
The Junior School students had already been working on different digital activities for a number of weeks, developing a range of skills, including how to use technology to solve problems and innovate, and discovered advanced technologies through coding, augmented reality, robotics and AI, among others.
On Digital Day, they experienced new technologies such as Quiver and Flint, which brought their drawings to life and also enjoyed unplugged activities using Plickers. Scratch Junior was used in the literacy and language lessons to create story endings.
Students also had the chance to experience the AAC, a communication software used by special needs students. During PSCD, the children created their own logo and choreographed a dance following a specific application.
Pixel Art was used during art lessons and the little ones enjoyed the school's Blue Bots which helped them learn all about directions, solve anagrams and answer questions.
Various workshops were also organised for all year groups, besides having different showcases set up around the school, multiple exhibitions and seminars. 
The school also opened its doors to professionals from the University of Malta and MCAST, who organised different interactive activities for the students.
Junior School students also celebrated Code Week with the Code Week Dance during the assembly. The school will also be participating in the EU Code Week Awards which are being organised by the SfCE Digital Literacy Team for Church schools.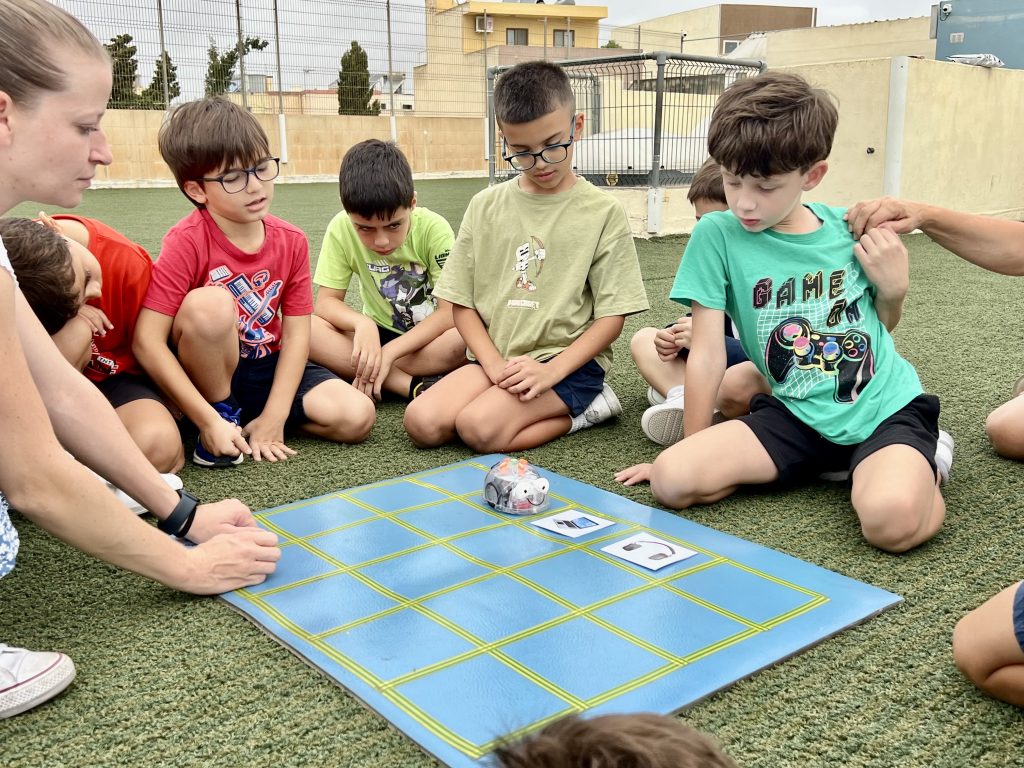 Senior school activities
The Senior School chose the theme of game development. The aim was to link the three subjects of computing, ICT and VET Media together.
Due to the fact that the creation of popular video games is either based on movies or books, the school tried to highlight what goes behind the scenes in the game development process. Thus, during the day, all year groups attended various workshops, according to their age, related to game development.
These included: discussions between students and experts in the AI industry;  the use of Microbit to sense the environment and create digital games; game design workshops; game development workshops using Unity; and becoming an esports athlete as a result of game development.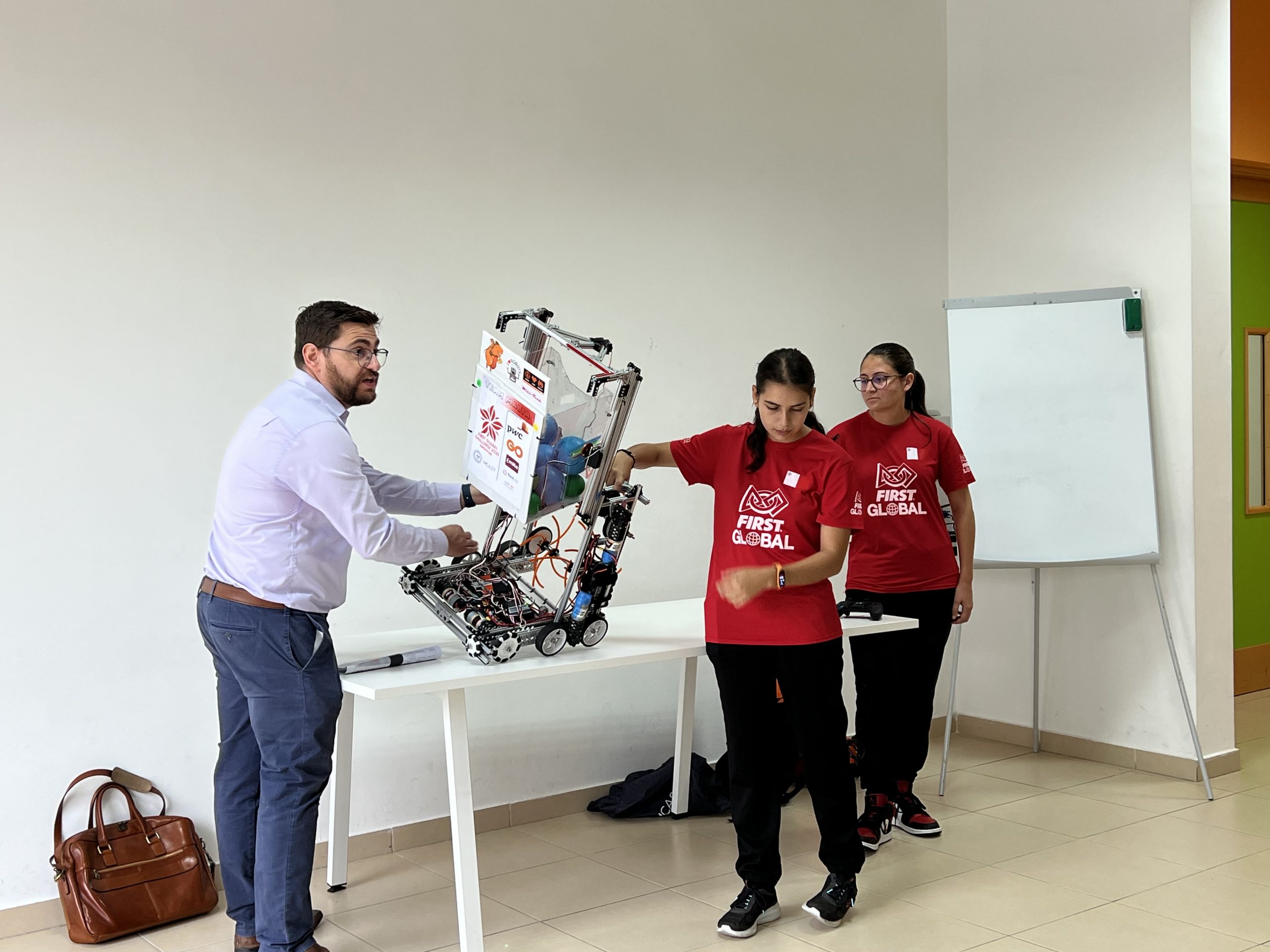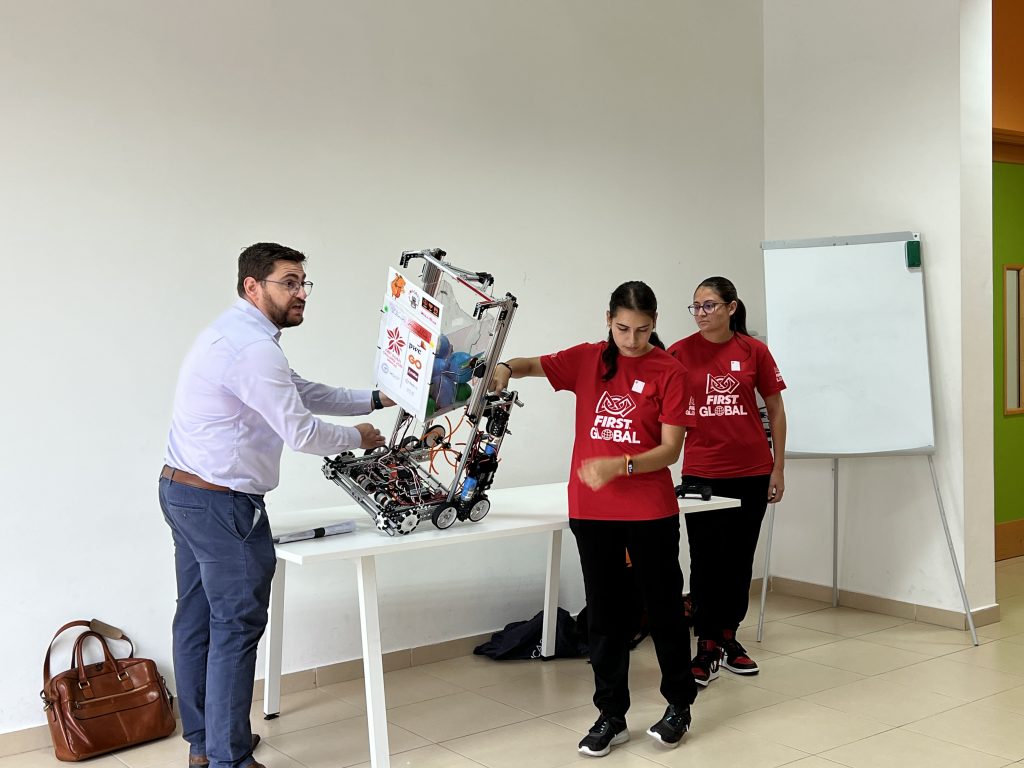 An exhibition was organised by the Malta Computer Vintage Society in the school premises. Computing students' work was also showcased.
Year 9 students worked on a project where they researched about famous computer scientists and vintage computers. Their research content was then transformed into a poster.
Year 10 students coded a game with Python using their Micro Bits and then demonstrated their work to the younger students during the day.
Year 11 students created curiosity points, researched about video games based on popular movies and programming languages used to create digital games. They also coded a 'Guess the Number' and 'Dice Simulator' game using Java programming language. A Raspberry PI computer and its uses were also showcased.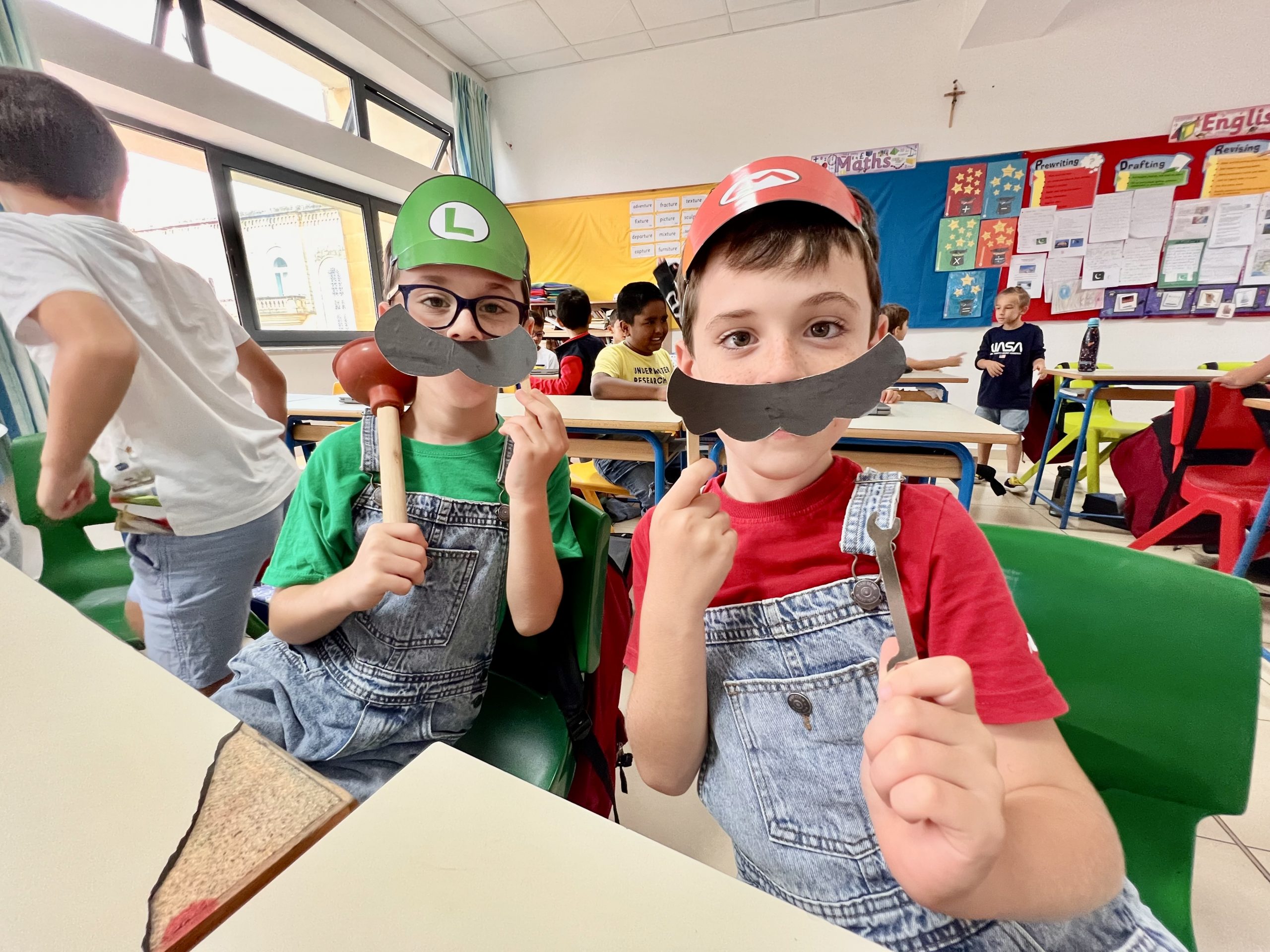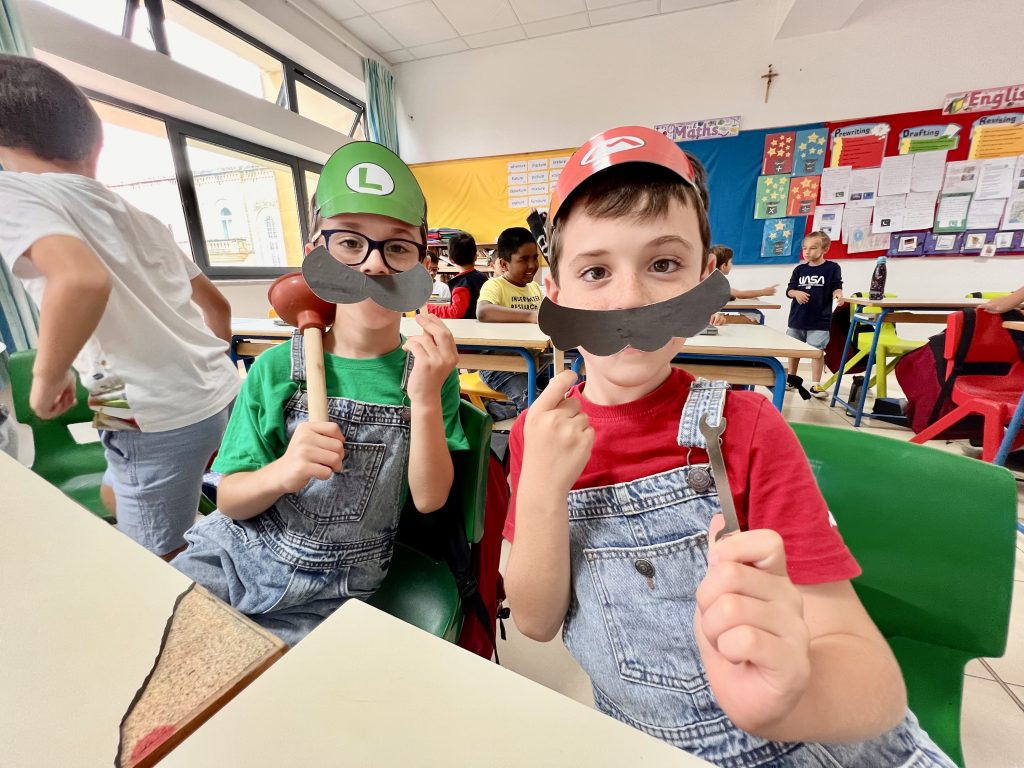 Students visiting the exhibition had the opportunity to experience some basic Python programming by coding a coloured message and the flag of their favourite country. What was coded was then displayed on an LED matrix attached to the Raspberry PI computer.
They were also given the opportunity to send a programme to the International Space Station via the Astro PI Mission Zero organised by the European Space Agency.
Media students set up a green screen in the foyer to make students experience what is involved when a person is filmed and visual effects are added in front of a solid colour.
Meanwhile, David Parnis from the Institute of Public Services delivered a lecture to the staff on the effects of artificial intelligence (AI) on society and its lasting impact on generations to come. 
For more education-related articles, click here. For more Child stories, follow this link.