:
The 2023 edition of the children and young persons' festival opens today, with multicultural content and both local and international productions as it embraces inclusivity, creativity and cultural enrichment.
There will be 16 events in all, starring artists from the UK, France, Ireland, Australia and Scotland. These include interactive workshops, post-show discussions, hands-on activities and site-specific installations.
The festival is also giving space to various local artists and performers, providing them with opportunities to showcase their talents.
Among others, the programme includes Meet Me a Tree, an interactive opera for 0- to two-year-olds from the UK with music by Schumann, taking place at the Manoel, and Fall and Float (ages 5-7), a visually stimulating dance show where two dancers create a magical world through the manipulation of balloons.
The sensory-friendly musical Tħanniqa Xewkija (4+), about a hedgehog who longs for a friendly hug, features original songs in Maltese by Walter Micallef and stars Sean Borg, Maria Cristina Caruana, Raquel Theuma and Ryan Grech.
Local NGO Opening Doors Association is presenting a dance and physical theatre piece titled Travel Bug (5+) at the Spazju Kreattiv theatre, while TOI TOI, the Manoel Theatre's learning and participation programme is staging the opera Trouser Girl: An Opera for Young Audiences (8+), starring Giosue Agius, Bettina Zammit, Michela Agius and Daphne Camilleri.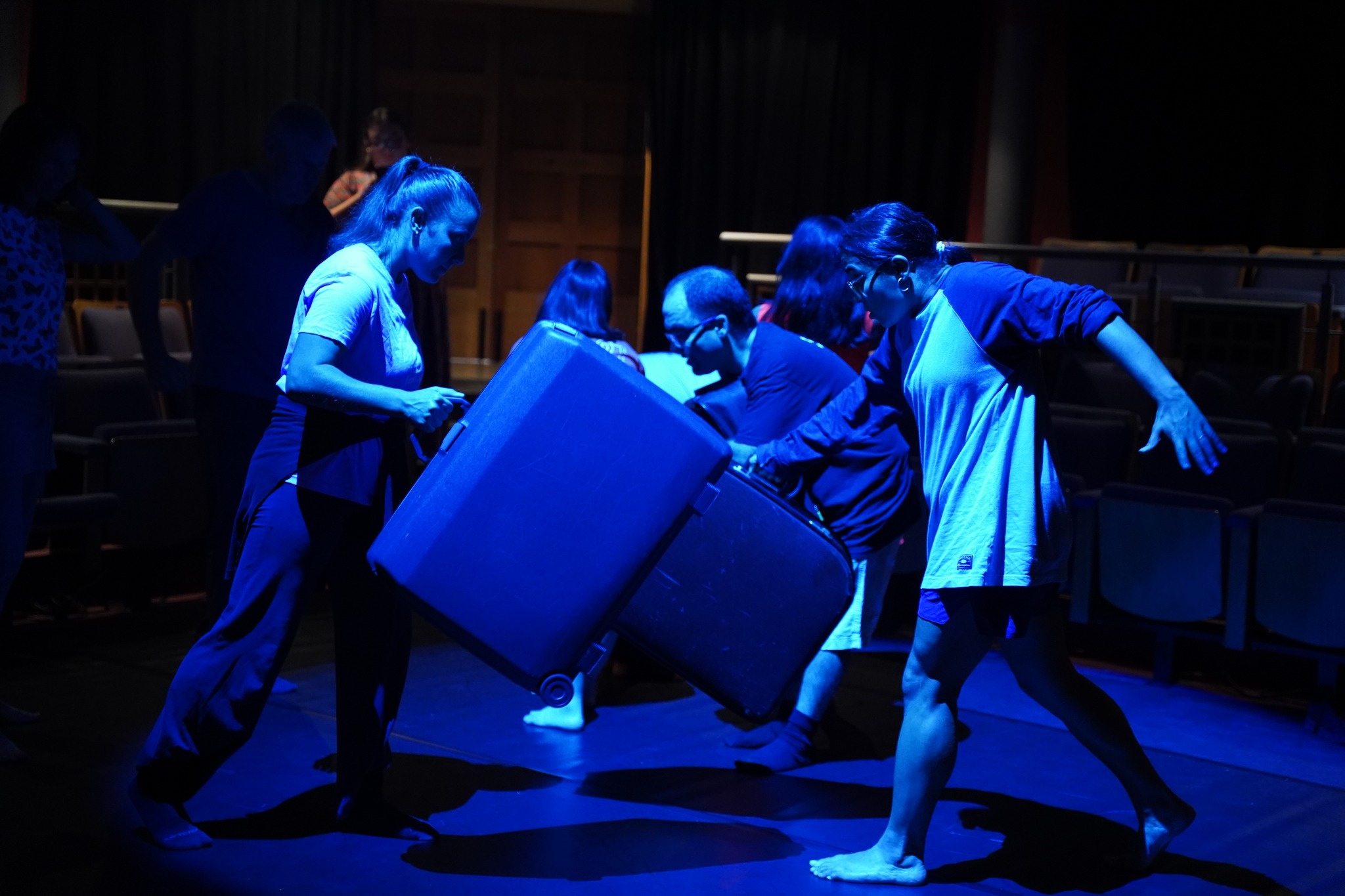 The puppet shows Gulliver (8+), an adaptation of Gulliver's Travels, from the UK is showing at the Manoel, while the French Oktomara (8+), which tells the tale of a girl who is transformed into an octopus, is being held at Spazju Kreattiv.
There will also be a multidisciplinary exhibition, Possible Worlds, taking a look at environmental concerns and which will also include a number of workshops, and the screening of the Australian fantasy adventure film The Secret Kingdom (PG), both at Spazju Kreattiv.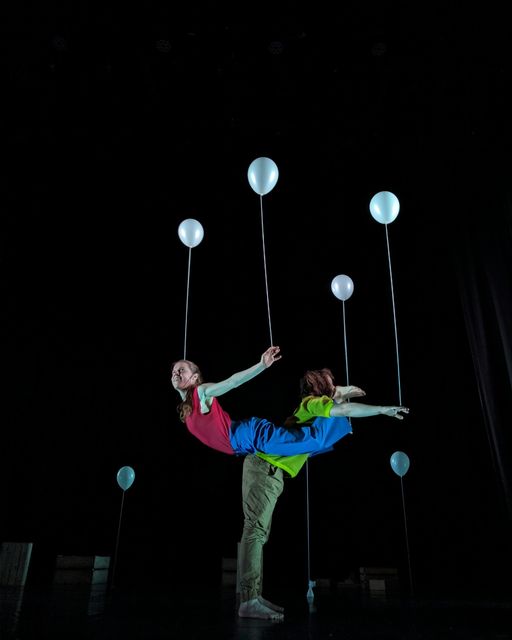 For all the details and tickets, visit www.ziguzajg.org.
For more Child features, click here.