Science in the City will launch a virtual festival on Friday, November 17, where it will share some of the science magic its team spread during the main festival in September. The performances will be broadcast for free via the Science in the City YouTube and Facebook accounts from 5 to 10pm.
The broadcasted performances reflect this year's 'Changemakers' theme by conveying the message that everybody can take action and be a change in the world through critical thinking, scientific knowledge and creativity.
These are Brilliant Blood, which highlights the vital functions of blood while emphasising the importance of blood transfusion and donation, and What We Wear, which takes the audience on a journey through the life of clothing items while promoting sustainable fashion.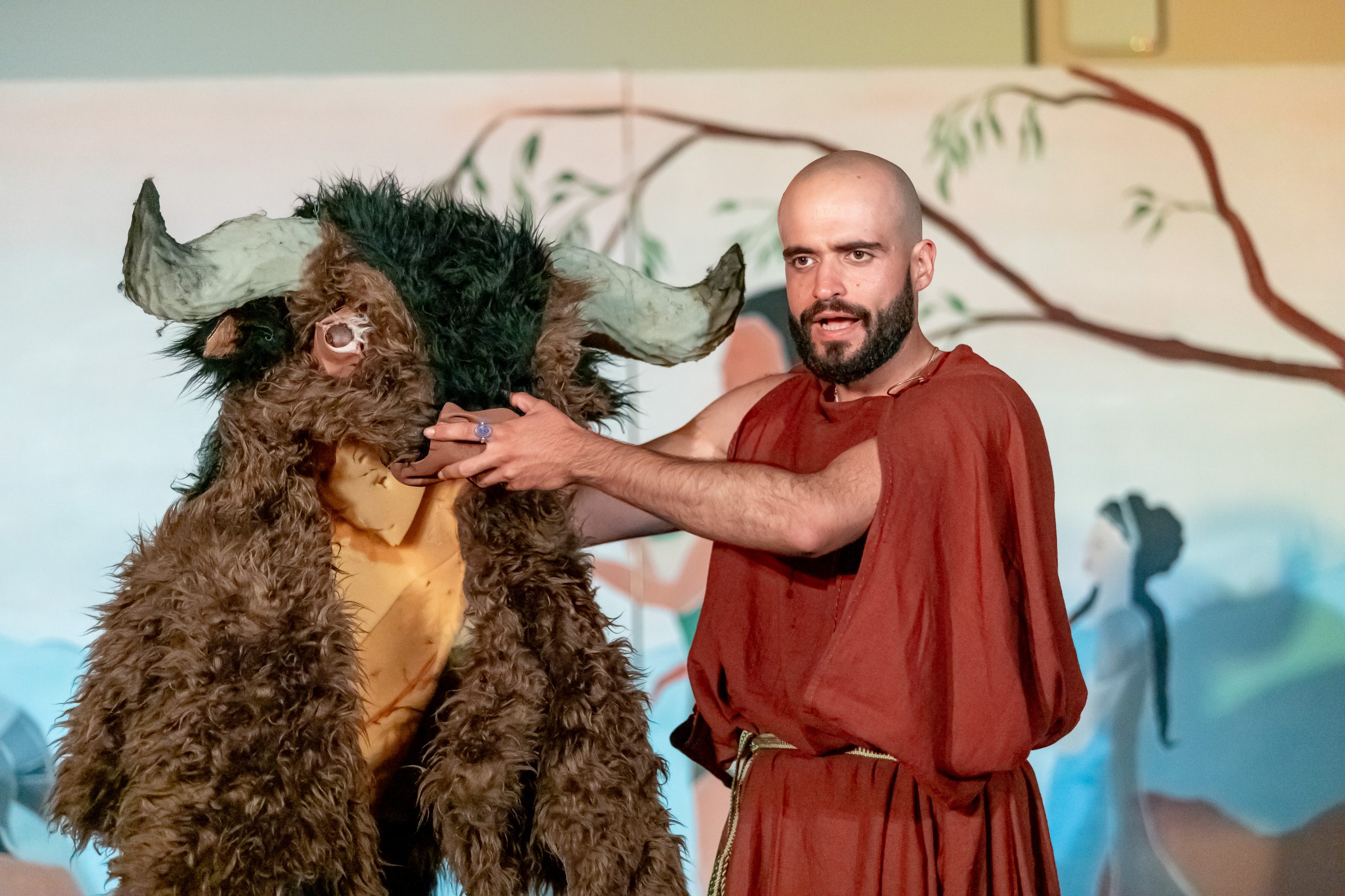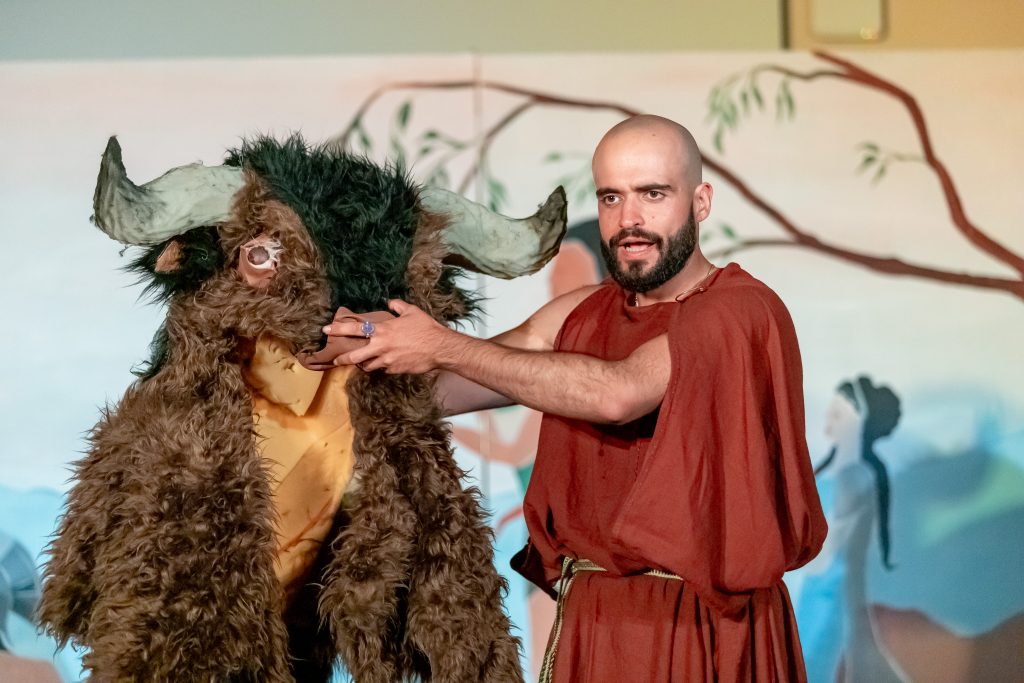 Mythoxjenza is another must-see production that sheds light on the importance of scientific research for the advancement of knowledge and debunking misbeliefs, while Kids Dig Science, presented in form of a puppet show, stresses the importance of environmental conservation for this and upcoming generations to keep Earth from destruction.
Finally, the artistic production Kallu sees Valletta primary schoolchildren raising their concerns about the future of their community.
Free tickets can be booked on Eventbrite, which will provide them with the links to join the shows.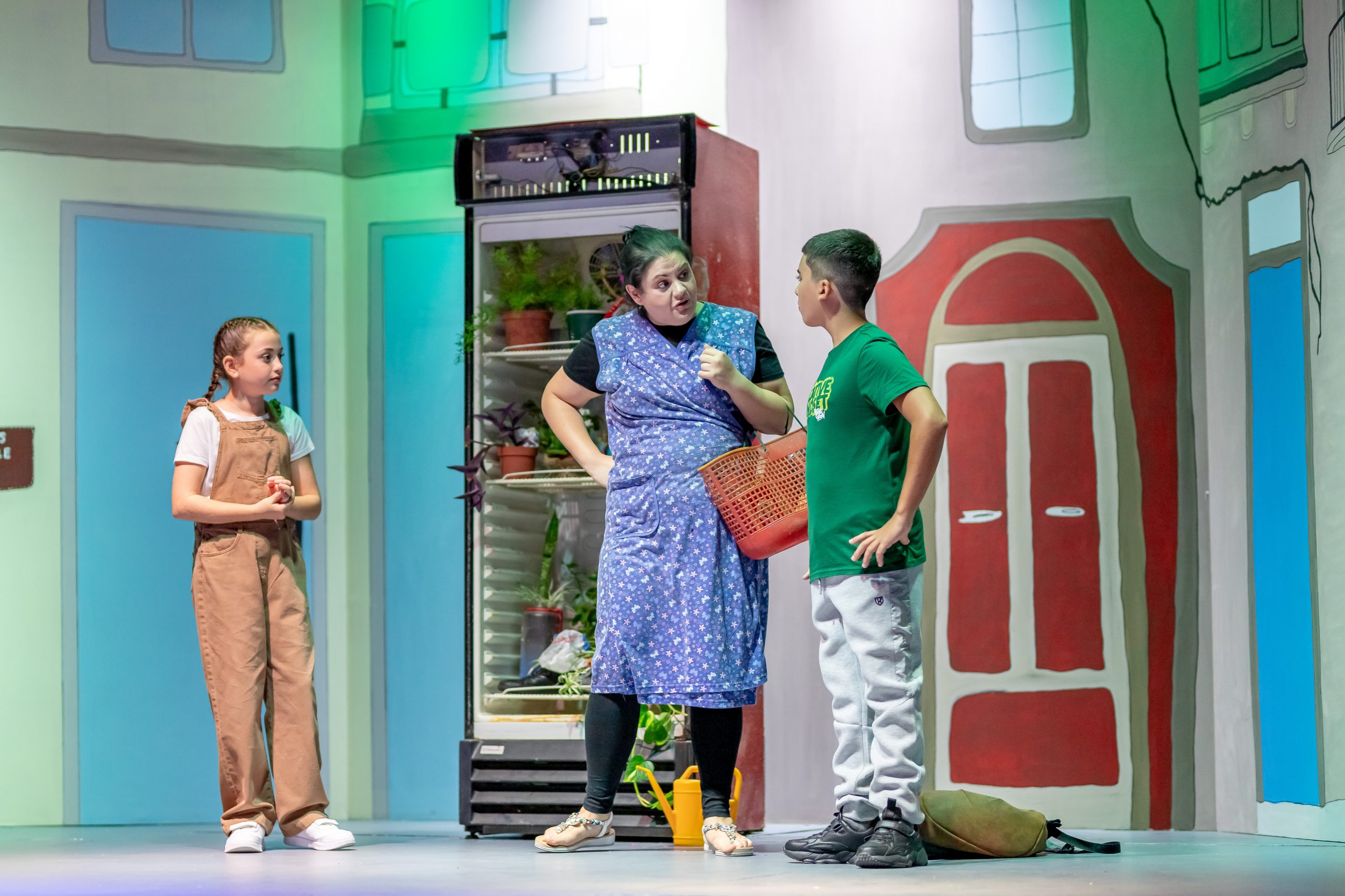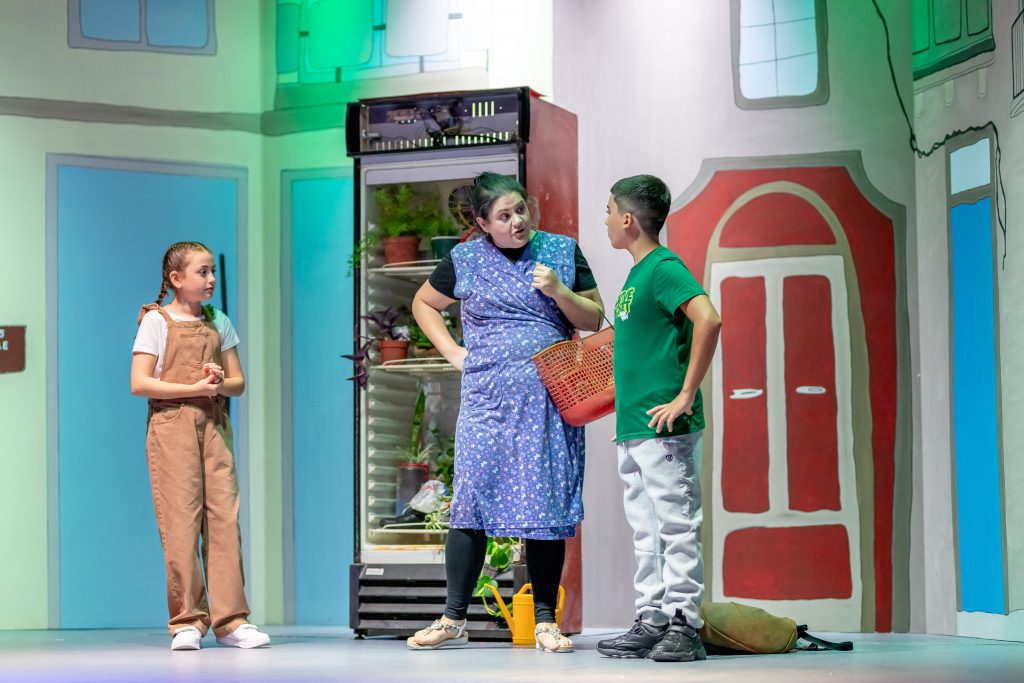 Science in the City is part of European Researchers' Night, an EU-wide celebration. It is co-funded by the European Commission's Marie Skłodowska-Curie Actions of the Horizon Europe Research and Innovation Programme (grant agreement No 101061120). It is recognised by Europe for Festivals and Festivals for Europe (EFFE).
The Science in the City consortium is led by the University of Malta and the Malta Chamber of
Scientists, in partnership with the Ministry for Education, Sport, Youth, Research and Innovation,
Malta Enterprise, Qualia Analytics, Esplora, tech.mt, SEM, PBS, Spazju Kreattiv, Valletta Design
Cluster, Valletta Cultural Agency, The Environment and Resources Authority, WasteServ, Heritage
Malta, More or Less Theatre, the Arts Council Malta, Queen Mary University of London, St. Martin's
Institute, Green Pak, AquaBioTech, Impetus, MCAST, MED-WET, the Floriana Local Council and the
European Parliament Office in Malta.
For more education-related articles, click here. For more Child stories, follow this link.