Although the weather has not yet settled into its bright, sunny, and sometimes suffocating summer self, we are still excited about the fashion trends that will help make our outfits pop this season. Here are the five we're particularly excited to try out.
Lavender: As Taylor Swift said in one of her latest singles, 'I just want to stay in that lavender haze.' This beautiful hue has been seen on many-a-catwalk, including those by Issey Miyake and Victoria Beckham, though the looks have ranged from full-on evening wear to more dressed down ensembles.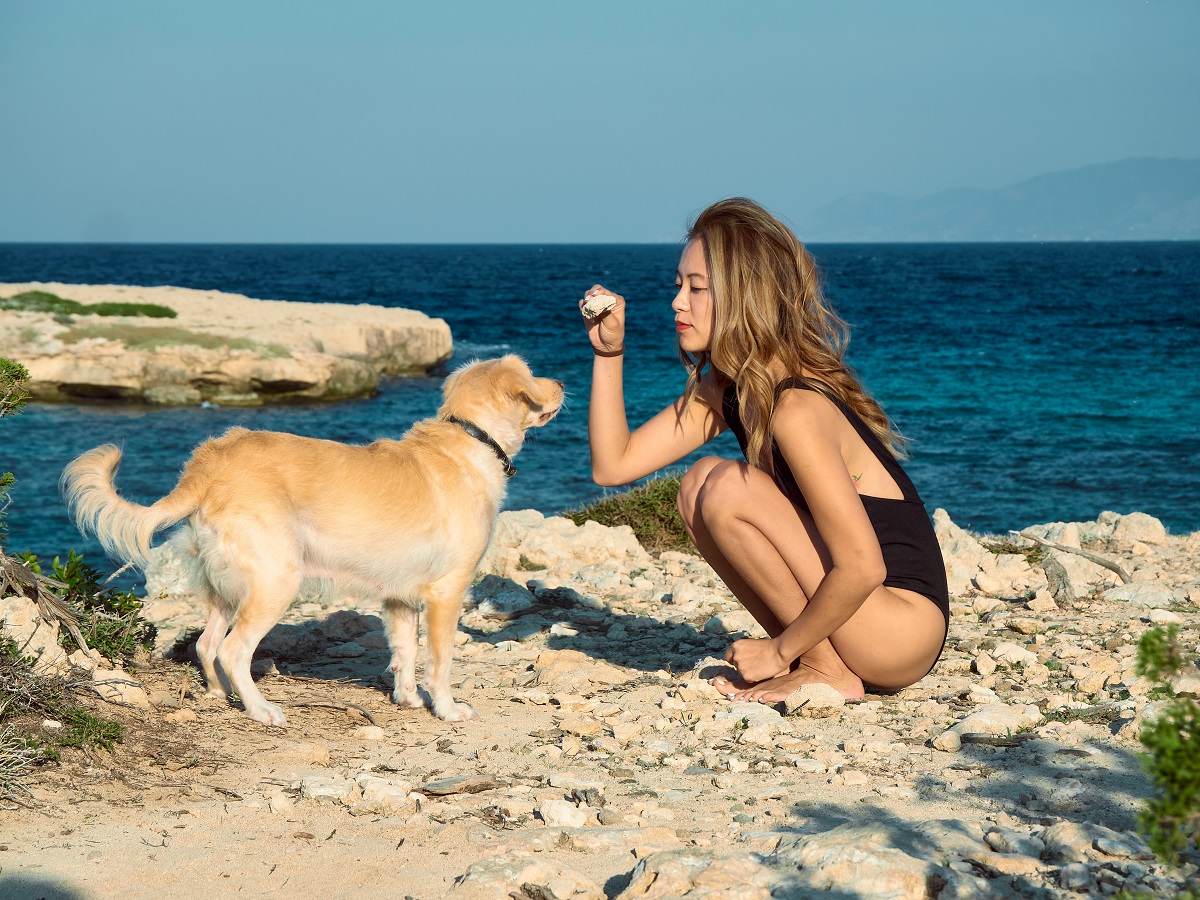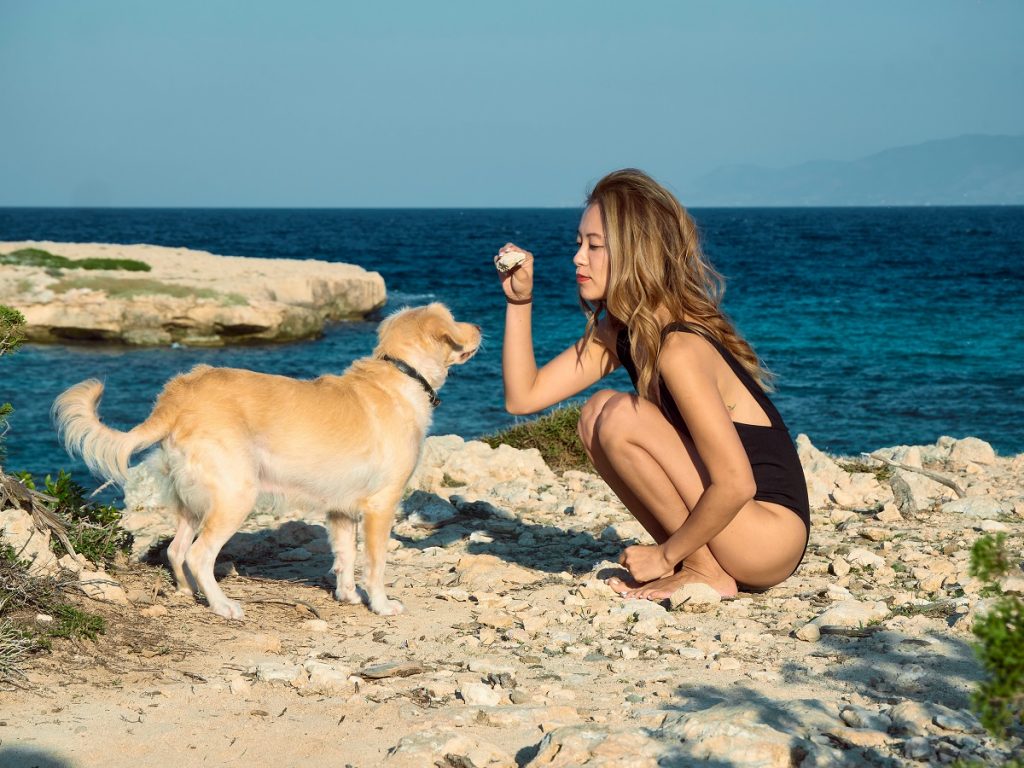 2. One-Pieces: Although bikinis never really go out of style, Vogue.com editor Chioma Nnadi has declared that this summer is all about the one-piece. Her recommendation, however, is for one-pieces that have bold prints on them, such as those recently created by Vilebrequin, which feature designs by the artist-duo, Deux Femme Noires.
3. Cobalt blue: As runways by Alexander McQueen and David Koma showed us, cobalt blue is another hot colour this season, be it for dresses, skirts, boots, or tops. This bold, can't-miss-it colour will certainly make you stand out from the crowd but, for a truly high-fashion look, go cobalt blue from head to toe. 
4. Ballerinas in many colours: From brown, to red, to cobalt blue, colourful ballerina shoes are all the rage this summer. This trend has been seen in many runways, including Prada's lauded fall 2023 show, and we can't say we're not happy about it. After all, ballerinas can be super comfy in the warmer months, and they're definitely easier to navigate than some other fashionable footwear.
5.Rosettes: A rather unsurprising trend this summer is the rosette. This featured in many Met Gala outfits, including Rihanna's, which was practically a giant bouquet of rosettes. As such, many fashionistas will be sporting them over the summer and, while these may not be everyone's cup of tea, you could always make it your own by adding it to accessories, hairstyles, or jewellery. 
Will you be trying any of these trends out? Let us know!