The Gozo Central Public Library in Victoria is holding an educational activity for children aged six to 12 on June 24, between 9am and noon.
Through presentations, readings and crafts, Beeżlin bħan-naħal aims to raise awareness on apiculture and the protection of bees.
Among others, bees pollinate plants, meaning they carry pollen between plants of different sexes to fertilise them, or even between different parts of the same plant, which help plants reproduce. They also help plants survive by preventing inbreeding.
Participants are encouraged to wear colourful clothing, costumes or accessories with a bees and flowers theme.
Entrance is for free but reservations are to be made by e-mail on events.library@gov.mt.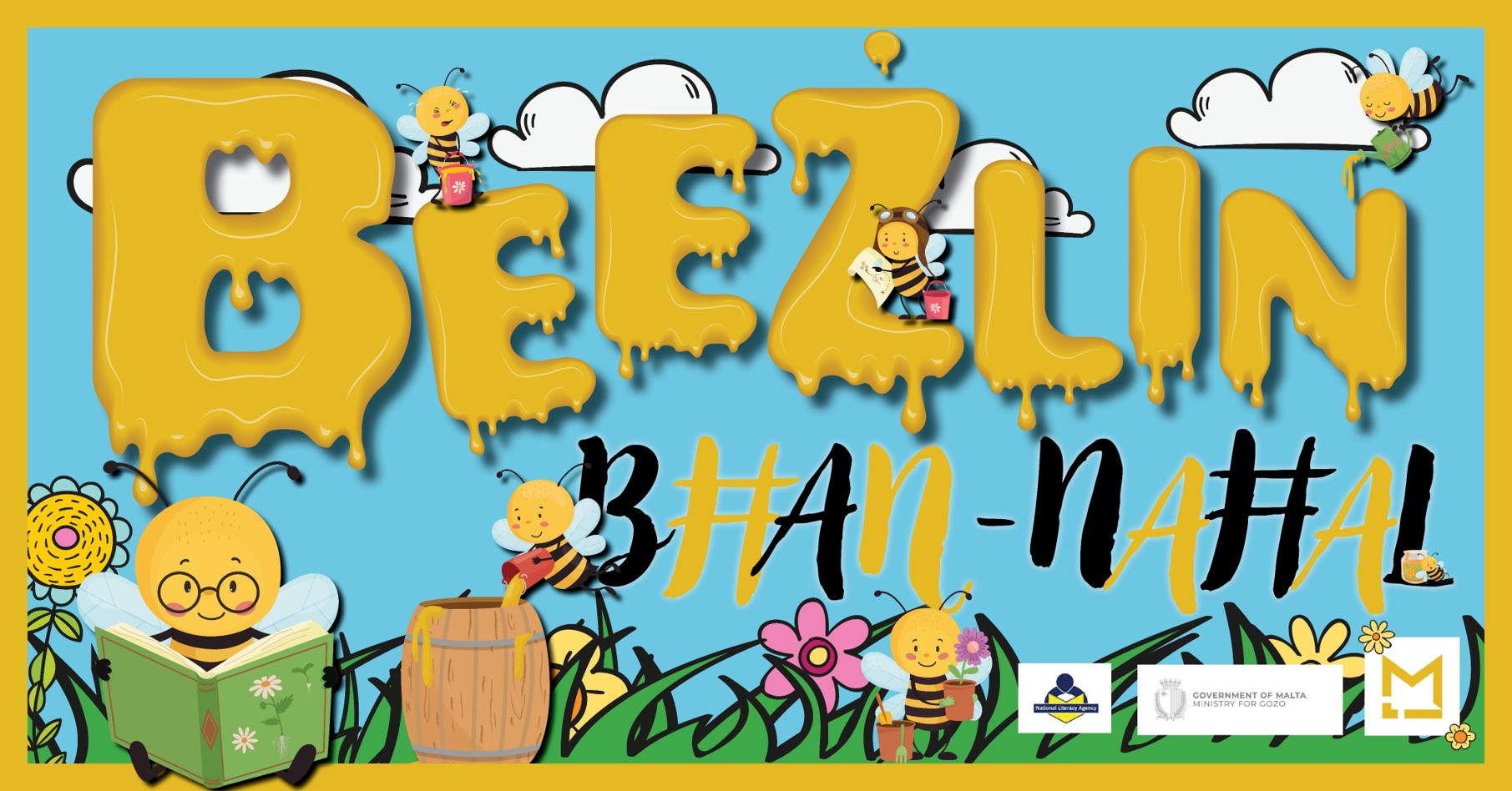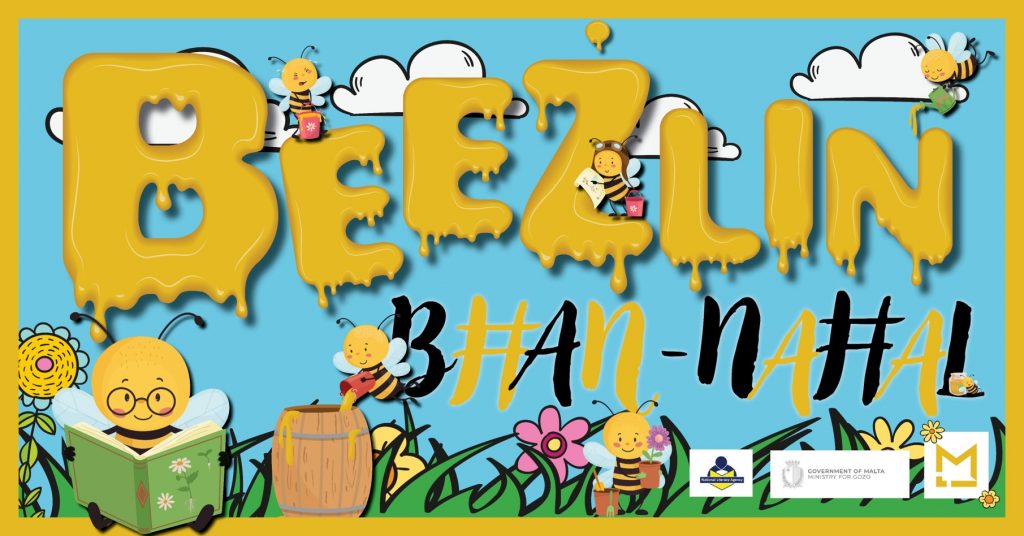 For more environment-related articles, click here. For more Child stories, follow this link.