Elementi Xtajta Tlellex
Street Elements, in collaboration with Xgħajra local council, are holding a two-day event for all the family on Saturday and Sunday starting at 7pm.
Taking part are hip-hop artists Street Elements, Kapitlu Tlettax, Owen Leullen, Ike and Kaya, Liston, 3MG, Tenishia, Bongailas Band, Lisa Marie Tabone, Drakard, Sheron and Giosue.
The event, being held in front of the Milord area along Dawret ix-Xatt, Xgħajra, also includes a maypole, a car show, a fireworks display and a children's play area.
For more information, visit the event's Facebook page.
Malta lbieraħ u llum
The Pembroke local council is organising a summer event for all the family at Ġnien Pembroke and the adjacent parking area on Saturday from 6pm to midnight.
There will be traditional food and sweets, local produce such as oil and honey, strolling folk musicians, traditional and contemporary artisans and a children's area.
Special guest performers are the Maltese folk fusion band Kantera and comedian Joe Demicoli.
Entrance is free. The event is supported by the Eastern Regional Council. Look up the event on Facebook for more information.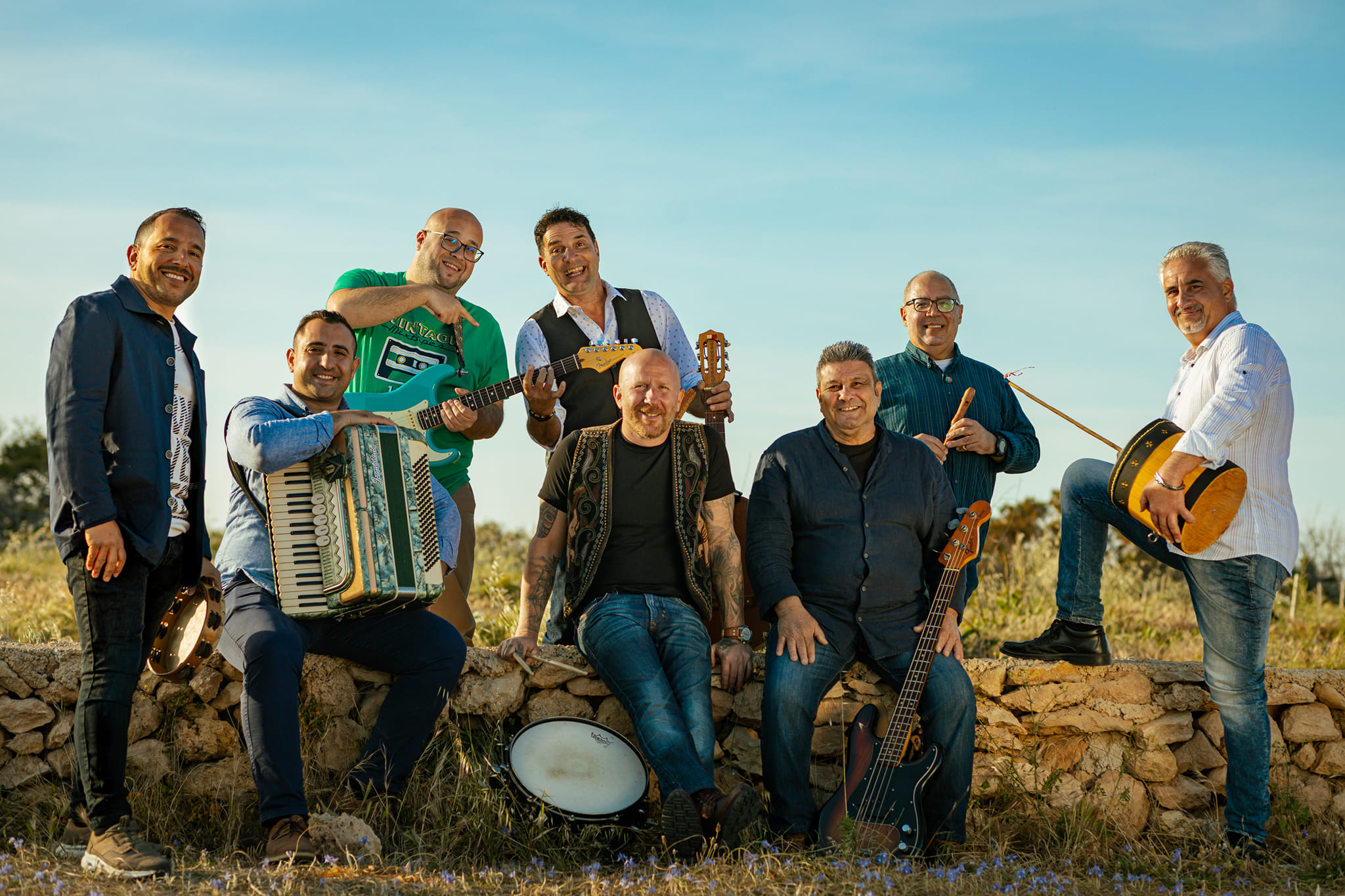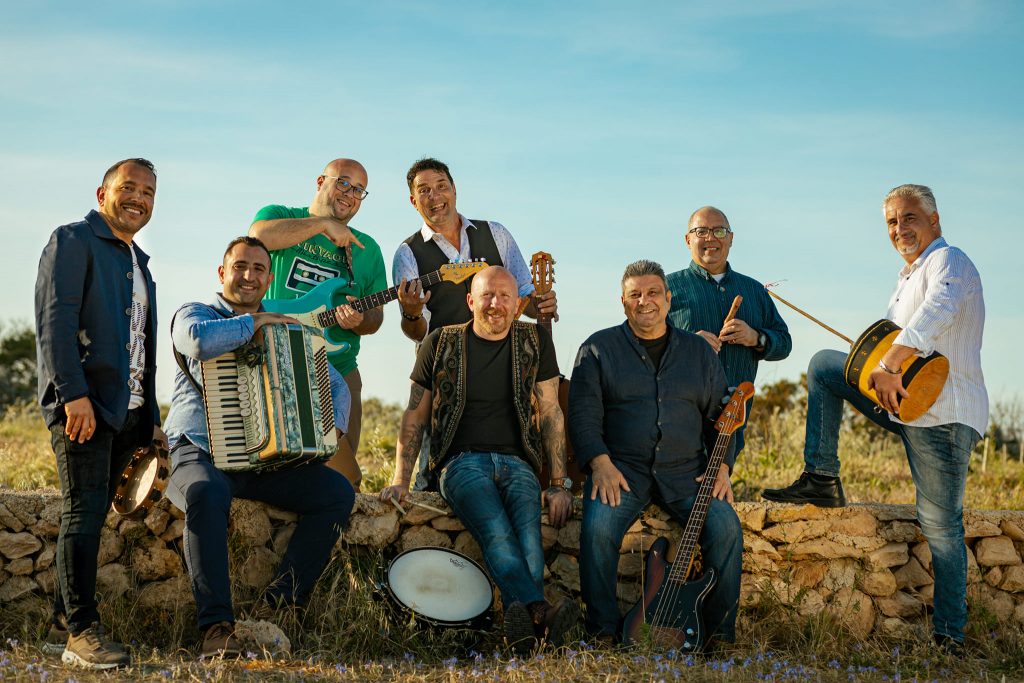 Disney's 100th anniversary celebration
KRS Releasing Ltd, in collaboration with The Walt Disney Company and in partnership with all local cinemas, is celebrating Disney's 100th anniversary with a programme of films this summer.
These include classic, ground-breaking Disney films selected from almost every decade of the centenary such as the original animated versions of Bambi, Peter Pan and The Jungle Book.
Cinderella (1950) is currently being screened until August 31.
For more information, visit the KRS Releasing Facebook page.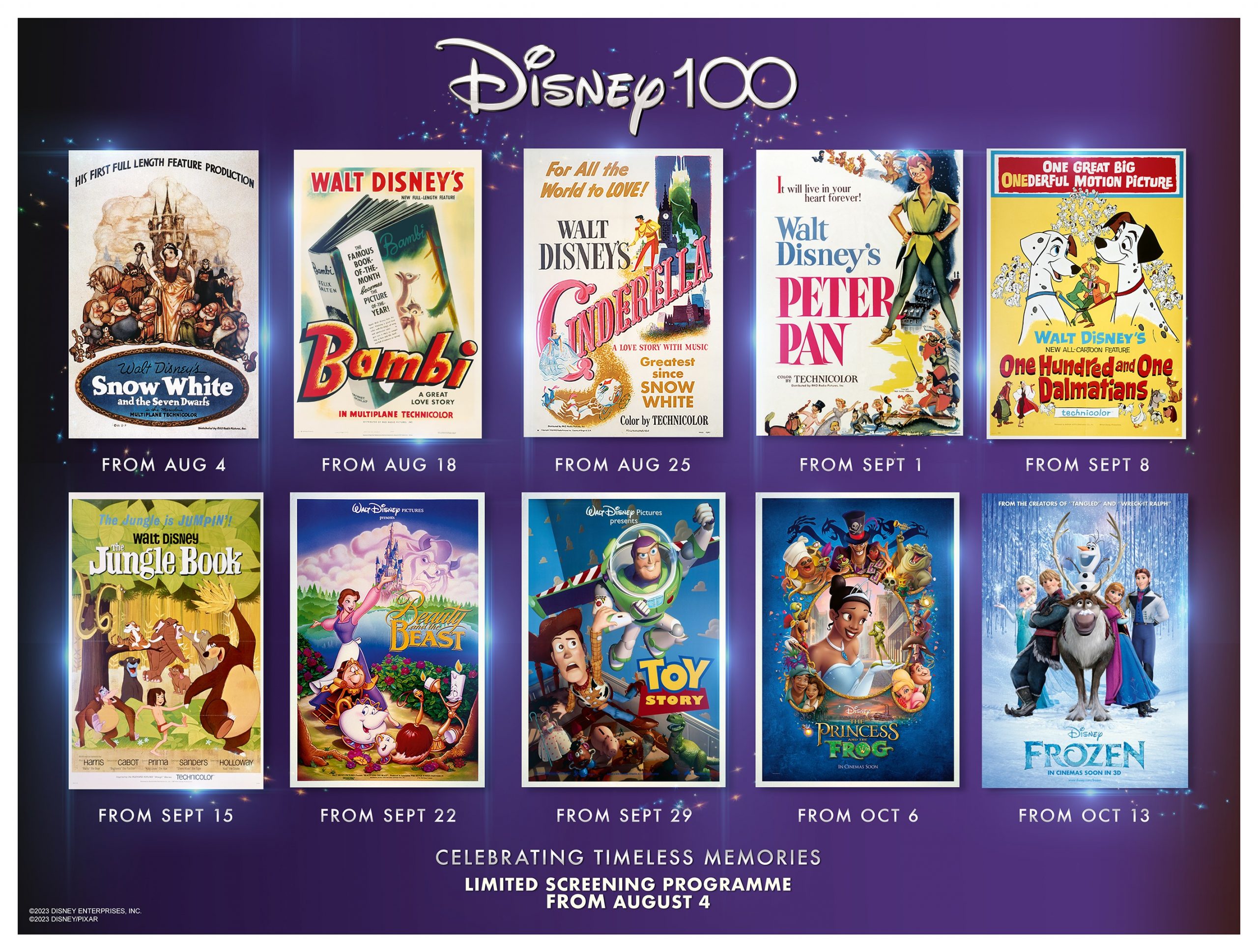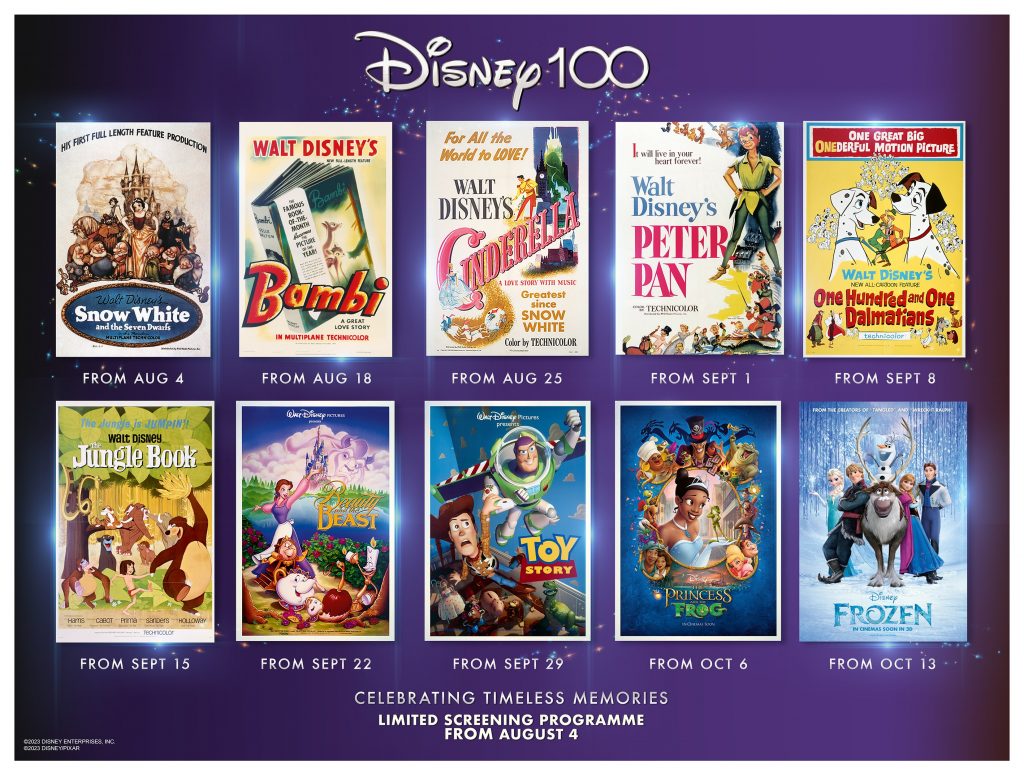 For more events, look up the What's On guide on timesofmalta.com. For more Child stories, click here.