The Kasanova brand made a grand entrance into the Maltese market with a VIP event at the first flagship store, in Naxxar. The gathering was inaugurated by Prime Minister Robert Abela and Kasanova COO Yukka Rovamaa.
The highly-anticipated event was attended by Malta's most prominent influencers, media personalities, and distinguished guests who came together to celebrate and familiarise themselves with the Kasanova brand and its extensive range of products.
The event, which took place ahead of the store's public opening on June 9, proved to be an immense success. Guests were greeted with a modern and fun ambiance, a reflection of the Kasanova brand. The evening commenced with the official inauguration ceremony by Prime Minister Robert Abela. Accompanied by the CEO of Kasanova from Italy and directors of KYKK Ltd and operators of Kasanova in Malta, they jointly cut the ribbon, symbolizing the brand's entry into the Maltese market. A toast was raised, marking the beginning of an exciting journey for Kasanova in Malta.
Naxxar outlet officially open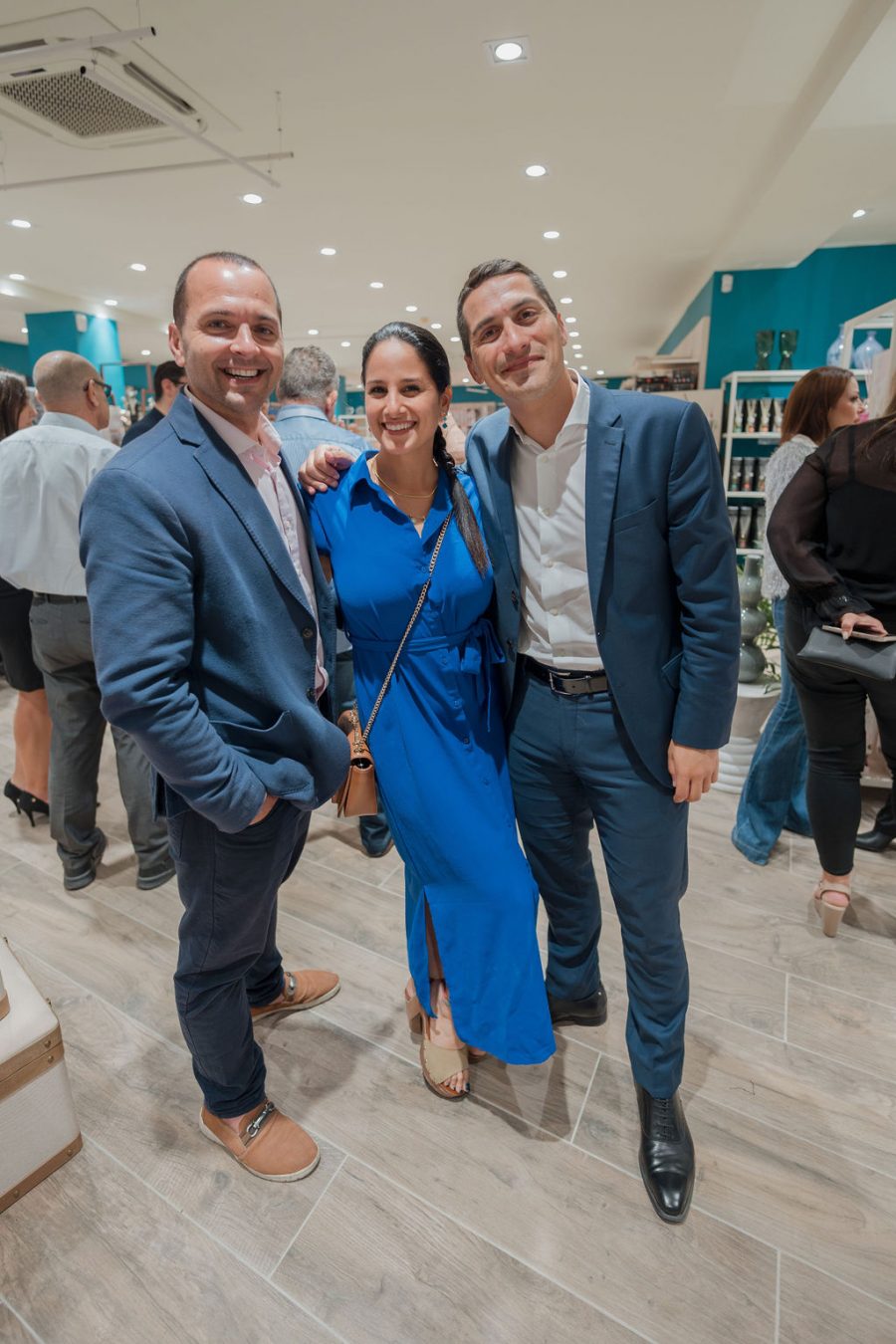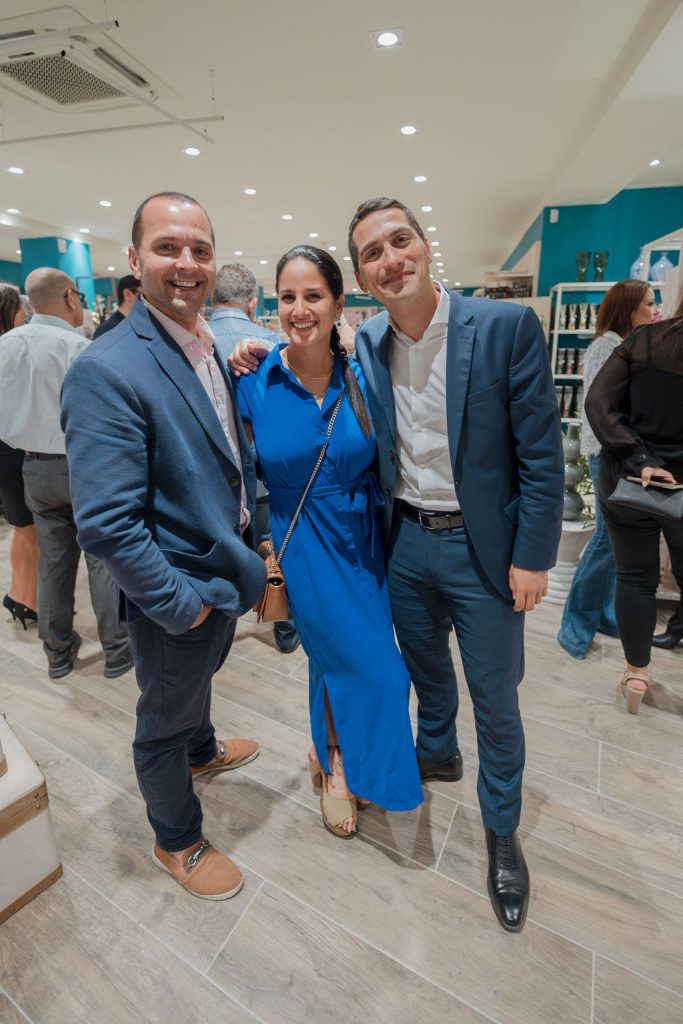 Throughout the event, the venue was abuzz with excitement and anticipation. The gathering served as an excellent platform for building brand familiarity and generating considerable hype within the Maltese community.
Following the VIP event, Kasanova welcomed eager shoppers on June 9 with an experience full of surprises. Among the highlights was a live demonstration by Master Patisseries Busy Bee caterers, who showcased their culinary expertise using Kasanova bakeware. The delectable display of their famous cannoli delighted visitors and their tastebuds and showcased the quality of Kasanova products.
Yani Ellul, Director of Kasanova Malta, shared his excitement about the public opening, stating: "We are thrilled to officially introduce Kasanova to the Maltese Islands. The support and enthusiasm we received from the public has been overwhelming. We look forward to providing our customers with the best quality to price ratio as well as exceptional customer service and an unforgettable shopping experience."