Internationally renowned master chef Francesco Mazzei has partnered with the Corinthia Palace for a six-month residency at their newly-launched Attard restaurant. 
London-based Mazzei is a regular fixture on BBC shows like Masterchef and Saturday Kitchen, Stanley Tucci's Searching for Italy on CNN, and the Italian Hell's Kitchen, and is respected as a leading global ambassador of Southern Italian cuisine.
The Calabrian-born chef and his culinary team will be serving beautifully crafted Italian dishes throughout their residency at Villa Corinthia from June until December 2023.
Speaking ahead of the residency, Mazzei said he was excited to bring his skills to Malta's culinary scene and wants to create an experience showcasing the best the island has to offer while maintaining a fun, light, and accessible atmosphere.
"We want to create incredible food, but we also want people to come and have fun, after all this is the whole point," he said.
Mazzei's residency is an opportunity to experience Southern Italian cuisine at its finest.
Throughout the six months, Mazzei will also be partnering up with leading global suppliers for unique pop-up collaborations and events that will offer diners a rare opportunity to sample some exceptional global produce.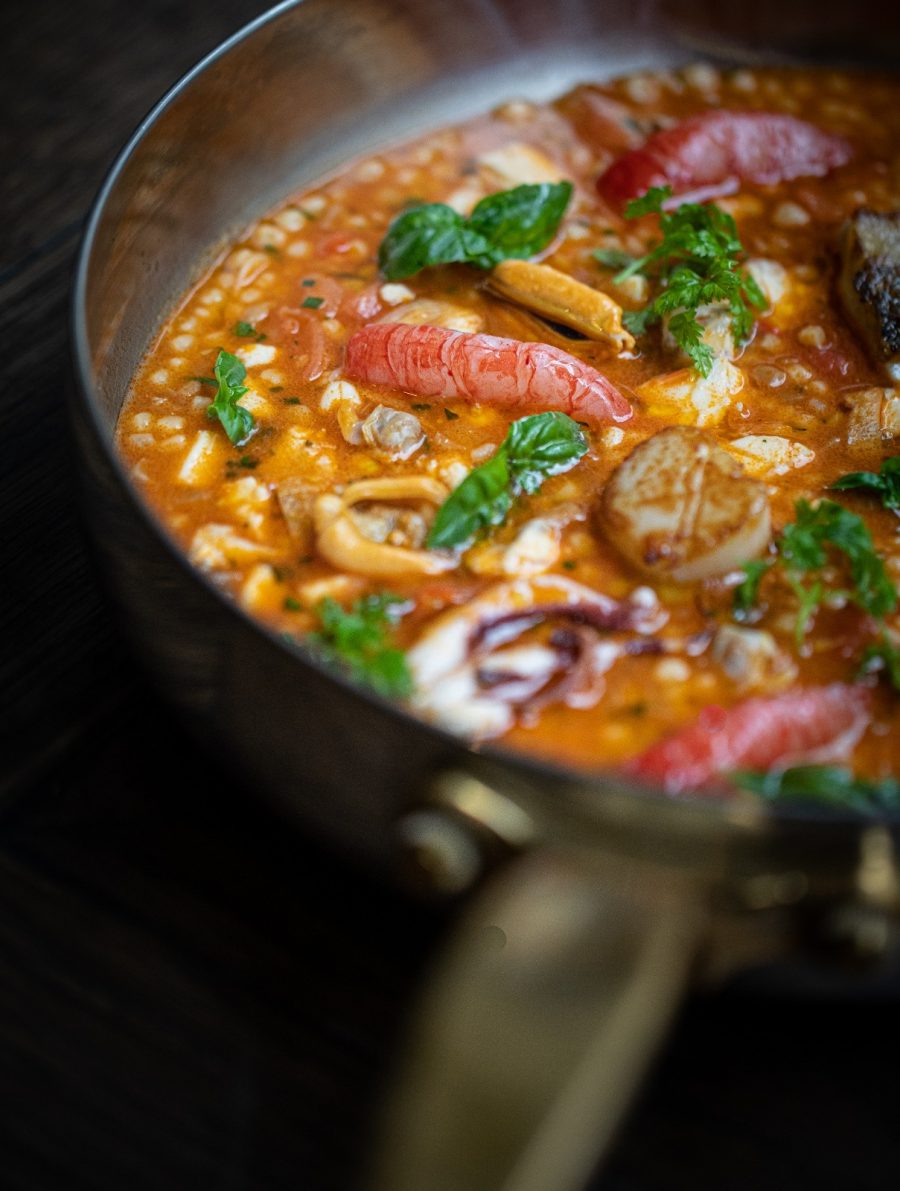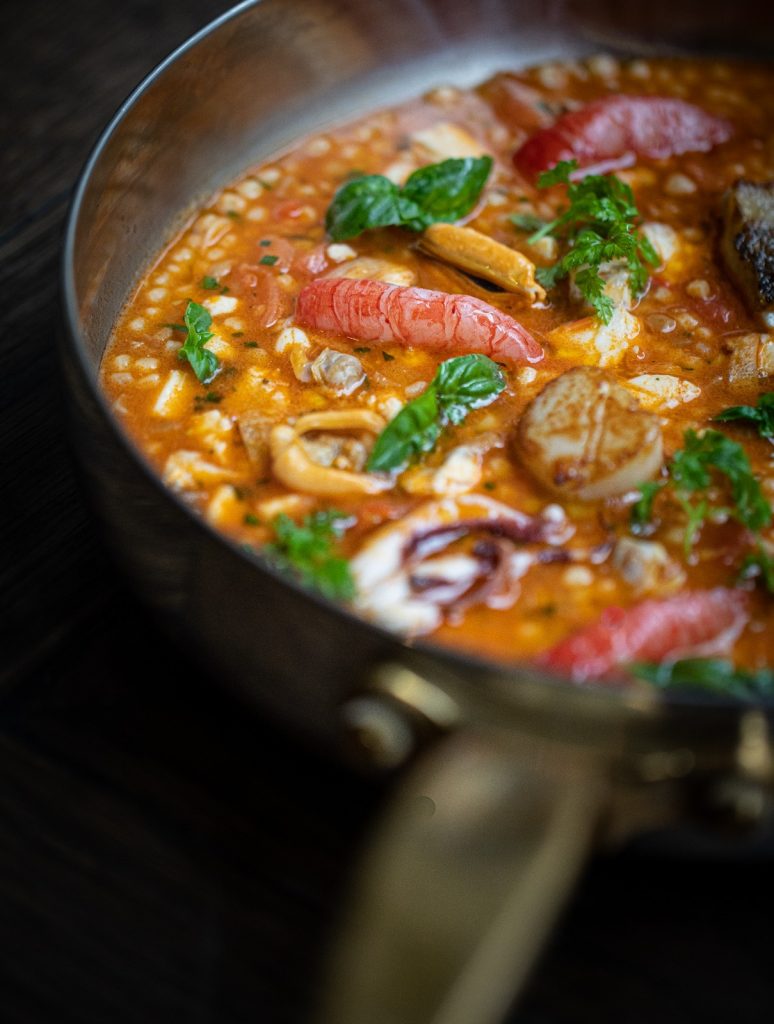 From menus paired with the wines of some wonderful Italian producers to a feast of seasonal truffles, these events are not to be missed.
"Spending time in Malta has been a goal of mine for several years, given its rich history, and proximity to Italy. And partnering with the iconic Corinthia Palace is a very exciting project," he said.
"My Executive Chef Simone Petulla and I have been busy creating menus that will reflect the creative and diverse nature of Italian cuisine, to appeal to locals, hotel guests and visitors. I look forward to continuing to explore the abundant produce generated on and around the island and weaving these ingredients into our daily specials."
Giving a sneak peek of the menus, Mazzei said it will include a generous selection of colourful antipasti, a fritto misto featuring seafood and seasonal vegetables from the Maltese shores and soil, and a show-stopping Orecchia di Elefante.
Alexandra Pisani, General Manager of Corinthia Palace, said she is thrilled to be collaborating with Mazzei and his team.
"It is an honour to have talents like Francesco Mazzei and his team with us in Malta, which will further position Corinthia Palace as a top culinary destination. He is much more than a chef – Francesco is passionate about celebrating the culinary arts, and he is a philanthropic inspiration who is dedicated to bringing about positive changes in the world," she said.
The wine offering will be equally well considered, with the sommelier team an accompanying wine list that will showcase exceptional selections from Italian vineyards.
Signature Italian aperitivi and cocktails will also be served. You can book a table online.