Science leaders and museums from around the world met during the global ECSITE conference held at Esplora Interactive Science Centre in Kalkara between June 15 and 17.
Among the event's outcomes, the Malta Council for Science and Technology (MCST) and the Centre of Science and Industry (COSI) of Ohio, the US, signed a memorandum of understanding to facilitate short and long-term partnership plans to engage, inspire and transform Malta through science, technology, engineering, arts and mathematics (STEAM).
As part of the launch, COSI demonstrated its COSI Science Immersion programme, which includes fun hands-on physical and digital STEAM programming, and together with MCST distributed the 'Learning Lunchbox' kits alongside free vouchers to Esplora, among local communities, and conducted science demonstrations to inspire the public.
Tonio Portughese, chairman of MCST and Esplora, said that, they look forward to establishing a long-term and mutually beneficial relationship with the COSI, "since MCST and Esplora are committed to keep expanding their portfolio of programmes, activities and educational campaigns".
Frederic Bertley, president and CEO of COSI, explained that COSI's mission is to engage, inspire and transform lives and communities.
"We are honored to partner with the MCST to help support science learning throughout Malta. We know that science is everywhere, and for everyone, and this partnership will enable us to help to serve families in Malta alongside our partners at Esplora," he said.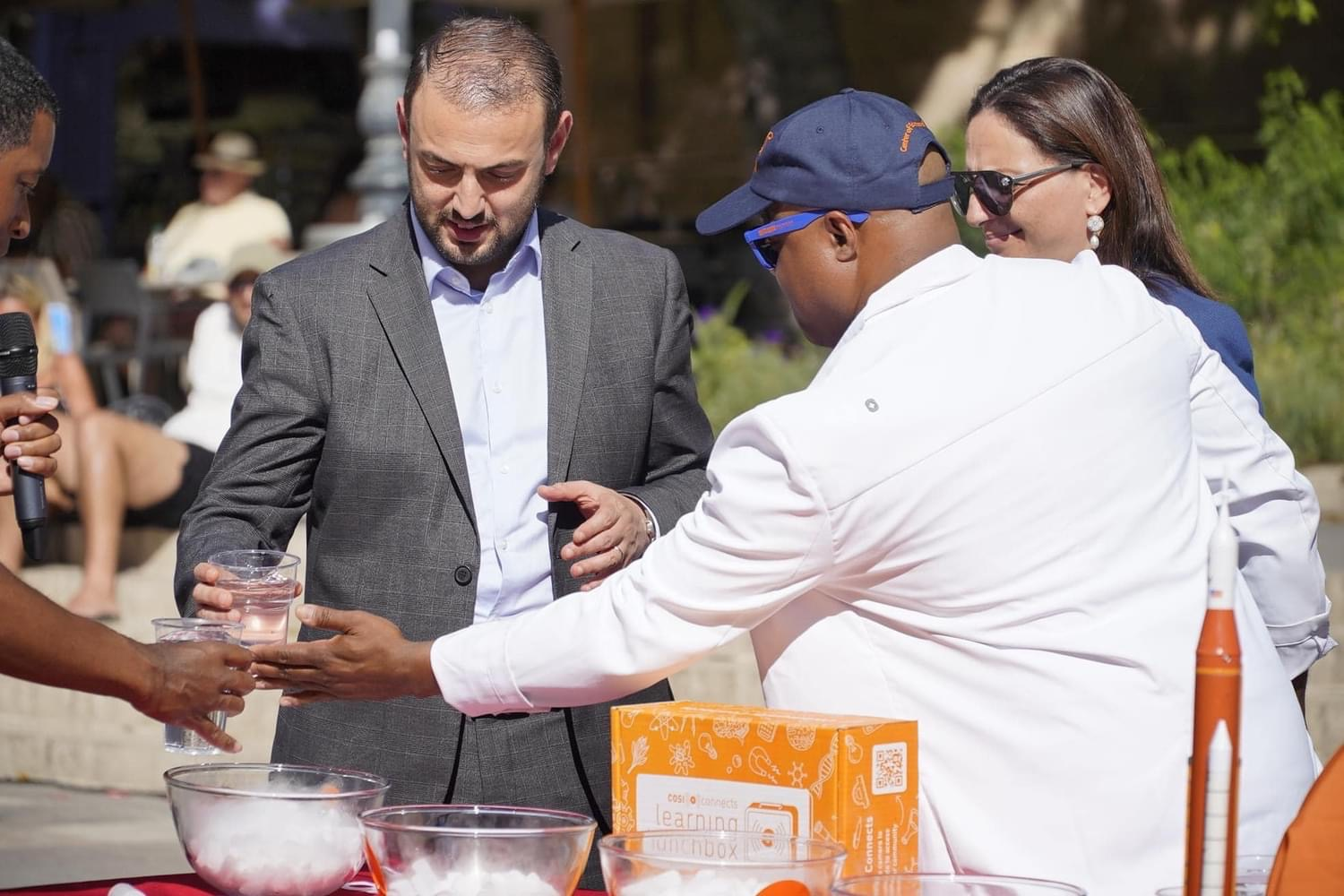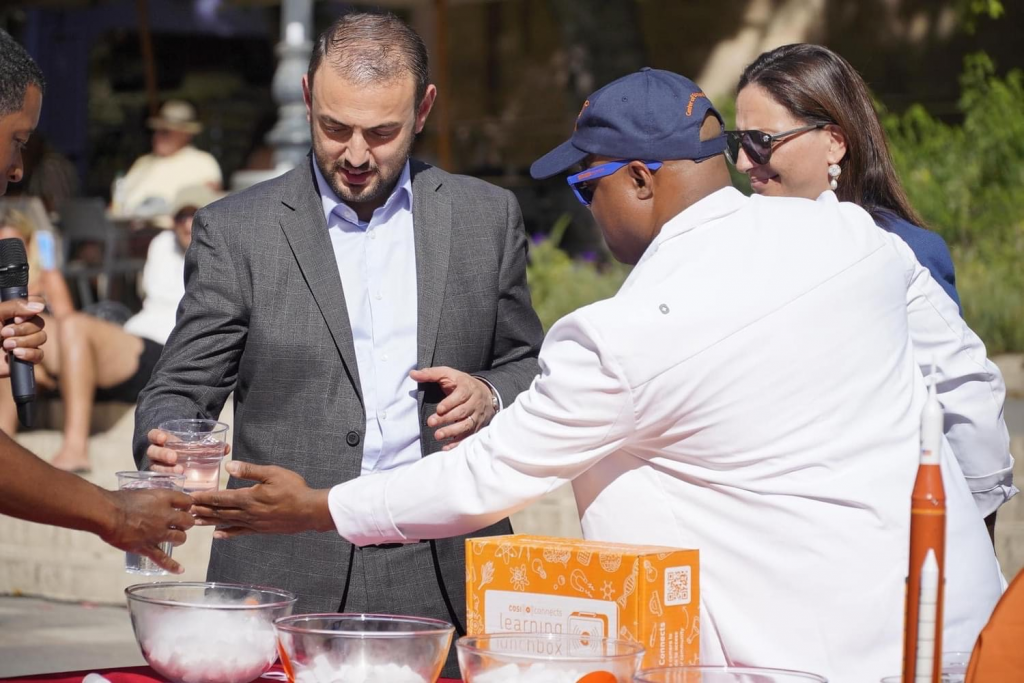 COSI recently partnered with NASA to distribute over 30,000 kits across the US and the US State Department to showcase STEM innovation through the 'Learning Lunchboxes' at the World Fair in Dubai. COSI has also distributed these kits in London, Paris, Barbados, Italy and other countries.
Keith Azzopardi Tanti, Parliament Secretary for Youth, Research and Innovation, said that the commitment that COSI has shown to STEM education in the US, even in their cooperation with NASA, is very much in line with the educational strategies adopted in Malta, "especially the stronger investment we are making in this type of education, where MCST and ESPLORA are active participants."
He continued: "This MoU being signed today with COSI will help us to further steer forward the promotion of STEM skills, which are key to future-proofing Malta's economy."
For more education-related articles, click here. For more Child stories, follow this link.