Contemporary artist Zack Ritchie continues his collaboration with Mercury Towers, bringing the district to life through his monumental sculptures and engaging characters.
Ritchie, a 31-year-old illustrator from Malta, has emerged as a notable creative force in the artistic realm. His artistic style is deeply influenced by his child-like approach, with a strong affinity for cartoons that left an indelible mark on his formative years.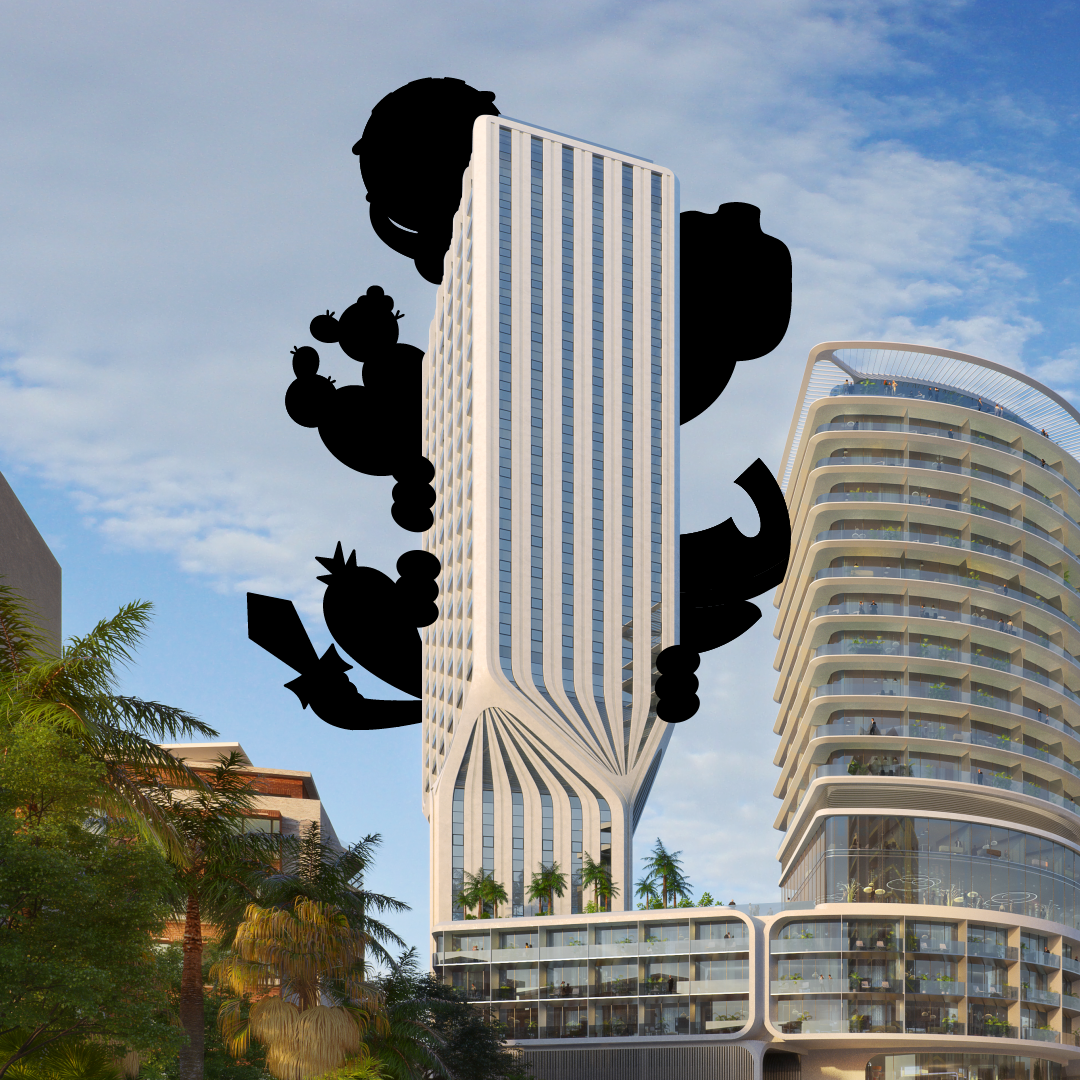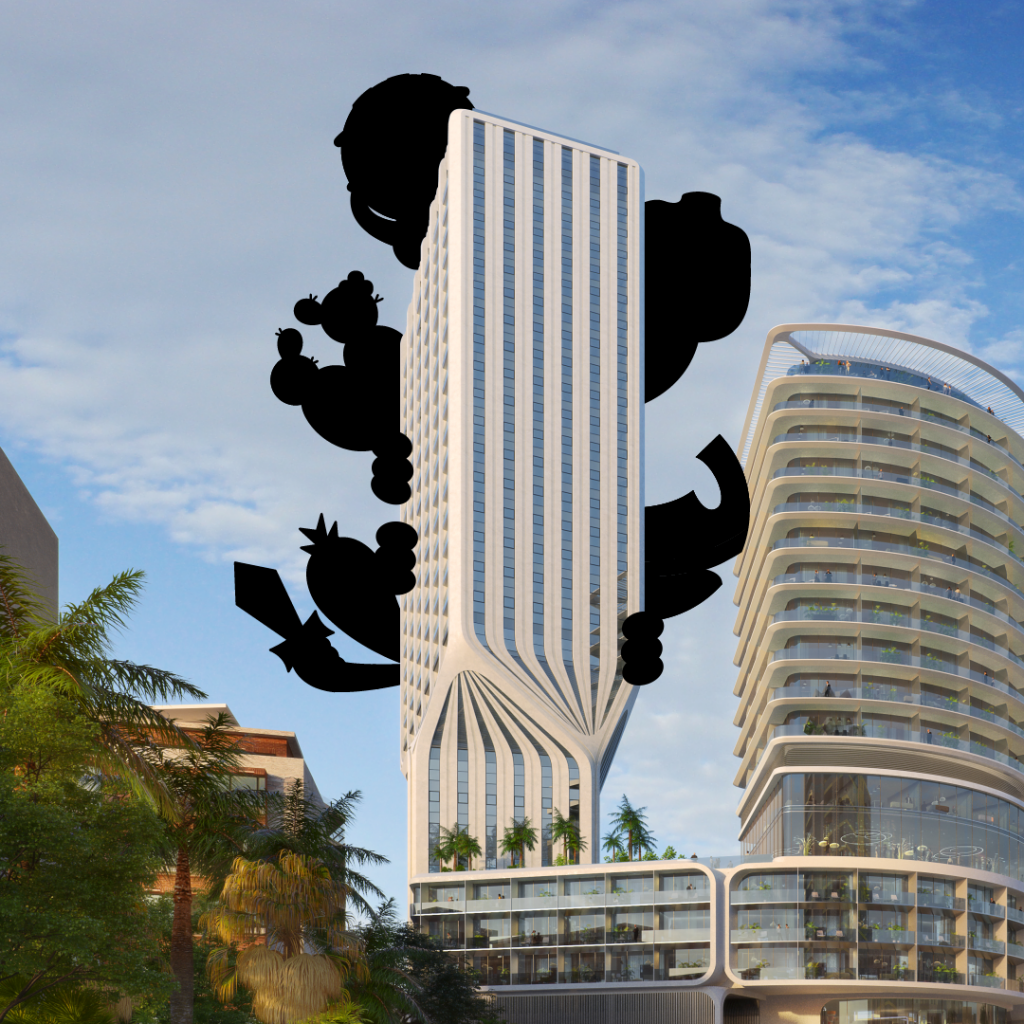 Renowned for his vibrant and cheerful artistic style, Ritchie has once again captured the essence of his vision by introducing a cast of characters.
Once they find their permanent place within Mercury Towers, a captivating story about each will unfold.
The series of permanent bronze large-scale sculptures will be located in and around the open public spaces within Mercury Towers.
Inspired by Maltese heritage and popular cultural iconography, their aim is to "educate, entertain and instil a sense of pride".
The initiative is in keeping with Mercury Towers' vision of "taking heritage into the future".
Mercury Towers aspires to create a new cultural hub that epitomises vibrant downtown living to be enjoyed by the local community.
Malta's tallest residential tower, rising 33 floors high, the luxury ME Hotel by Meliá and a new quarter of retail, public spaces, restaurants, bars, cafés and entertainment, Mercury Towers is one of Zaha Hadid's last designs.