The fourth showcase at this year's Malta Fashion Week saw a mix of local and international designers, including Paskal from Ukrainian Fashion Week, Suzana Peric from Serbia Fashion Week and Double M from Malta. The event was attended by Dr Lydia Abela, wife of Prime Minister Robert Abela and by Svetlana Horvat, president of Serbia Fashion Week. The collaboration between Serbia Fashion Week and Malta Fashion Week continues year after year, a symbol of the bond between the two events.
Paskal: A dreamy collection with butterfly motifs
The first show of the evening featured Paskal, a renowned Ukrainian designer. Malta Fashion Week has collaborated with Ukrainian fashion week for the second consecutive year. This collaboration served as a symbol of solidarity and support during challenging times. Paskal's dreamy collection, adorned with delicate butterfly motifs, transported the audience into a whimsical world of elegance and grace. The designer's meticulous craftsmanship and innovative use made it a show to remember.
DoubleM: Inspiration from the Gut in Valletta
Following Paskal's mesmerizing display, DoubleM by Maya Mifsud took the stage, presenting a collection inspired by the vibrant energy of Valletta's gut. This new talent at Malta Fashion Week showcased a fusion of urban chic and contemporary sophistication. DoubleM's designs are inspired by the colourful history of this unique part of our capital city, infusing heR creations with bold colours, daring cuts, and innovative silhouettes.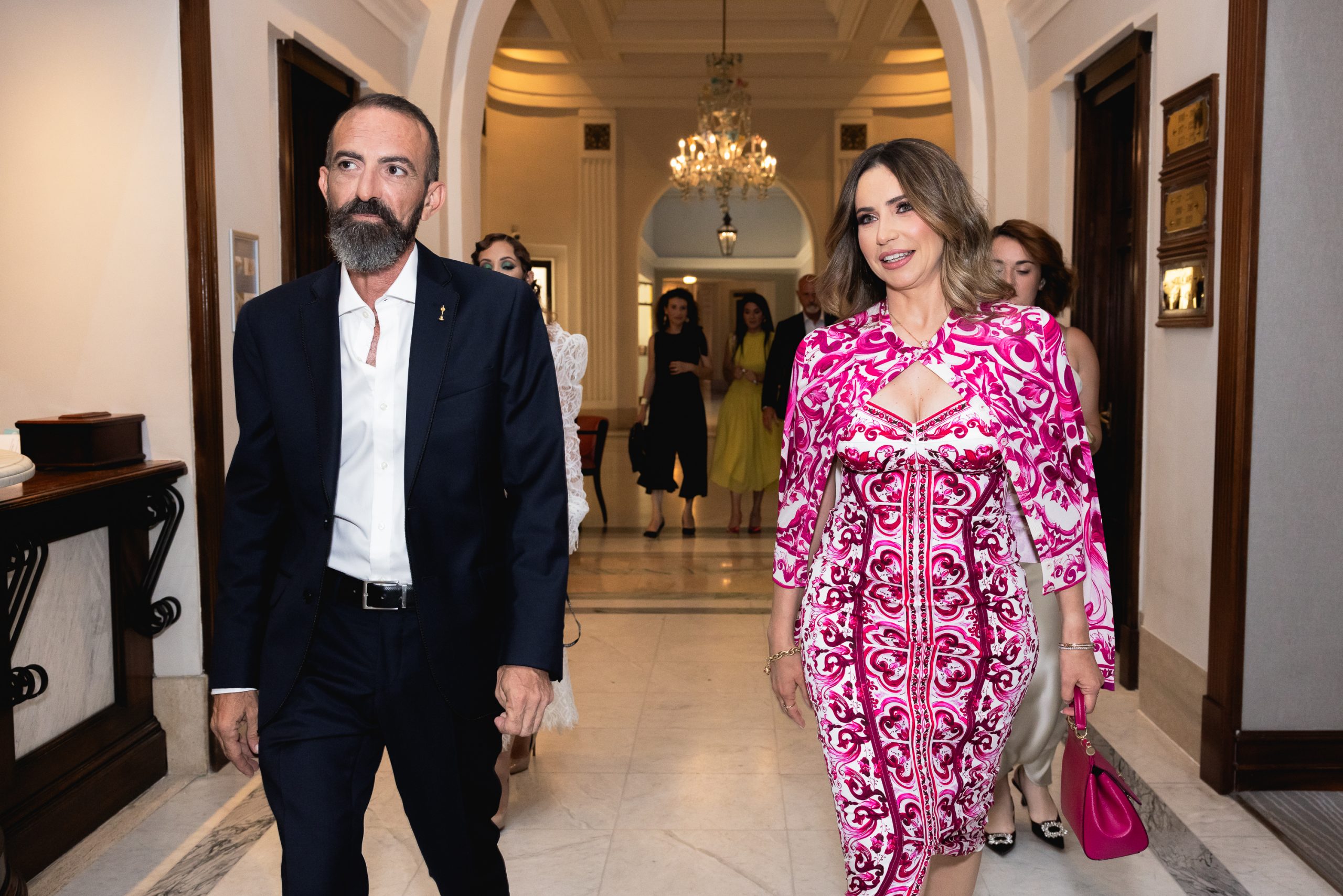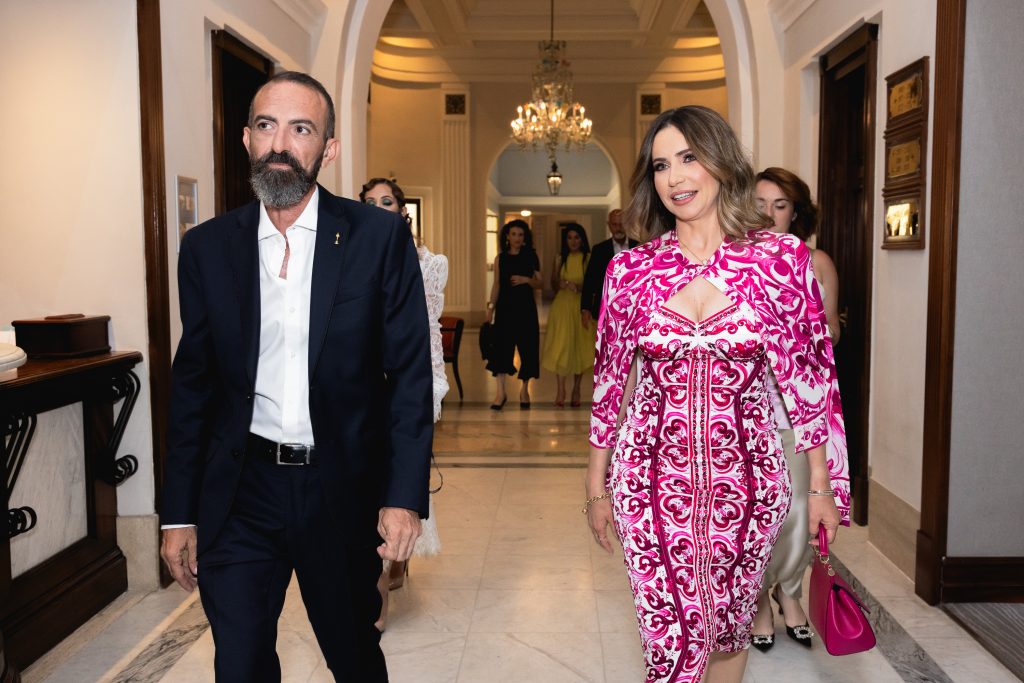 Suzana Peric: Intricate designs and luxurious fabrics
The final catwalk show of the night featured the remarkable talent of Suzana Peric, hailing from Serbia Fashion Week. Peric wowed the audience with her intricately designed pieces and luxurious materials. Her collection effortlessly blended modernity and tradition, showcasing a harmonious fusion of innovative techniques and cultural influences. Peric's creations radiate opulence and sophistication, leaving spectators in awe of her impeccable artistry.
As usual, the night ended with a Campari Spritz afterparty. Malta Fashion Week continues this evening, with the programme including the much-anticipated launch of the new collection by Charles & Ron. A Malta Fashion Awards '23 gala is scheduled for Monday.