Twenty-five years ago, Adrian Mizzi organised the first edition of the Malta Fashion Awards. Today, the event – and the Malta Fashion Week shows and launches that have become a staple on the industry calendar – is almost taken for granted. So attuned we are to a vibrant scene, with scores of professionals including stylists, designers, photographers, models, influencers and all the adjacent sectors, that it is very difficult to imagine otherwise.
But the local fashion landscape in 1998 was an entirely different proposition. What Adrian was planning was pretty much to go from zero to – well, if not hero, then certainly something that fashionistas of the day had never imagined they'd see on homeground.
"I knew I needed to be practical, so for the first three years we held a closed event, until we found our feet. But my aim was always to start out small and build it into something sustainable. I was 22 years old, fashion was pretty much non-existent and people thought I would never succeed," he tells me with a smile.
I meet Adrian right in the run up to this year's anniversary event, so our interview is a constant stream of people trying to get his attention. It is very obvious that the small event of 1998 has grown to mammoth proportions, no longer a simple contest within a small industry but a massive event that brings with it a hefty economic injection to the island at the very start of summer. How did the transition happen?
"From the very first edition I realised that if I wanted the Awards to survive I was going to need to evolve them into a more holistic event. The goal was always to have a fully-fledged fashion week that includes the vast majority of designers, stylists, anyone who is even on the peripherals of fashion in Malta," he tells me.
And for those who are lucky and hard-working enough to be nominated for the actual Awards, Adrian insists that it's really not about winning. We hear this phrase often enough that for some it might feel empty. So what is it all about then?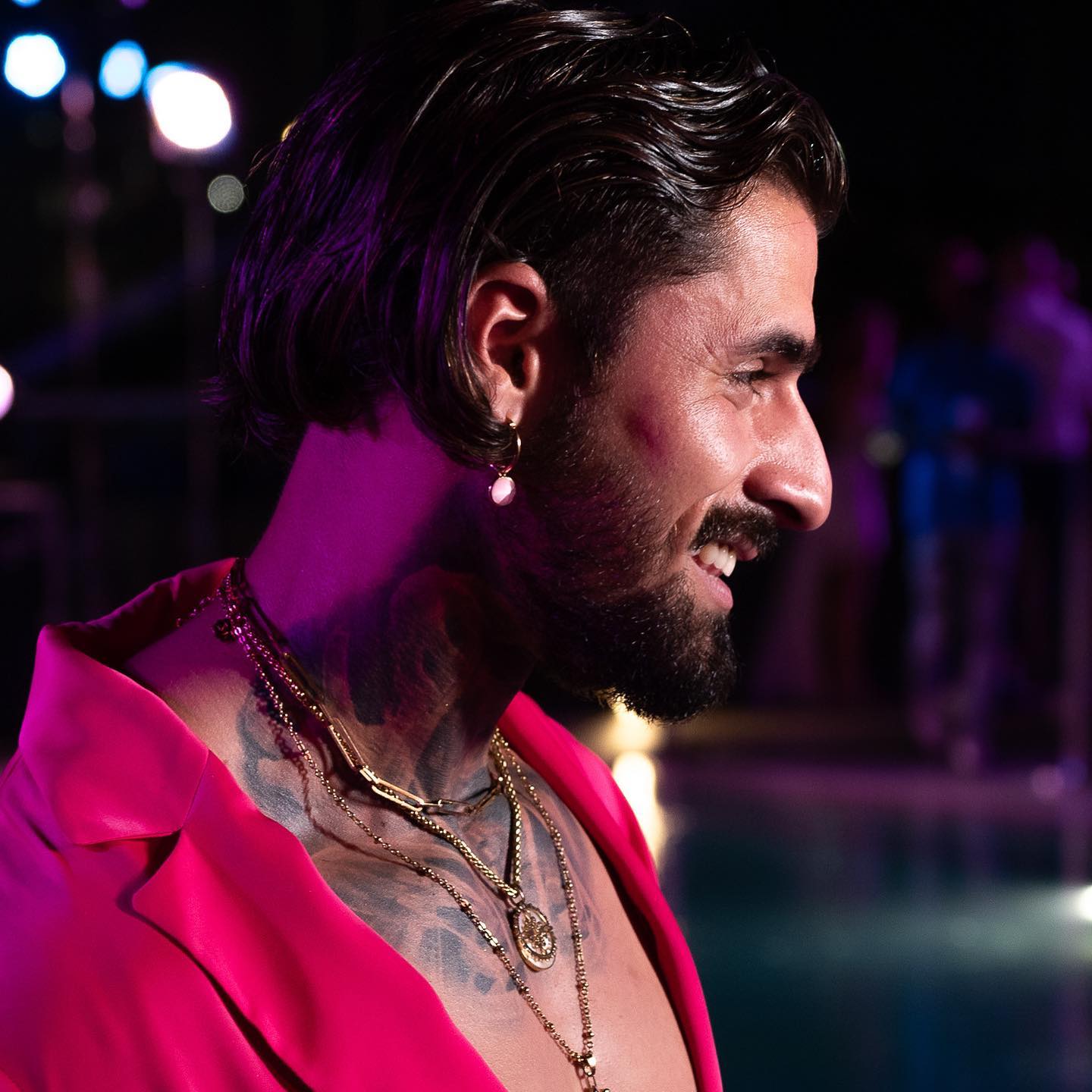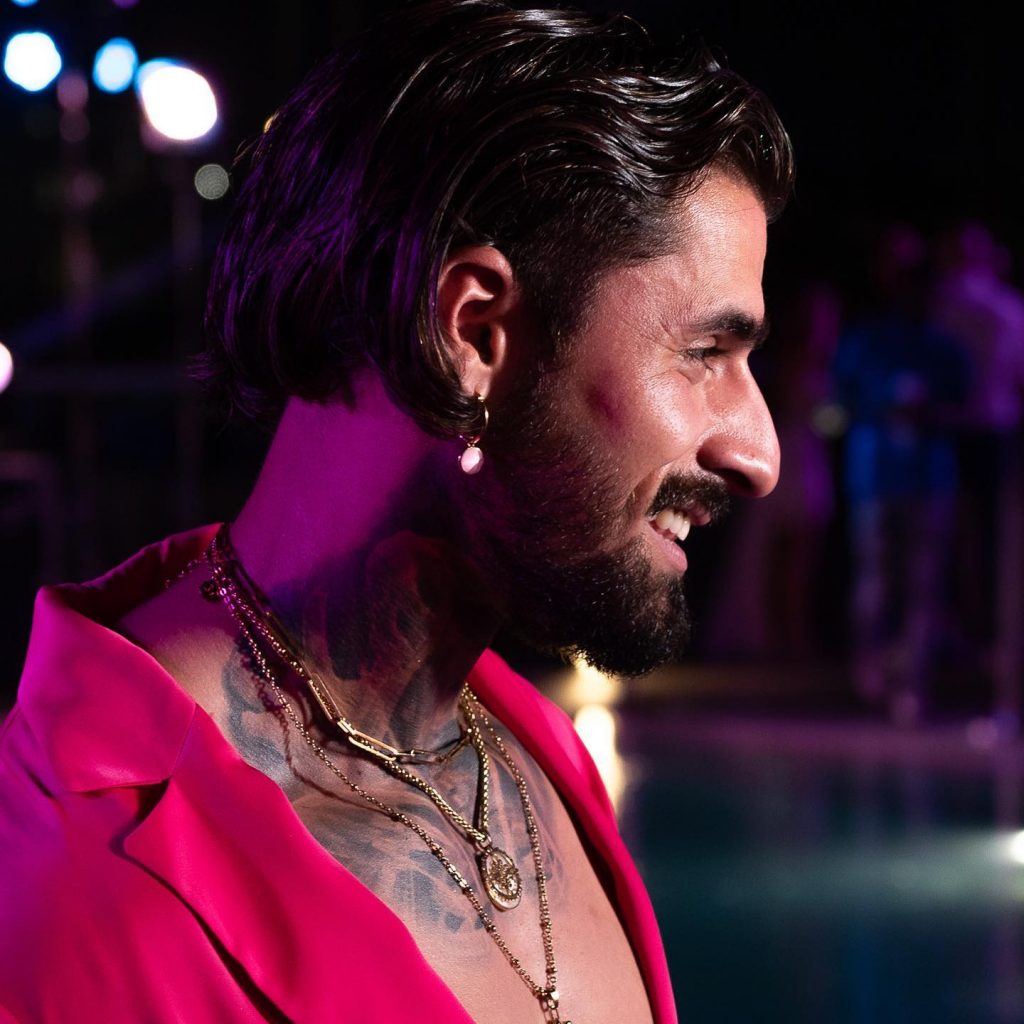 "The honour is all about being nominated, but more than that I like to go beyond the event itself. The Malta Fashion brand is not about rewarding, but also about mentoring a new generation by exposing them to the professionals. If we don't nurture the next generation, the scene will die out," he says.
Does this mean we don't have enough talent in Malta? Adrian disagrees – talent there's aplenty, but practical know-how and best practices need to be learnt.
"I'll use fashion designers as an example. I often see younger designers, with no experience, throwing in a whole mix and match of elements for their first collection. They don't create a concept, an element that unifies the pieces. They'll see what they have already designed and throw in everything there. This kind of knowledge comes from experience and exposure to the industry, and this is exactly why we needed Malta Fashion Week and Awards," he explains.
To a certain extent, one might argue that this goal has been achieved. After all, every single edition is packed with young up-and-coming professionals and – even more encouragingly – with students only just dipping their toes into what the industry looks like. So what's next, now?
Perhaps unsurprisingly, Adrian's ambitions show no signs of stopping as he confides that fashion tourism is the next big thing he has set his sights on. Work has already started to take shape, as he plans how to maximise the international interest that he's already seen towards Malta Fashion Week and the Awards.
But meantime, this year's event is set to be the biggest yet, taking over the area near Tritoni Fountain and beyond for a set of events that include 16 shows by different designers, a slew of after-show events, a photographic exhibition that pays homage to some of the best works by local fashion photographers and a gala night that will definitely hold a surprise or two.
A documentary with the tagline The Untold Story will also create a narrative dating back 25 years, with detailed interviews with all those who matter in Malta's history of fashion. What about controversies, I ask. Surely, there had to have been some ruffled feathers with an event that spans more than two decades.
"There's always some controversy, of course, it's the nature of the industry. When Joe Callus literally snatched the award for best designer from Ray Ashley, there was a revolution. Even when Brian Grech won the fashion photography award for his digital work, many forming part of the old guard complained that digital photography is not 'real'. But we look forward, to future techniques, not backwards," he concludes.
Malta Fashion Week takes place between July 3 and 7, with the Gala Awards taking place on July 10. Tickets are available now – for more details check the official website here.