Seedlings, the exhibition of works by artists Robert Zahra, Jesmond Vassallo and Gilbert Calleja, under the curatorship of Caldon Mercieca, will take place at the Art Galleries of the Malta Society of Arts (MSA) in Valletta between 27 July and 10 August 2023.
This two-week exhibition is the first event of a year-long collaboration titled The Glasshouse Project. Over the next 12 months, the project will present a reflection on the twenty-plus years of artistic collaboration between Zahra, Vassallo, Calleja and Mercieca.
Seedlings will feature around 50 tentative sketches, mixed-media experiments, drawings, and a few finished works. "As an exhibition, Seedlings was intended to bring to light the first stages of artistic production, as the three of us consciously transpose fragments of what we created in our studios in the past few months to a public space, in the hope of spurring a broader discussion and collective reflection," explain the three artists.
Intended as the manifestation of their initial experimentations, Seedlings will also reflect the qualities of their relationship. "Our collaboration has always been marked extensively by a spirit of playful investigation – we met as young students," they remark. "We thoroughly enjoy the experience of sharing. When we meet, we talk about processes, possibilities, ways of doing, but also ways of undoing tired, time-honoured painterly formulas to find exciting new possibilities.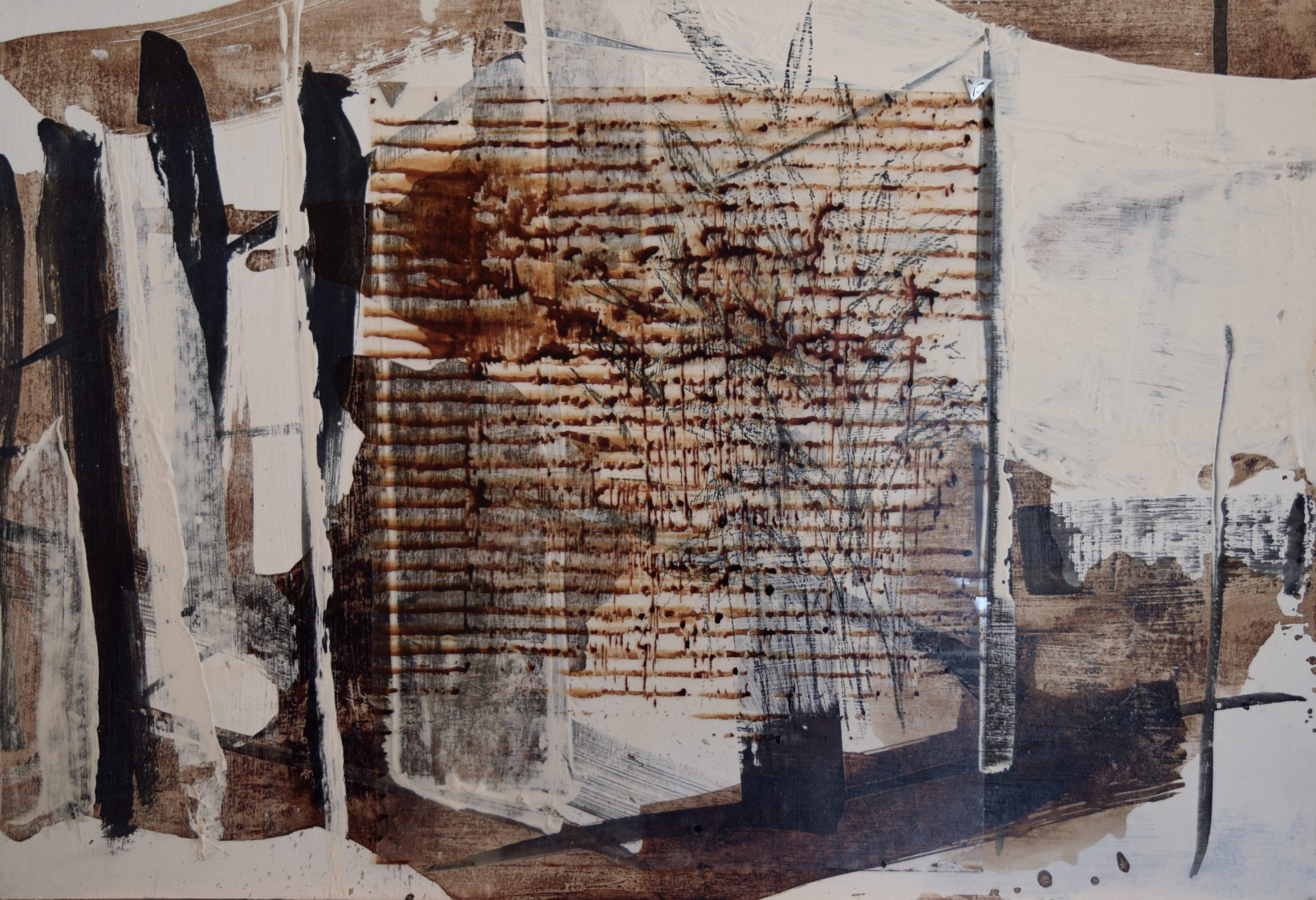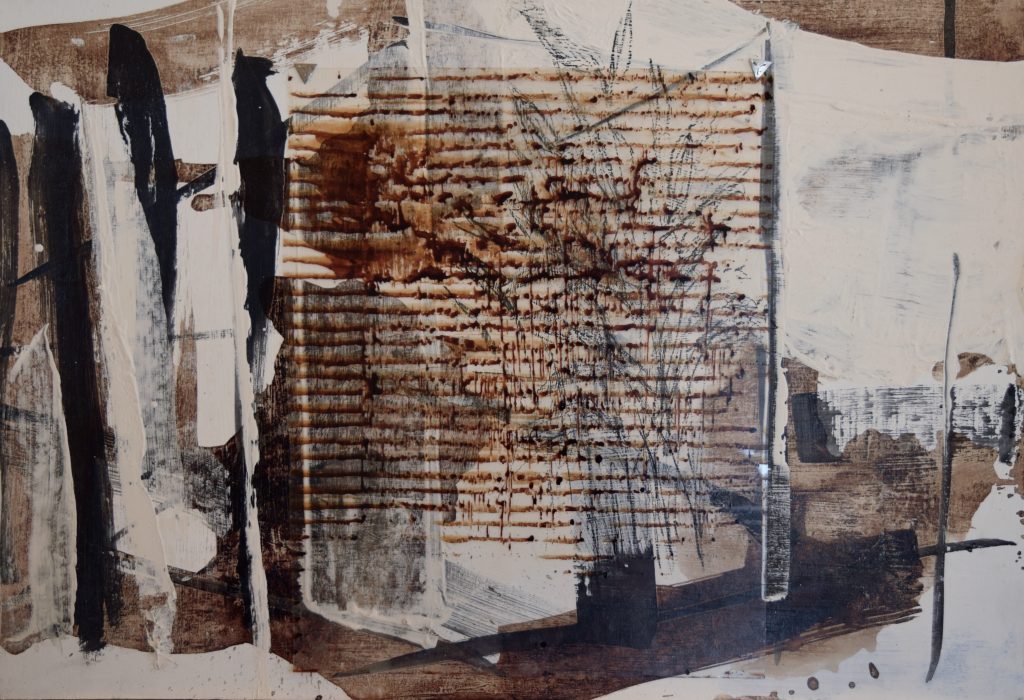 "The guiding idea of this project is to reflect on our studio activity through the notion of a glasshouse as a biosphere, a lab-like environment where life and death are simultaneously equally possible, also reflecting on the relationship between studios and glasshouses," the trio add.
The three artists' curator, Caldon Mercieca, was the natural choice for the job since Mercieca knows them deeply enough to be able to understand their creative intents and preoccupations. Mercieca has helped Zahra, Vassallo and Calleja to collectively reflect and, at times, better articulate, their artistic practices, identify where ideas converge, where they conflict, why and what they might lead to in terms of image-making and creative experimentation.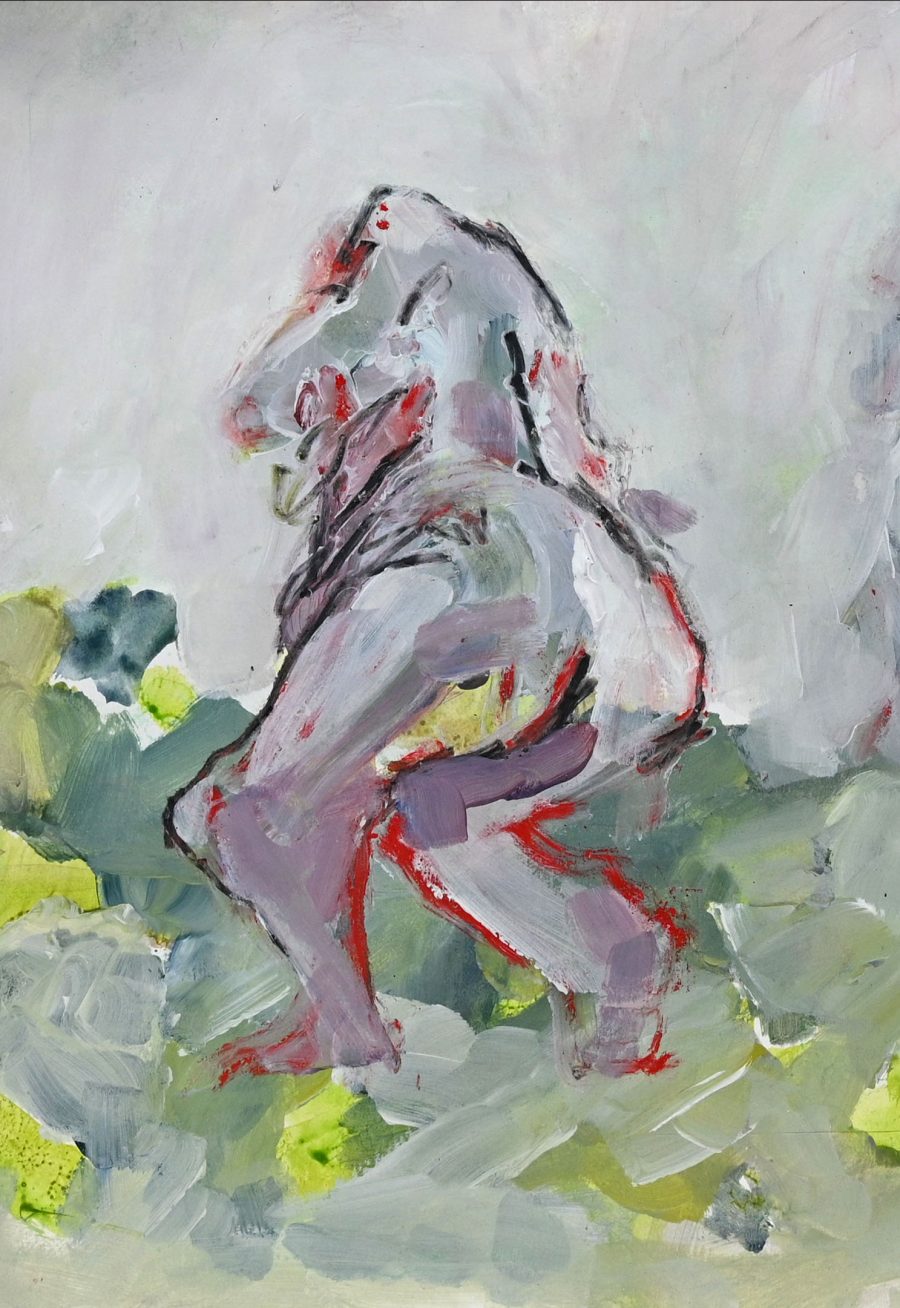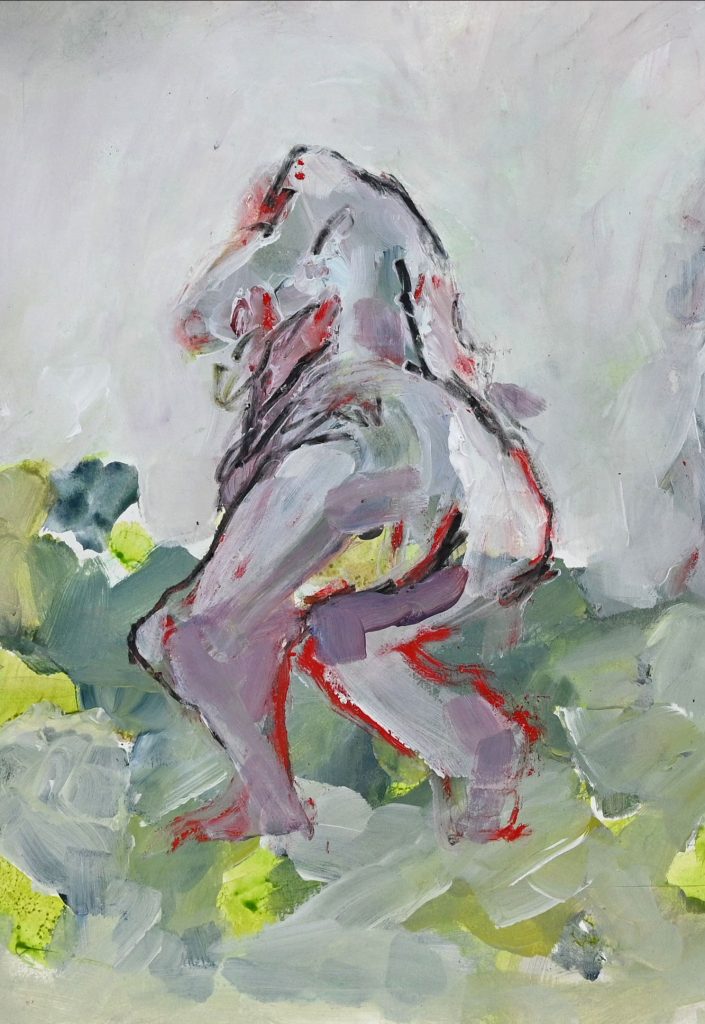 The four practitioners are also very much attuned to each other in the way they pursue their interests, explore ideas, and the way they draw influence and information from a broad range of references ranging from literature, philosophy, and cinema, to art history, newspaper articles and the internet.
MSA President Arch. Adrian Mamo welcomes this spirit of collaboration as a creative process, and, together with the artists, invites the public to be part of this journey: "As the MSA, we always hope that works exhibited at our Galleries spark conversations and ideas. The 'seedlings', consisting of works of Zahra, Vassallo and Calleja, will surely bear their fruits in the form of the discussions that will follow, and we are looking forward to those."
After Seedlings, The Glasshouse Project will embark on a series of workshops, public presentations, open studios, meet-the-artist events, focus groups, publications, and more exhibitions taking place at various venues across Malta and in collaboration with other visual art institutions.
Seedlings, an exhibition by Robert Zahra, Jesmond Vassallo and Gilbert Calleja, curated by Caldon Mercieca, will be open from July 27 to August 10 at the Art Galleries of the Malta Society of Arts, Valletta. Entrance is free. For more details visit www.artsmalta/org/events, www.facebook.com/maltasocietyofarts and The Glasshouse Project's Facebook Page.