The Malta Society of Arts (MSA) organises an exhibition for its members every two years in the form of a collective show inspired by a common theme. The 2023 exhibition, titled The Archive: Memories & Recollections, features over 40 different artworks in various media by more than 50 artist members who worked either individually or as part of a group. The inspiration for this collective exhibition is the Society's own extensive archive of documents: a well of letters, meeting minutes, sheet music, and anecdotes chronicling hundreds of years of the Society's rich history.
The Archive was the chosen title and theme to connect to the MSA's ongoing celebrations of its 100 years at Palazzo de La Salle. During 2023, the Society is organising a special programme of events linked to themes of identity, history, and memory, all epitomised through its archive. Although the physical archive was the primary starting point for the show, the idea of an 'archive' is being borrowed and envisioned by the artists as a generative concept to trigger new ideas, experimentations, and creative approaches.
Most of the artworks were generated through a series of meetings, discussions and workshops that were held at Palazzo de la Salle. The notion behind this collaborative process was to foster and encourage a creative and productive atmosphere between different artists and members of the Society. Roderick Camilleri, The Archive's curatordescribes the whole process as "a unique context that has become a special place where the members can find a sense of community within the institution through cooperation, collaboration, and creativity."
Camilleri's role was to bring together all the various inputs into one coherent fabric. "Another important aspect was to filter all the creative content from these 50 artists to be able to design an exciting multi-media show that can be read and enjoyed by different audiences," he says. "I thoroughly enjoyed seeing our members run with the idea of the archive: some artists zoomed into their personal recollections such as childhood memories, others developed work linked to the general history of the palace, whereas others still developed concepts and visual tropes linked to the idea of 'chronicling' or the act of recording data."
One artwork worthy of mention is an installation created by a small group of members, which will be installed in the Palazzo's courtyard. It consists of a huge rope sculpture in the form of a large organic chamber made from connected jute ropes. This collaborative work expresses the organic interconnective, interrelated and intricate elements and relationships which were generated during the workshops.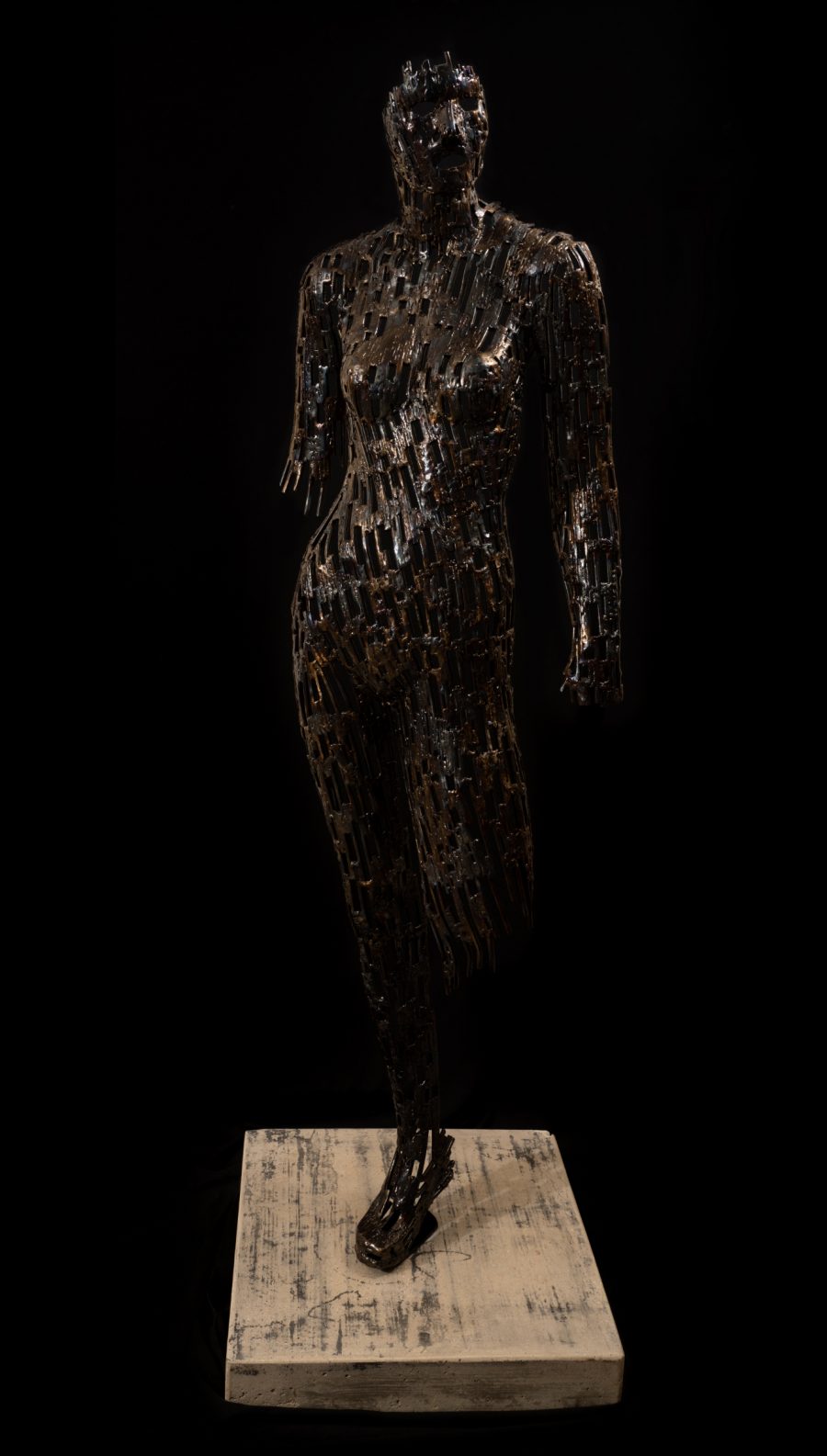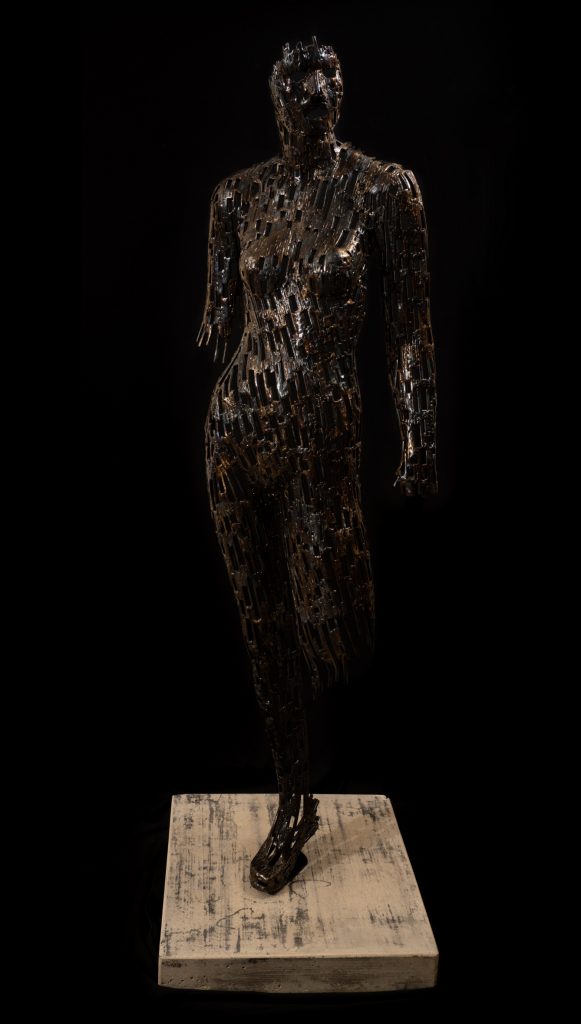 "As the MSA we believe that collaboration between different artists in the right context always yields unexpected results. This is why I encourage the public to visit The Archive and allow their own memories and recollections to take over," concludes MSA President Arch. Adrian Mamo.
The participating artists in The Archive: Memories & Recollections are: Joseph Agius, Fabiola Agius Anastasi, Carmen Aquilina, Kamy Aquilina, Joanne Azzopardi, Noel Azzopardi, Josian Bonello, Carm Borg, Dione Borg, Clint Calleja, Dave Calleja, Daniela Camilleri, Josette Casha, Adrienne Cassar, Matthew Cassar, Alex Dalli, Patrick Dalli, Maria Rossella Dalmas, Katel Delia, Jessica DeMers, Damian Ebejer, Margaret Farrugia, Jason Fenech, Censu Fenech, Marita Fenech, Michelle Gialanze, Daniela Guevska, Eman Grima, Marion Gruebl, Josephine Hili, Sun Hui, Eric Kaiser, Yuexin Kong, Edward Micallef, Leanne Lewis, Jordan Muscat, Gabriela Nicolaescu, Audrey Pace, Nadya Peovska, Roberto Prestigiacomo, Joseph Pulo, Quinn Salter, Ethan Salter, Valerio Schembri, Josianne Spiteri, Lucienne Spiteri, Stefan Spiteri, Darren Tanti, Elena Toncheva, Audrey Vella, Tanya Vella, Isaac Warrington, Robert Zahra, Charmaine Zammit, and Alison Zammit Endrich.
The exhibition runs until September 7 at the Art Galleries of Palazzo de La Salle, Republic Street, Valletta.