Cancer is an illness that has a painful impact not only on the child who has cancer but also on parents and guardians. A diagnosis of childhood cancer represents a challenge to families, who are required to adapt to a new situation that involves lengthy hospitalisations, accompanied by rigorous treatments, losses and changes in family relationships and routine. This may also cause a disruption in the child's developmental process.
Even when treatment ends and the child is in remission, carers continue to be terrified about the possibility of cancer recurrence. Up to 10 years following the child's diagnosis, a significant number of primary caregivers still experience excessive anxiety, sadness and/or post-traumatic stress symptoms (PTSS). Research indicates that these overwhelming feelings can limit parents' capacity to engage in essential therapeutic decision-making and give appropriate emotional support to their children. This can lead to psychological and emotional difficulties even when the child's treatment ends.
Parents may face several forms of stress, including medical (related to the diagnosis); intellectual (inability to understand certain medical information); instrumental (related to the child's hospitalisation and treatment); interpersonal (related to the child's adjustment to the illness and parental relations); emotional and existential (associated with the parental need to answer questions such as 'why me?' and 'why now'). On the other hand, children frequently suffer dread and anxiety because of the disease, treatment-related discomfort and pharmaceutical side effects.
Parents mourn the loss of normality, as they realise that life will never be the same again and they are compelled to change their ambitions and goals for their children. They can go through disbelief, worry, rage and bitterness. Parents may occasionally feel guilty and blame themselves for what has happened to their children, while some may even believe it is a form of retaliation for previous wrongs.
Many would be concerned about the problems their children may experience once treatment starts. It could even prove problematic for them to comprehend the nature of the condition and what caused it.
Some may also feel helpless, thinking they cannot safeguard their children, thus losing hope and believing they are trapped by cancer.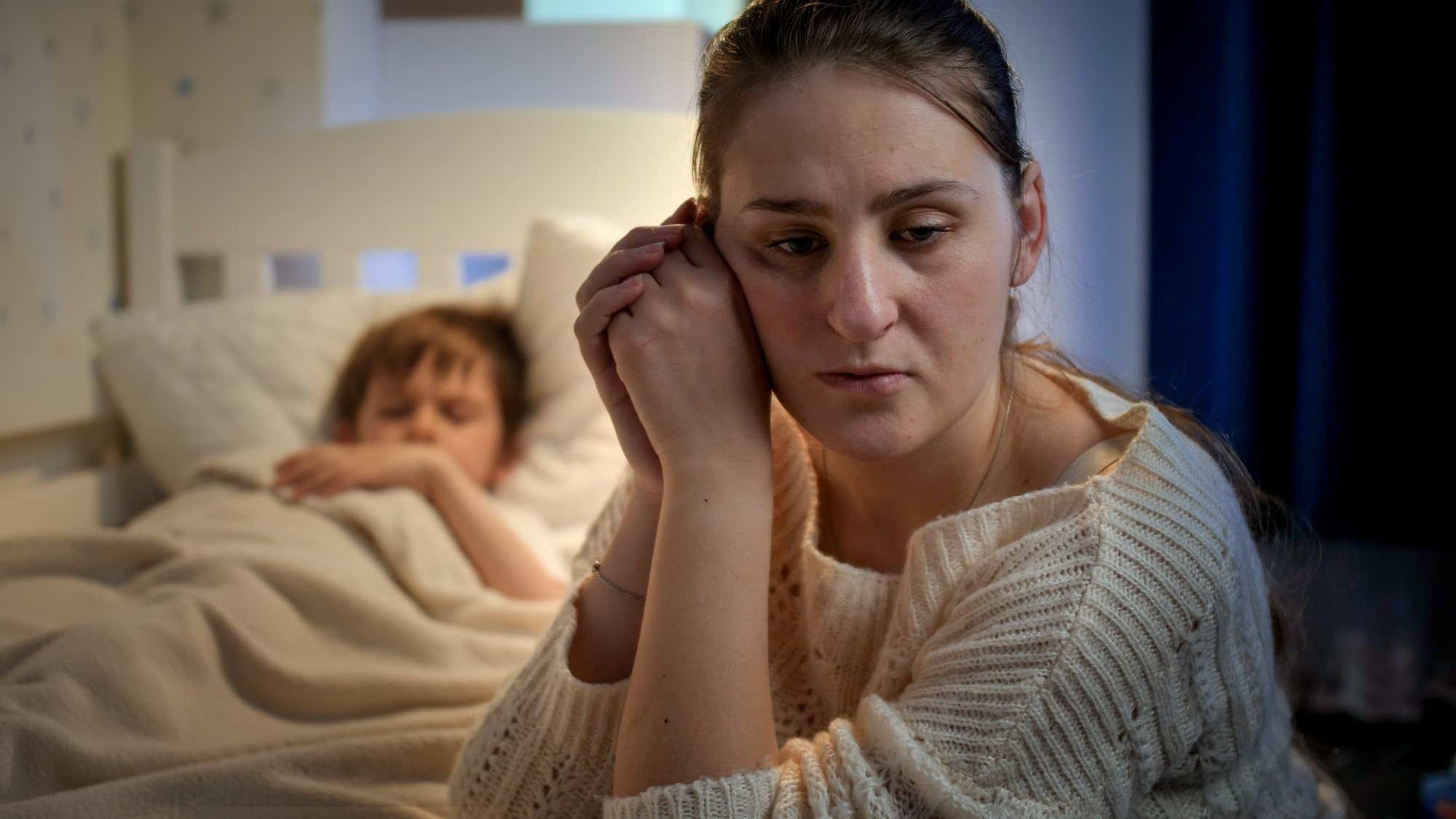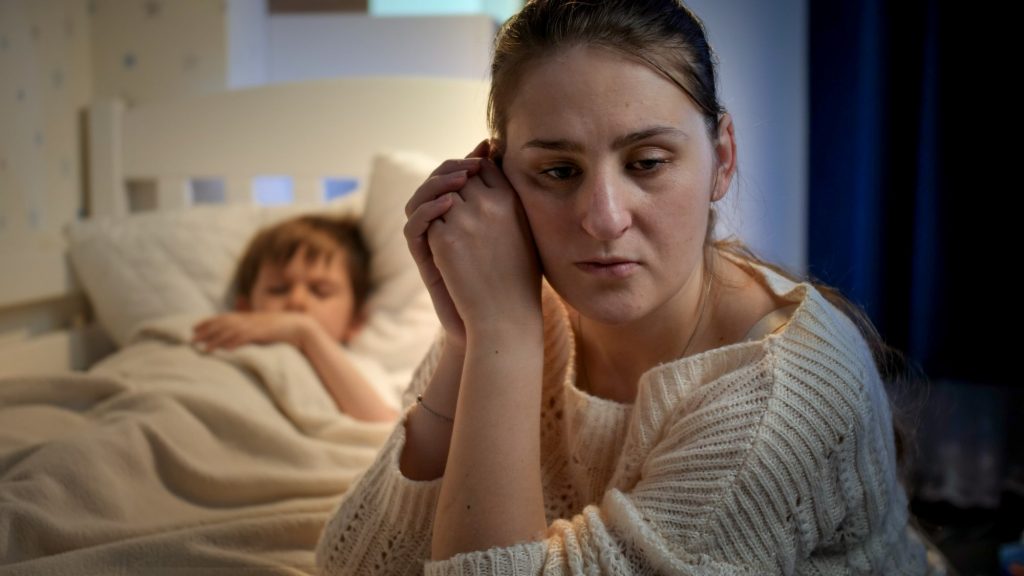 Parents also risk social isolation. Following their child's sickness, they must devote more time to accompanying and caring for them. As a result, most of them cannot dedicate time to themselves for self-care. Some parents avoid bringing acquaintances to their homes if the child's immune system is too weak. Ultimately, this reduces the amount of time available to communicate with others. Repeated hospitalisation may also harm parents' ability to work. Some, for example, might have to abandon their careers to focus on caring for their hospitalised kids, while the other parent would be forced to change employment due to financial constraints.
Childhood cancer also influences the spouses' relationship and that with siblings, if present. In Malta, there are services that can support the family facing childhood cancer, such as the Karl Vella Foundation. The foundation provides educational and psychological support to children disrupted by the loss or illness of a family member. Understanding why family life is disrupted can boost their chances of acceptance and processing what they are going through.
Every family's experience with their child's cancer treatment and care is unique. To help their children and the rest of the family, parents and carers may take on a variety of practical and emotional duties.
Encouraging parents to do relaxation exercises, yoga, listen to music and eat comfort foods could help parents relax better. A short respite break can sometimes make all the difference and would give them renewed energy to deal with ongoing caring needs. An effort to participate in activities may help the entire family. It might need additional planning, but it would be worthwhile.
Finally, asking questions and receiving practical advice is okay. It might be challenging to absorb and recall medical information. Even yet, speaking out when something seems confusing or unclear is critical, especially when decisions must be made. No matter how difficult, communication may build a sense of connection and deepen the family link. Finding tiny methods to enjoy ourselves regularly may significantly impact our mood and emotional functioning.
Beatrice Oscini is counselling trainee and member of MACP, the Malta Association for the Counselling Profession. For more information on mental health and self-care, visit www.macpmalta.org, www.facebook.com/CounsellingMaltaMACP or e-mail info@macpmalta.org.
For more contributions by the MACP, click here. For more parenting articles, follow this link.
For more Child stories, watch this space.