The iconic Round D.154.5 armchair designed by Gio Ponti, Gliss Master wardrobe systems by Vincent Van Duysen and the Gatwick table by Rodolfo Dordoni are among an array of exclusive Molteni&C collections now instore at Form.
A leading brand specialised in the Italian-made production of high-end home furnishings, Molteni&C has just unveiled its first shop-in-shop.
This expansion marks an exciting milestone for the brand as it continues to grow its global presence, now bringing its iconic designs and craftsmanship to discerning customers in Malta.
The new Molteni&C shop-in-shop offers a curated selection of the brand's furniture and home décor collections, showcasing "the epitome of Italian design elegance".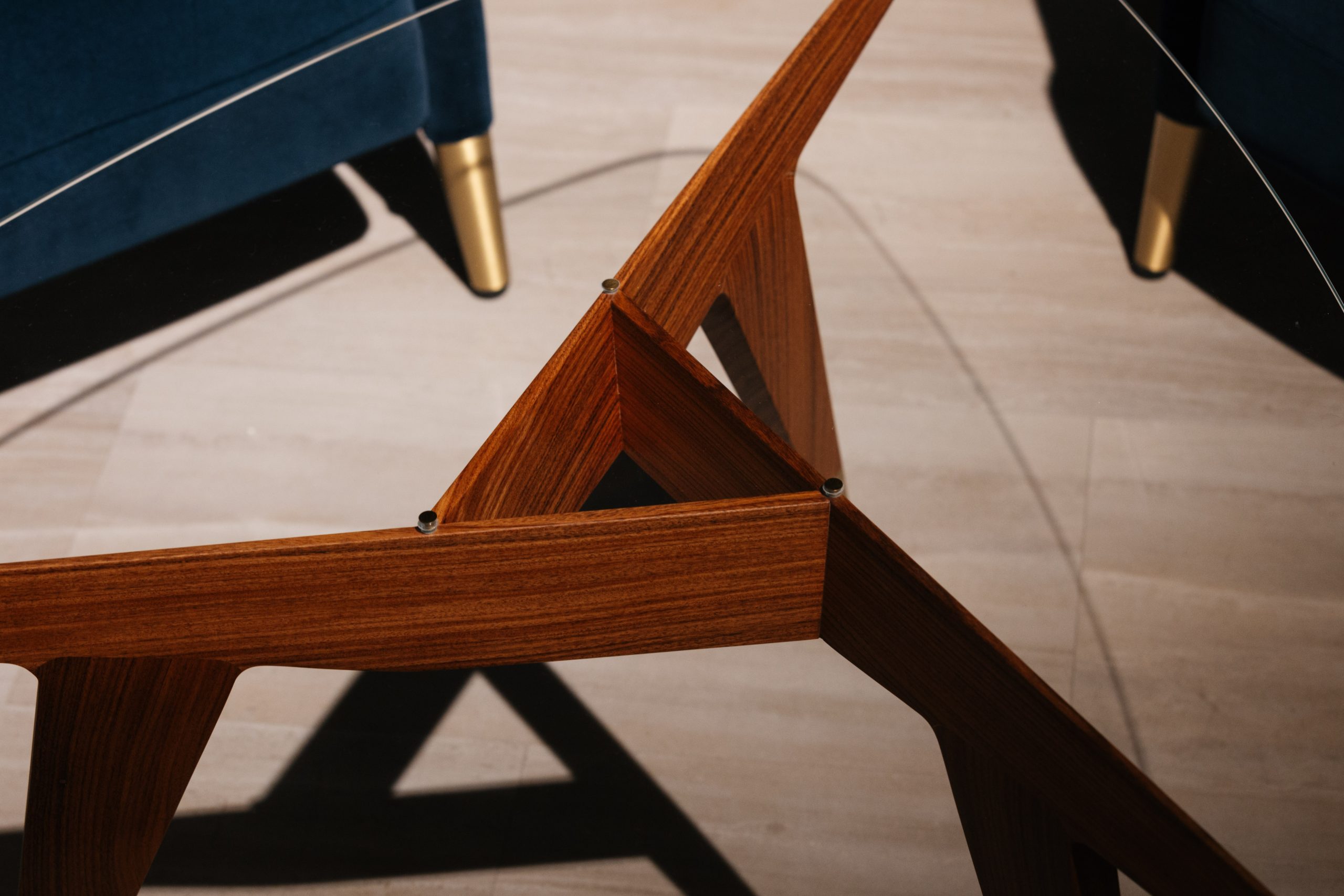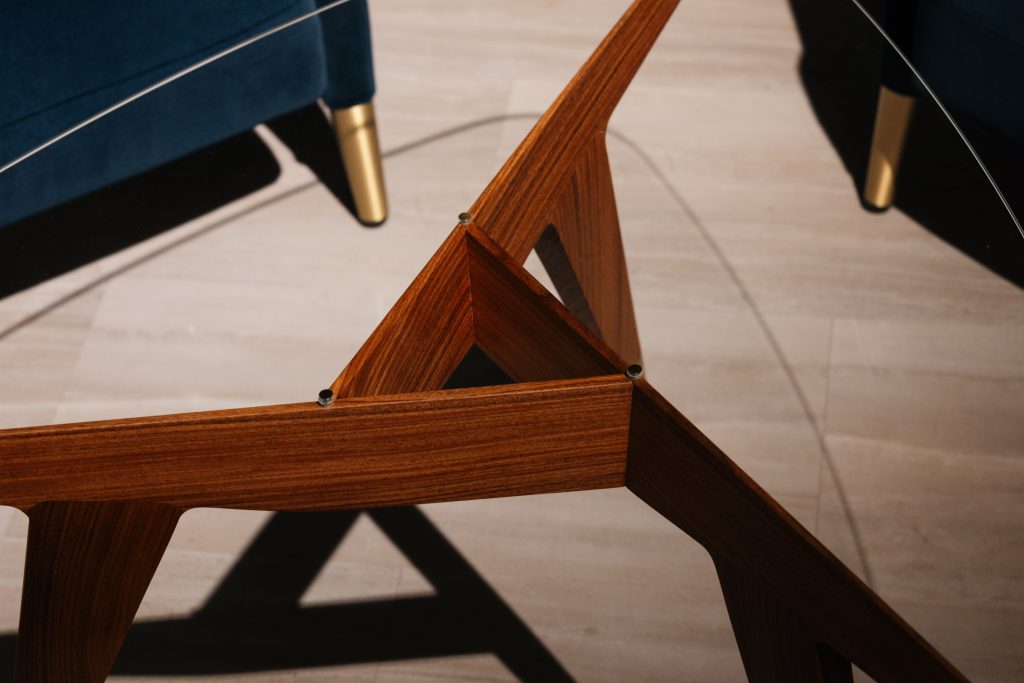 From iconic pieces to the latest innovations, customers have the opportunity to experience what has defined the company for almost nine decades.
Founded in 1934 as an artisan workshop by Angelo and Giuseppina Molteni, the 1950s company mutated its DNA and inaugurated a successful era of industrial design.
As well as its collaboration with prestigious international architectural firms and designers, the Molteni Group is about constant investment in research and technological innovation to give its products an intrinsic quality that lasts over time.
Molteni Group has been working on the enhancement of the Gio Ponti archive since 2012 and inaugurated the Molteni Museum in 2015. In 2022, it completed a major enlargement of the compound, opening the Molteni Pavilion.
Designed to reflect the brand's commitment to aesthetics and functionality, the Malta shop-in-shop provides a luxurious and immersive environment for customers to explore the world of Molteni&C, said Form marketing manager Cristina Galea.
"The elegant displays and room settings will inspire homeowners, interior designers and architects alike."
The Molteni&Cteam of experts will also be on hand to offer personalised design consultations, helping customers select the right pieces to complement their living spaces and create in-home comfort.
To celebrate opening of the Molteni&C shop-in-shop at Form, the store hosted industry experts and enthusiasts, bringing the world of contemporary design to life.