Europa Donna Malta recently organised a spectacular fashion show to raise awareness about breast cancer. The Look Good Feel Good fashion show featured renowned fashion houses B Design, DClub, Intimissimi, Kiabi and Piccinino.
For the occasion, Xara lodge was transformed into a vibrant runway which became a stage for the celebration of life. The runway was graced by a diverse group of models, nine of whom are breast cancer survivors, who fearlessly sent a message of strength and resilience to all who attended. Throughout the fashion show, emotional moments reminded everyone of the significance of their collective efforts.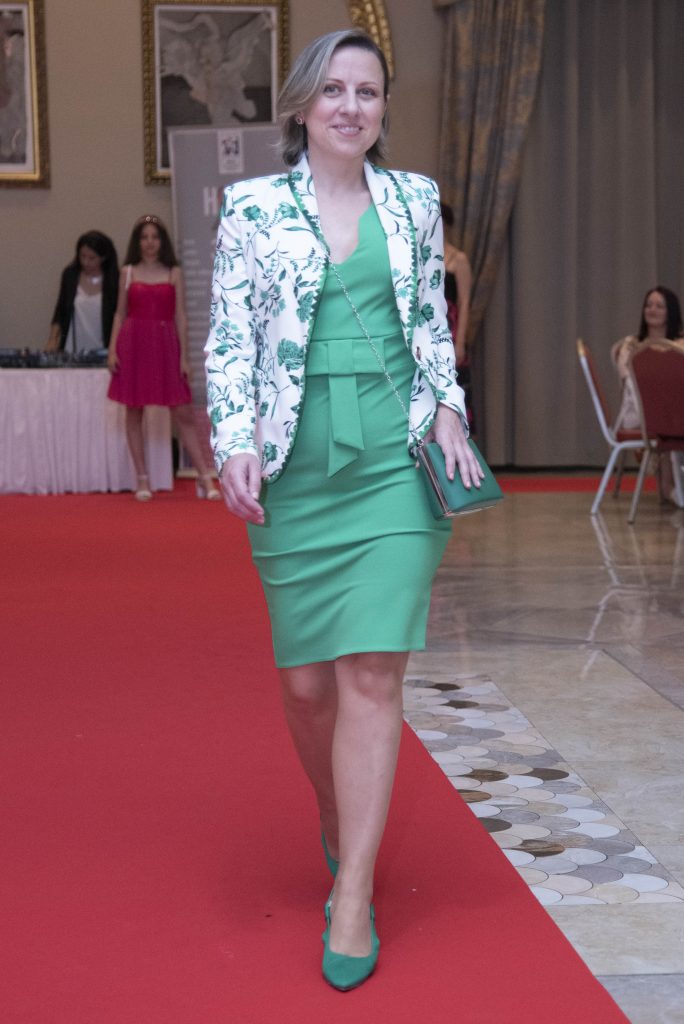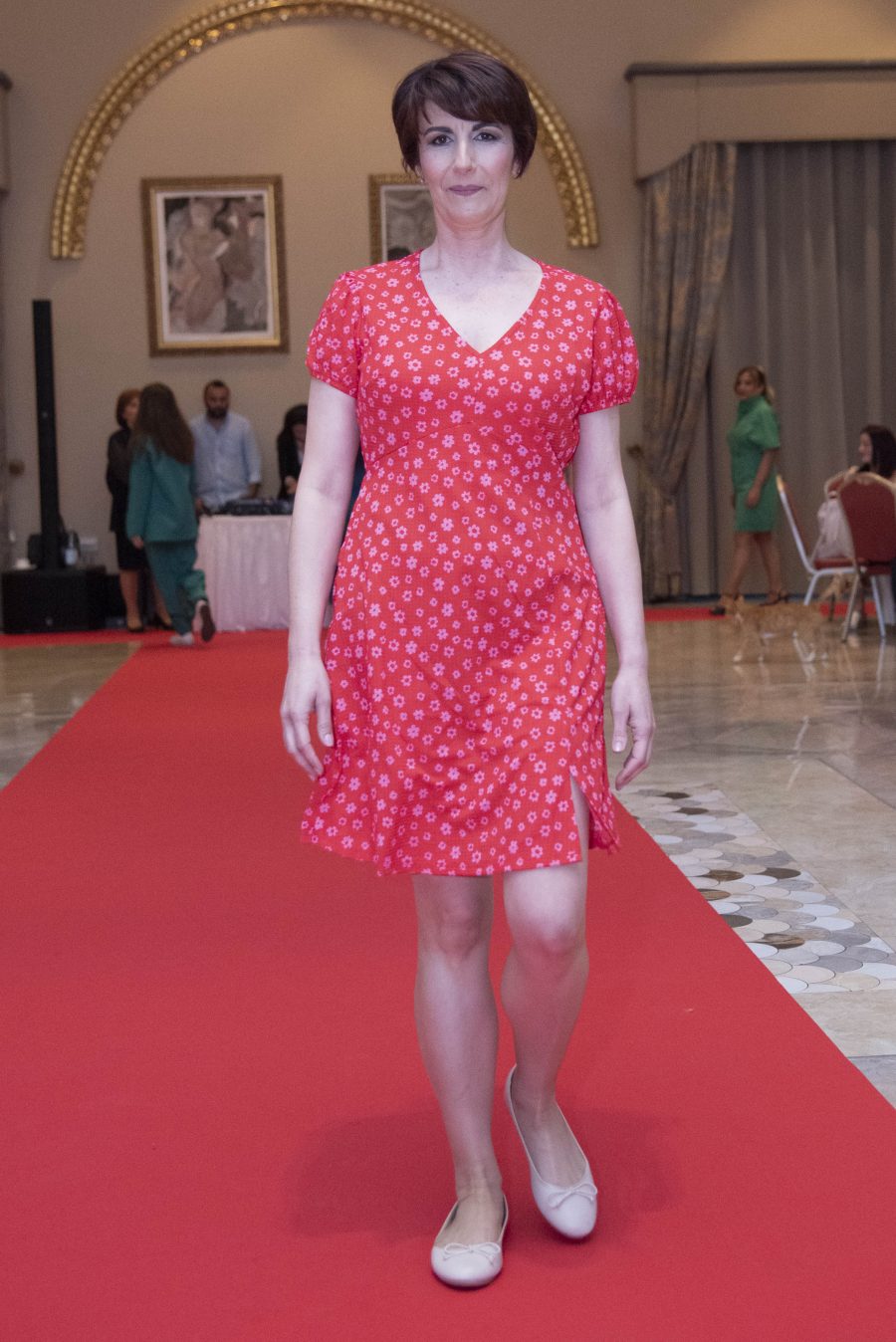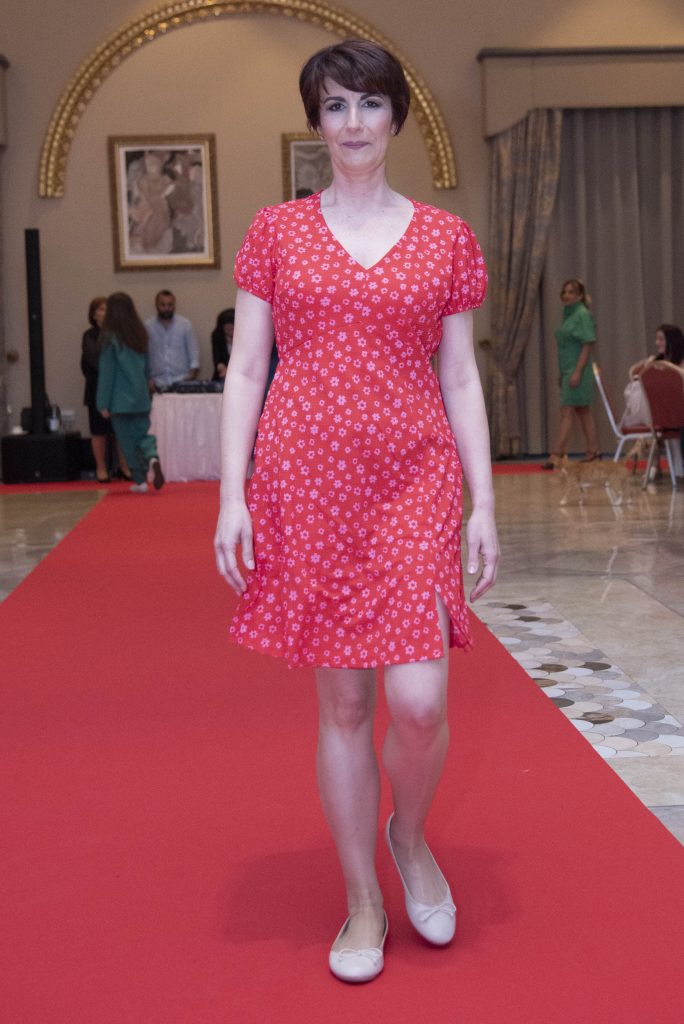 Europa Donna Malta would like to thank all the people who supported us to organize this event and to all the sponsors who donated gifts for the raffle and for the goodie bags for the guests. The organisation was set up to bring about an awareness of breast cancer and the importance of breast care in Malta. It was started by three ladies back in 1987 as the Mastectomy Support Group but was renamed the Breast Care Support Group (BCSG) in 1989 to include anyone affected by breast cancer in any way.