Ellie, il-Musical
A flower-powered new musical performed in Maltese and English and suitable for children aged over 6 is premiering at the Manoel Theatre in Valletta on Friday.
Based on an idea by creative producer Antoine Farrugia and written by Simon Bartolo, Ellie, il-Musical is set in Malta in the 1960s and 1970s.
The feel-good story follows four friends in Malta who compete against each other in an annual event at the Yellow Music Club for the best covers of songs from The Beatles' catalogue.
The cast includes Jeremy Grech, Clare Agius, Alex Portelli, Patrick Vella, Christine Francalanza, Mariah Mangion and Eliza Aquilina.
Alongside Josette Ciappara as director, the show's creative team also includes choreographer Warren Bonello, vocal coach Sean Borg and musical director Elton Zarb.
Shows will also be held on Saturday and from July 4 to 8. For tickets, visit teatrumanoel.com.mt.
Lejl Imkebbes
The Citadel in Gozo will be lit up with up to 30,000 candles in another edition of the Lejl Imkebbes festival on Friday from 6pm onwards. The event had been postponed due to inclement weather.
The festival will feature historic re-enactments, extended and discounted museum entrances, opening of other public venues of interest, children's activities and live entertainment on stage and around the city.
Entrance is free.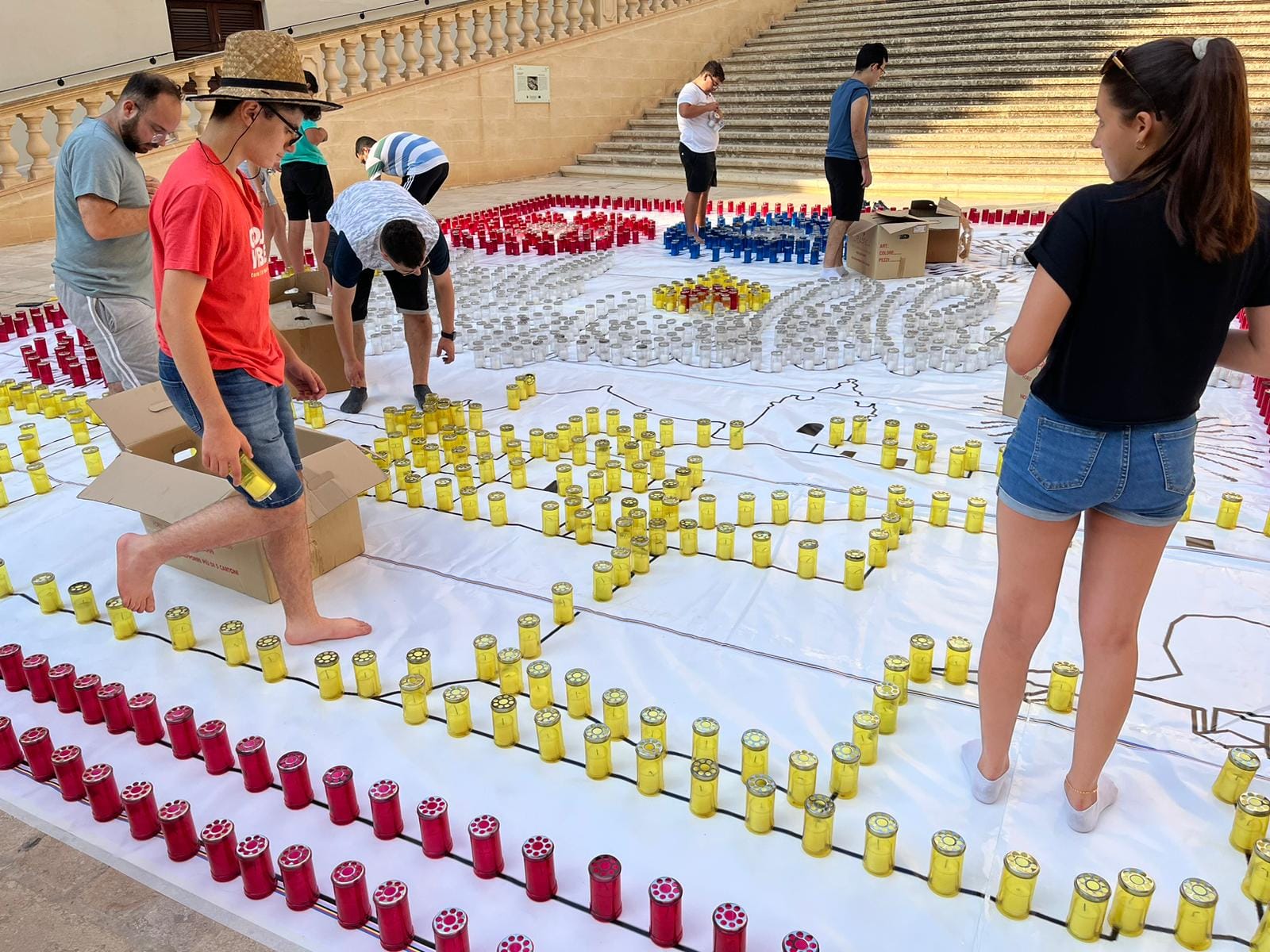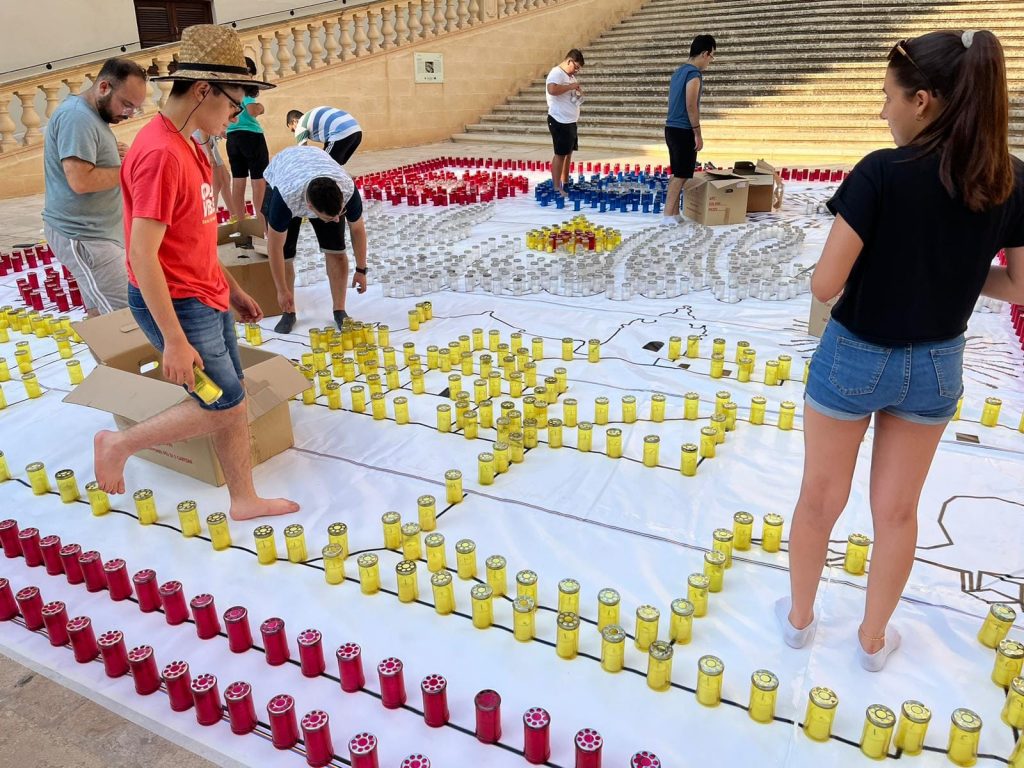 The Highway Rat
On Sunday at 11am, Spazju Kreattiv in Valletta is showing a half hour family animated film based on the much-loved children's book written by Julia Donaldson and illustrated by Axel Scheffler.
The Highway Rat, suitable for children aged two to four, tells the swashbuckling tale of a greedy rat who craves buns and biscuits, but comes to a sticky end.
The screening forms part of the ŻiguŻajg programme of events. For tickets, click here.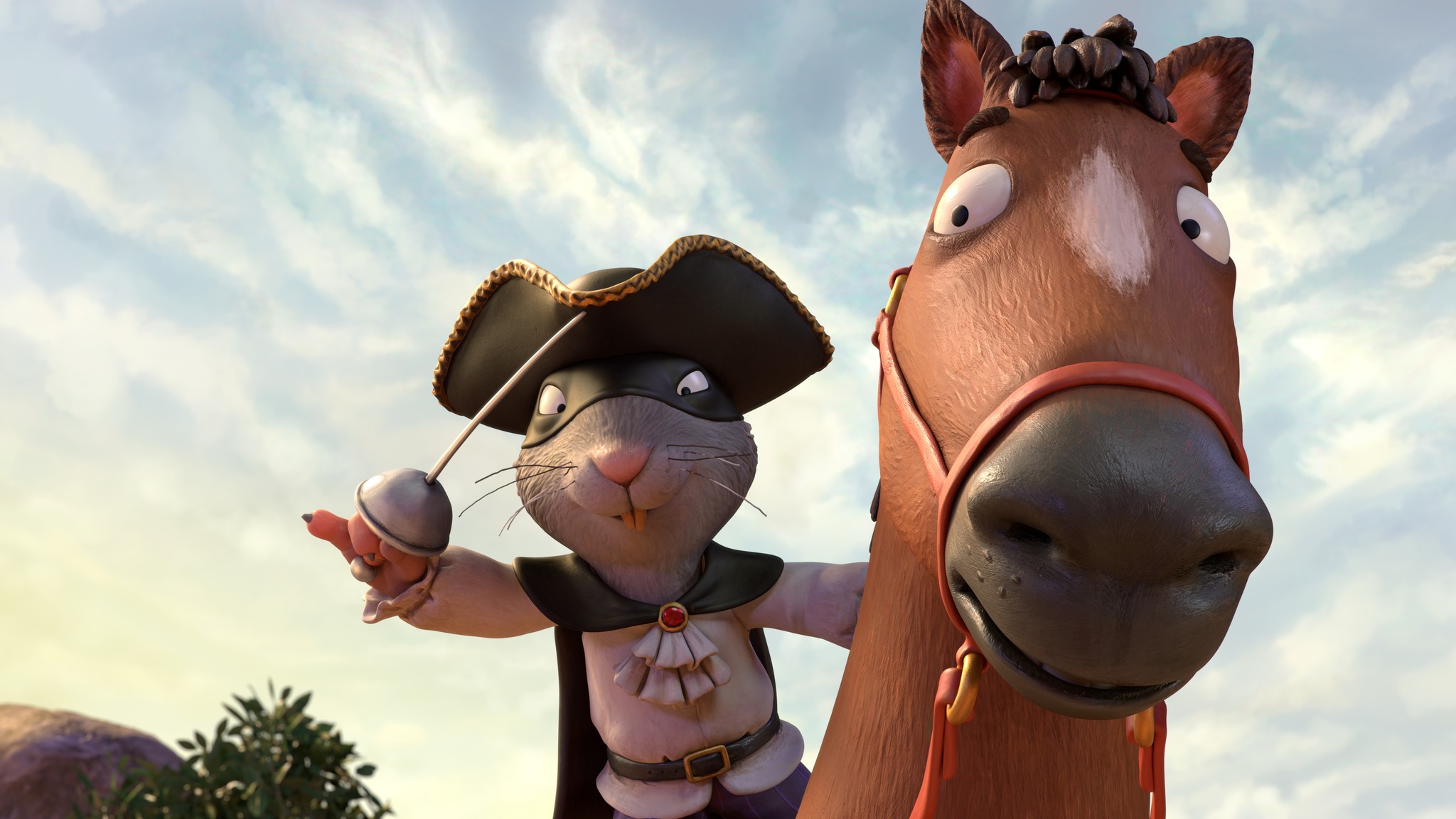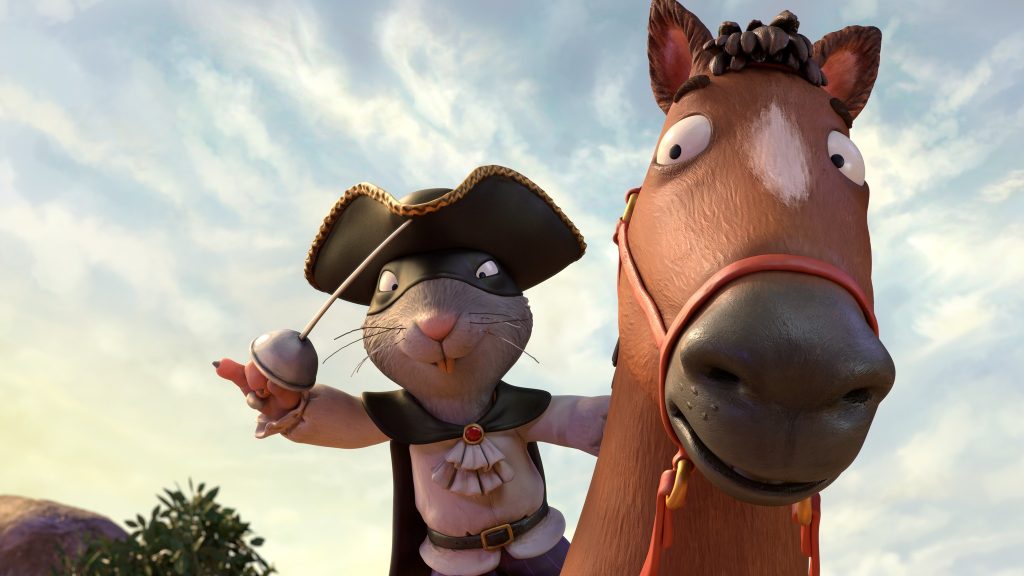 Volleyball marathon in aid of Id-Dar tal-Providenza
Families are encouraged to attend a 53-hour fundraising volleyball marathon in aid of Id-Dar tal-Providenza, being held in the home's car park in Siġġiewi between Friday and Sunday.
There will be live entertainment every evening between 6pm and midnight and the marathon will be shown on all main TV stations.


For more events and updates, look up the What's On guide on timesofmalta.com. For more Child stories, click here.