Based on comfort and affordability, the Kave Home shop-in-shop concept, a new destination for exquisite furniture, was this week launched at Form's Valley Road showroom.
The store offers a curated selection of Mediterranean-inspired furniture pieces to cater to various needs, with an extensive collection of styles and designs for the transformation of houses to homes.
"Kave Home is more than just a furniture store; it is a haven for those seeking comfort, style and functionality in living spaces," said Form marketing manager Cristina Galea.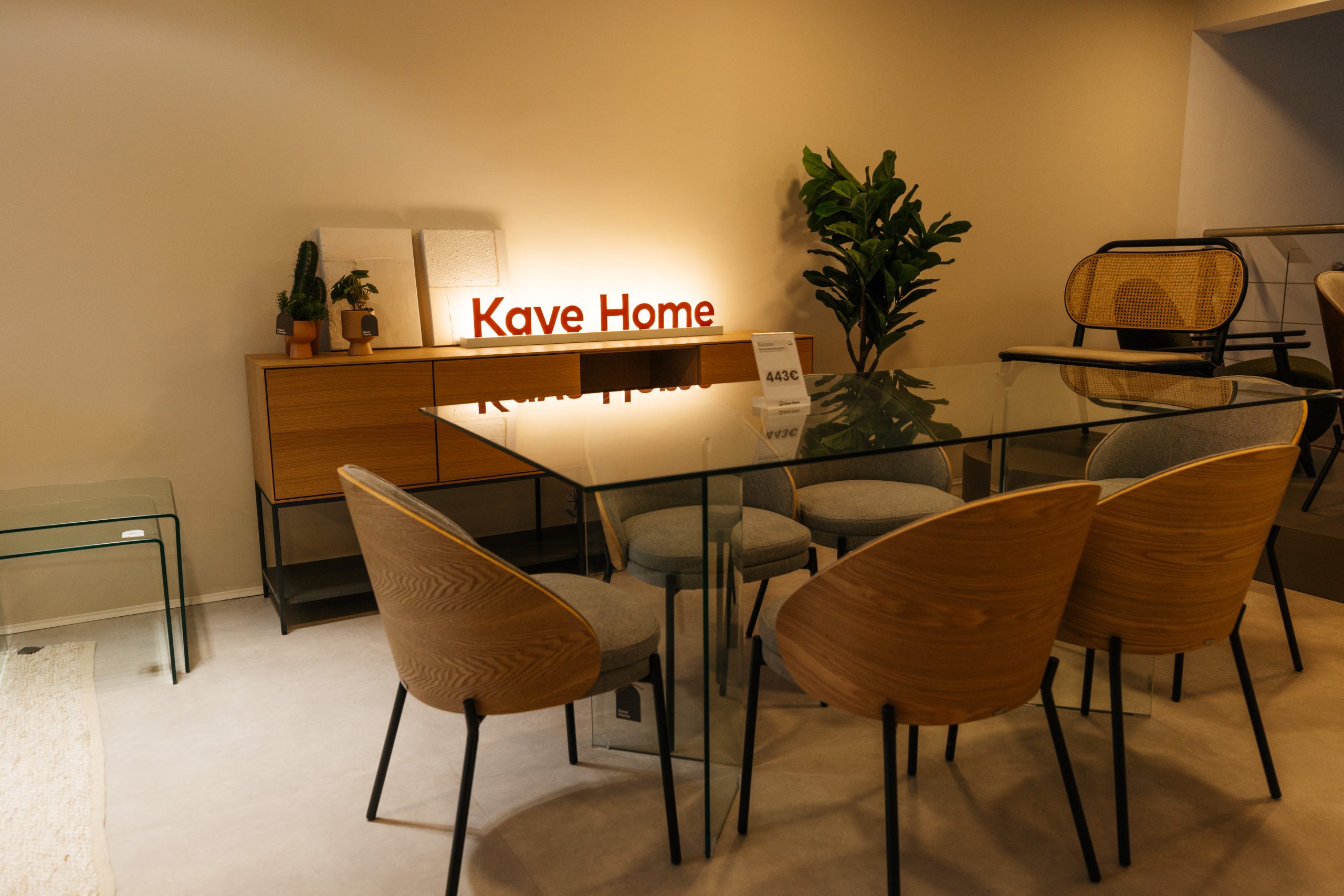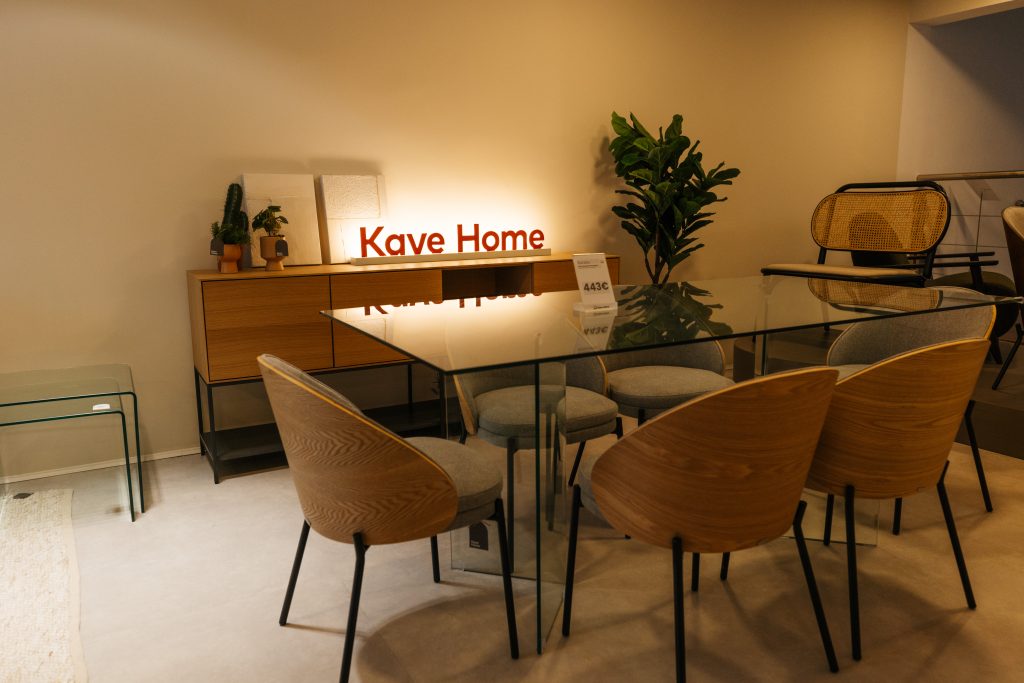 The collection is all about comfort – natural materials, neutral colours and organic textures that transmit this feeling.
"The home becomes a place where we are able to take refuge," Galea continued about the new Spanish brand.
Whether furnishing a first home, redecorating a space, or seeking that perfect accent piece, the team at Form is dedicated to assisting in finding the ideal furniture to complement this vision.