National Cinema Day
KRS Releasing is holding the next edition of National Cinema Day on Saturday.
Most of the films films being shown in cinemas across Malta and Gozo on the day are suitable for children, especially those aged over 12.
These are Disney's classic Snow White and the Seven Dwarfs (U), Elemental (PG), Teenage Mutant Ninja Turtles: Mutant Mayhem (PG), Mavka: The Forest Song (PG), Indiana Jones and the Dial of Destiny (12A), Mission: Impossible – Dead (12A), Barbie (12A), Meg 2: The Trench (12A) and Oppenheimer (15).
Admission to the screenings will be at a reduced price. For more information, look up the KRS Releasing Facebook page and the websites of local cinemas.
Disney's 100th anniversary celebration
KRS Releasing Ltd, in collaboration with The Walt Disney Company and in partnership with all local cinemas, is celebrating Disney's 100th anniversary with a programme of films this summer.
These include classic, ground-breaking Disney films selected from almost every decade of the centenary such as the original animated versions of Bambi, Peter Pan and The Jungle Book.
Snow White and the Seven Dwarfs (1937) is the first film being shown until August 10.
For more information, visit the KRS Releasing Facebook page.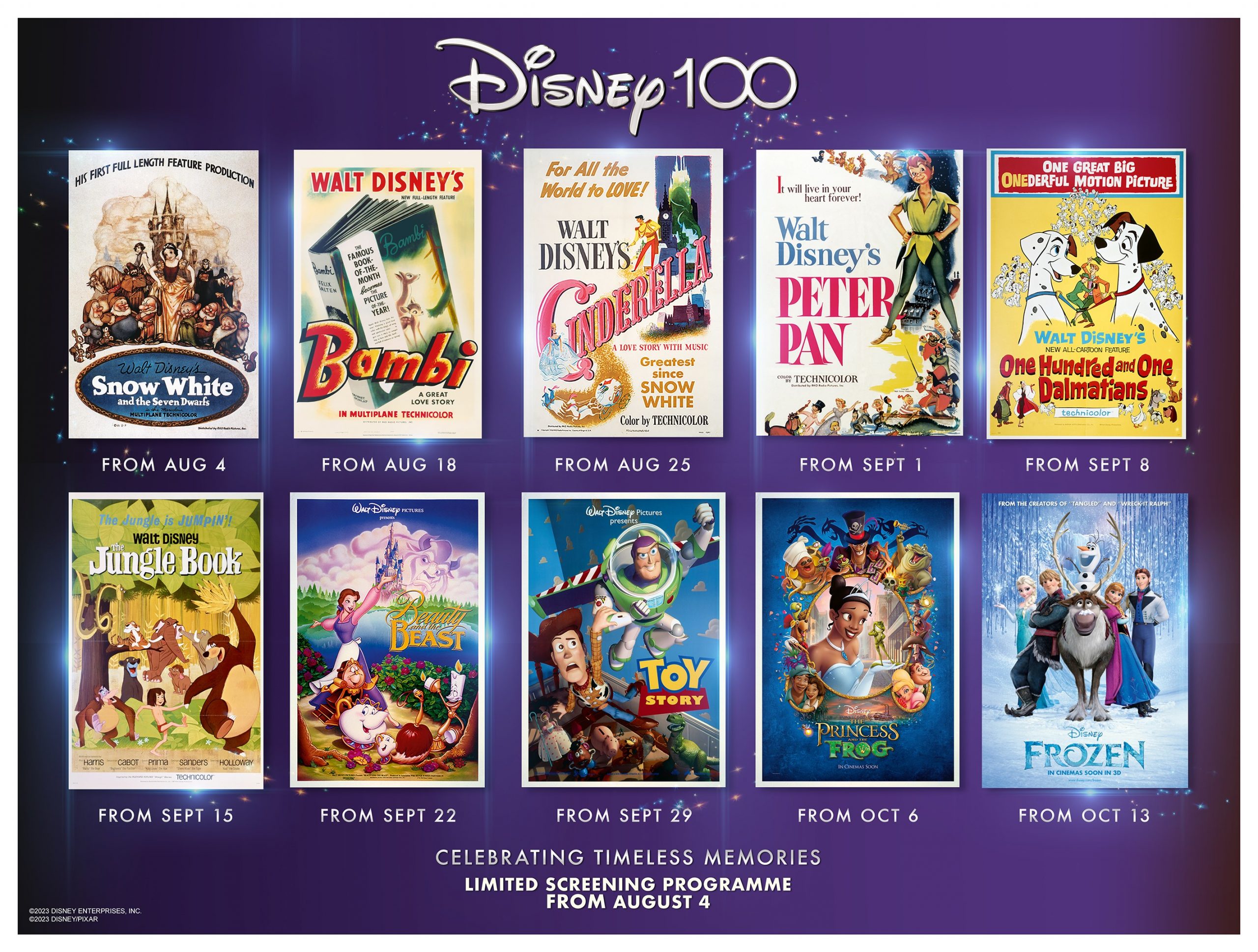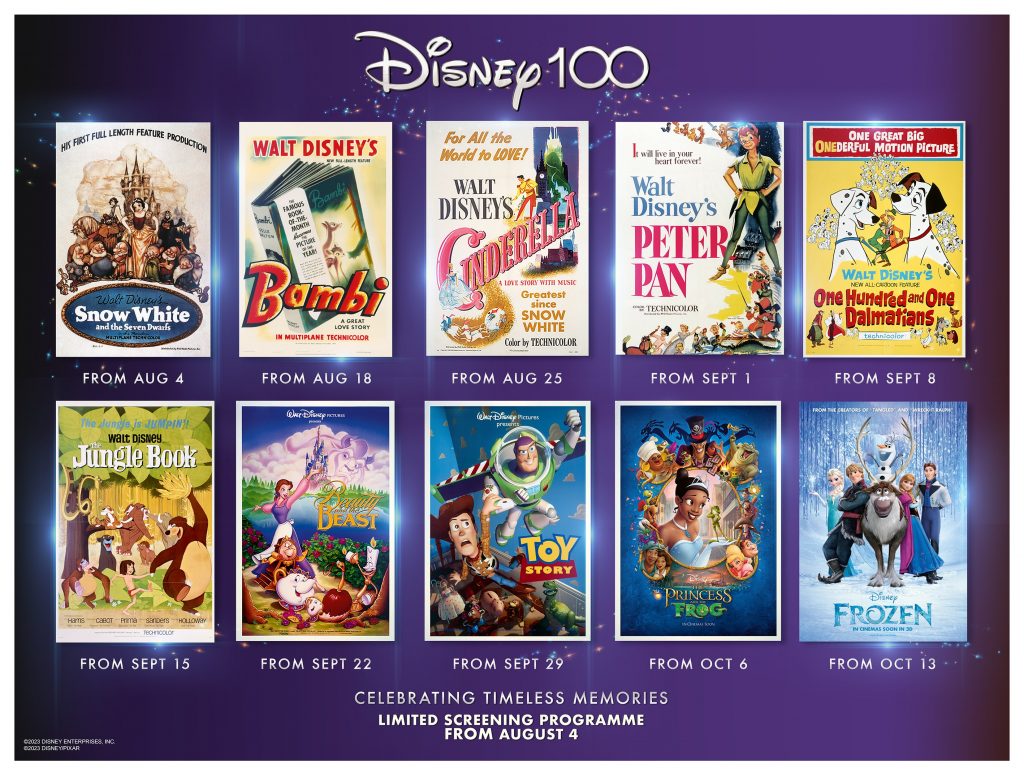 Gozo Food Festival 2023
The Malta International Food Festival is moving to Xewkija square for its Gozo edition on Friday and Saturday.
The festival features over 10 international cuisines besides live entertainment. Children may also engage in various activities in their own play area.
For more information and updates, visit the event's Facebook page.
Farsons Beer Festival
The 41st edition of the Farsons Beer Festival is wrapping up on Saturday at the Ta' Qali picnic area.
While adults may enjoy the beer and music entertainment on three stages, children have their own area which has been greatly improved this year with a varied programme that includes meet and greet sessions with various characters, sing-and-dance-along shows, puppet shows, family games and mini discos. Other activities include inflatable and wooden games, face painting, sand crafts and glitter tattoos.
A detailed programme can be downloaded here. For more information about the festival, visit the event's Facebook page or website.
Summer Night Market
Eco Market Malta, in collaboration with the Mellieħa local council, is holding the third edition of the Summer Night Market in Mellieħa parish square on Saturday and Sunday from 6pm onwards.
The event, celebrating sustainability and responsible citizenship, will feature over 30 stalls with handmade products, locally-brewed beer, vegan treats and many other eco-friendly items.
There will also be a free yoga session for beginners on August 11 at 7.30pm and another one for children on August 12 at 7.30pm. There will also be free Balance Bike sessions for kids on both days from 7.30pm onwards
For more information, visit the Eco Market Malta's or the event's page on Facebook.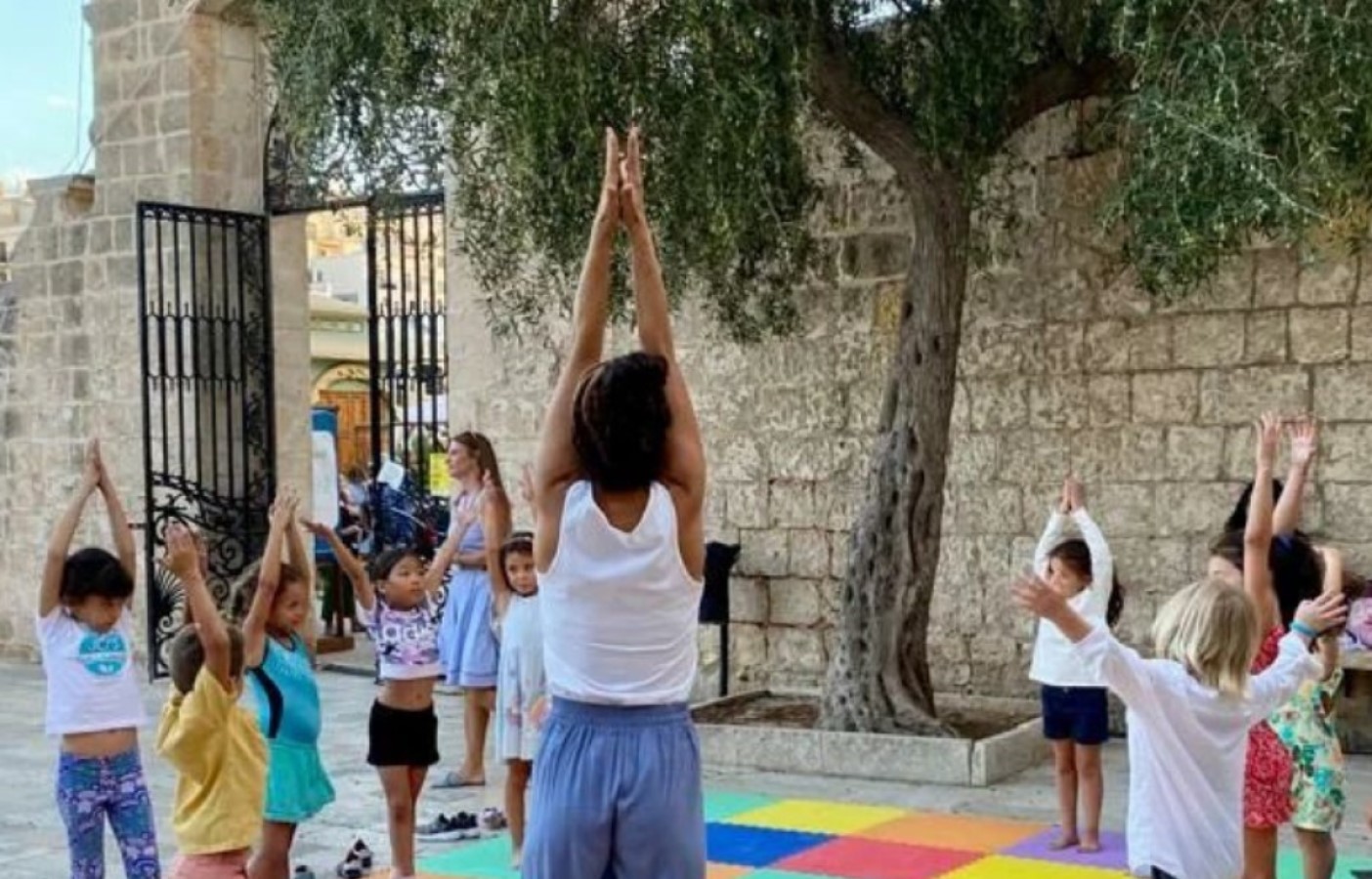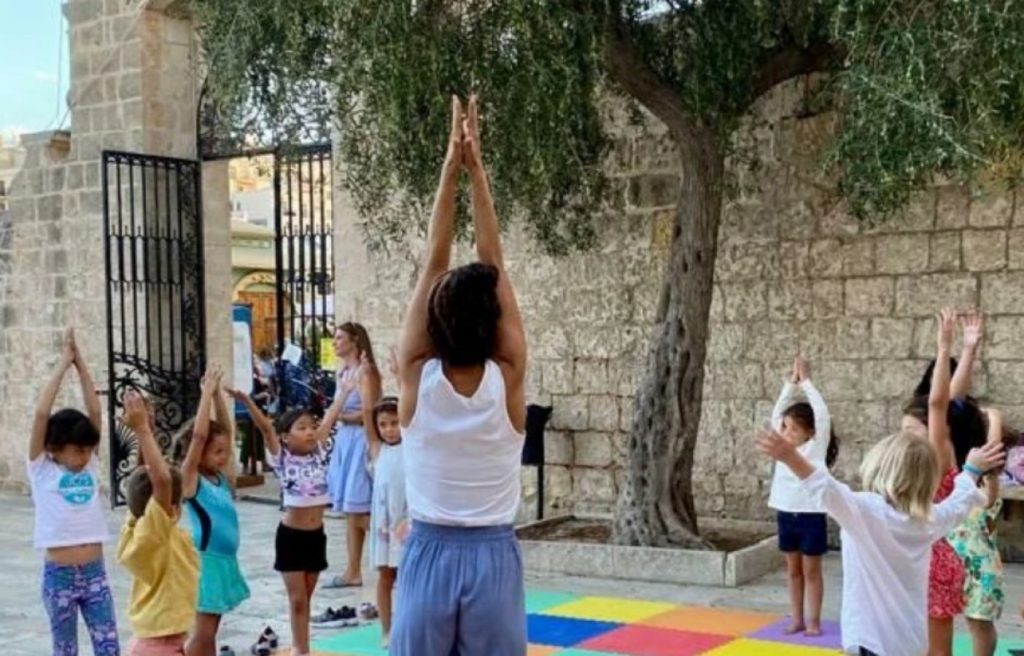 Fore more events and updates, look up the What's On guide on timesofmalta.com. For more Child stories, click here.