A new collection by Malta-born, internationally renowned interior designer Francis Sultana has been launched as part of Milan Design Week, marking the development of a long-standing relationship with Bonacina, luxury designers of rattan furniture since 1889.
A combination of Sultana's aesthetic and Bonacina's craftsmanship and design heritage, each piece of the indoor/outdoor furniture collection is entirely handmade in the latter's Italian workshop and is Sultana's ode to the natural world.
"The extensive collection is the fruit of several years' work and is my homage to the skilled craftspeople I have had the pleasure of working with over two decades on many of my interiors projects," said Sultana, Malta's Ambassador for Culture.
"The world around us and the illustrious collaborations in the history of Bonacina gave me the inspiration for my collection," he continued.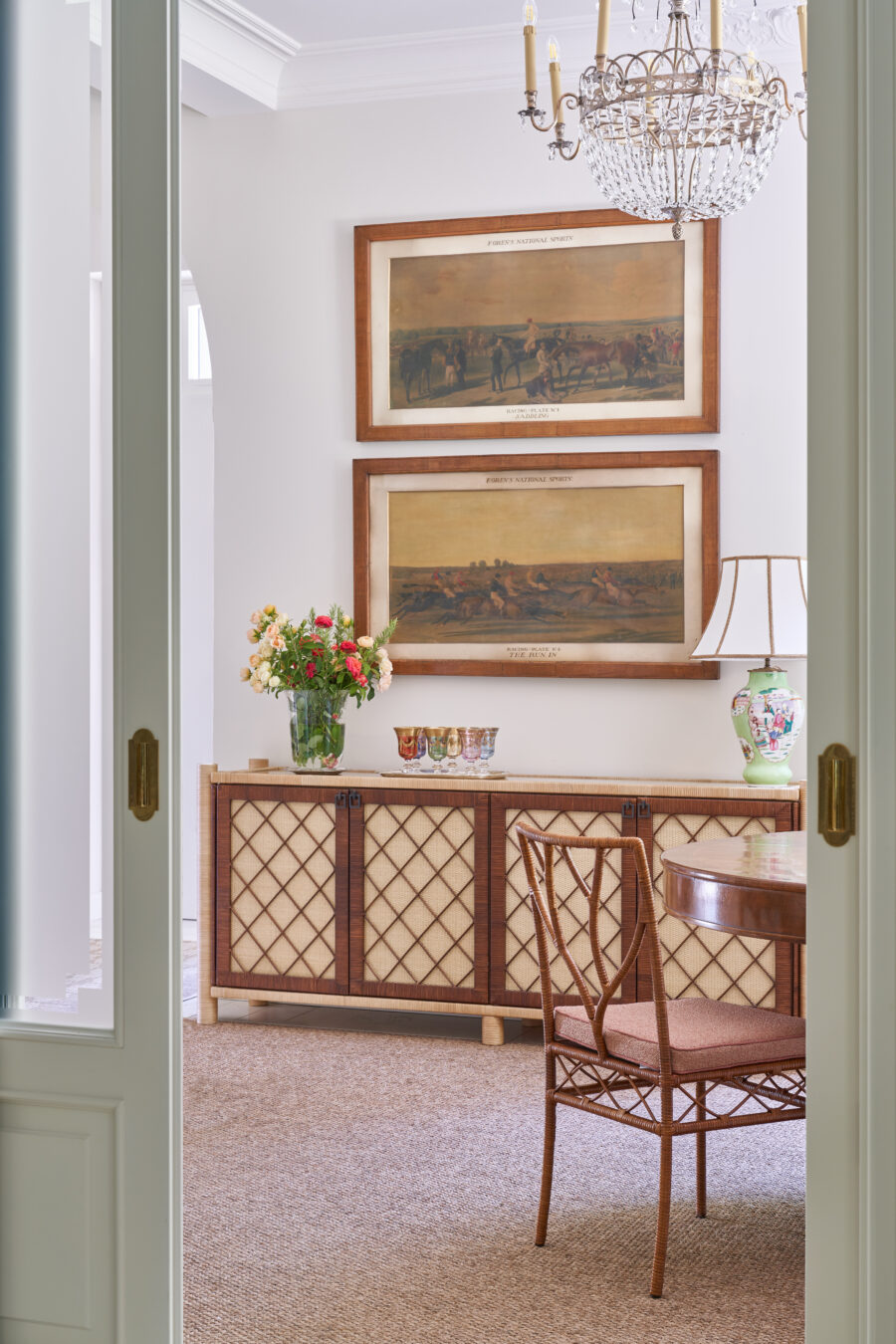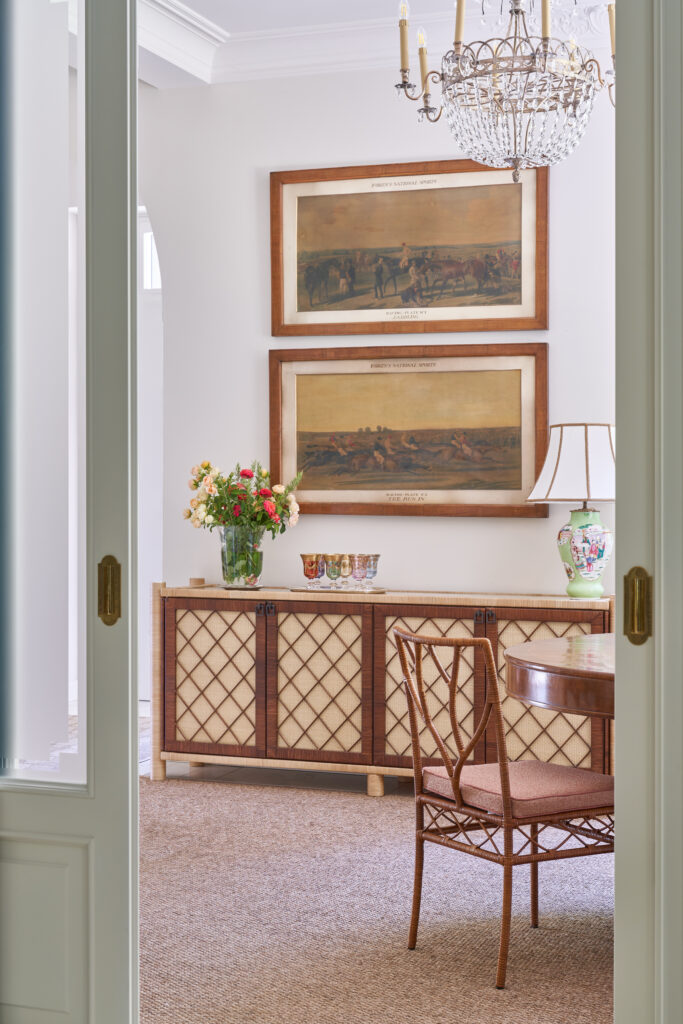 Francis Sultana x Bonacina consists of 10 designs, conceived both for outdoor and indoor use, including chairs, a desk, sofa and chaise longue, bar stools and a coffee table.
Showcased in an exhibition that took over two rooms of Milan's Palazzo Litta, the collection can work in all seasons and all climates.
Pieces from the collection at Palazzo Litta, where it was launched as part of Milan Design Week.
The indoor pieces have a decorative appearance, rich in detail and elegantly woven in natural materials, while the outdoor collection plays on a refined palette that is both durable and chic.
The pieces are versatile and suitable for use in any area of the home and garden, from the living area to the terrace, dining room and poolside, said Sultana about the "perfect combination of functionality and timeless beauty".
"The pieces look delicate but are incredibly robust, with the rattan manufacture of Bonacina combined with my signature bronze detailing" – a key signature of Sultana's work, which embellishes the collection with silhouettes that evoke trees, plants and coral.
This meant they would be lasting design pieces in the true spirit of the Bonacina collaborations, Sultana said.