Yesterday evening saw the island's fashionistas gather at Manta Lido for the highly-anticipated launch party of Malta Fashion Week 2023, which is also celebrating 25 Years of Malta Fashion Awards.
The event marked the official intro to the week-long extravaganza, showcasing the best of fashion, creativity, and style in Malta. Fashion enthusiasts, industry professionals, renowned designers, and other guests gathered at the newly-opened, luxury lido Manta, to be part of the unveiling of the event.
"We are thrilled to launch Malta Fashion Week and Awards 2023 with this remarkable event. The support of our esteemed partners has been instrumental in bringing together the fashion community and creating a platform that celebrates the intersection of artistry and innovation," said Adrian J Mizzi, executive producer of Malta Fashion Week and Awards.
The partnership between Malta Fashion Week and Awards, Valletta Cultural Agency, and Malta Tourism Authority signifies a commitment to showcasing Malta's rich cultural heritage, artistic talent, and unparalleled beauty to a global audience.
This collaboration serves as a catalyst for driving innovation, fostering international connections, and positioning Malta as a prominent fashion destination on the global map.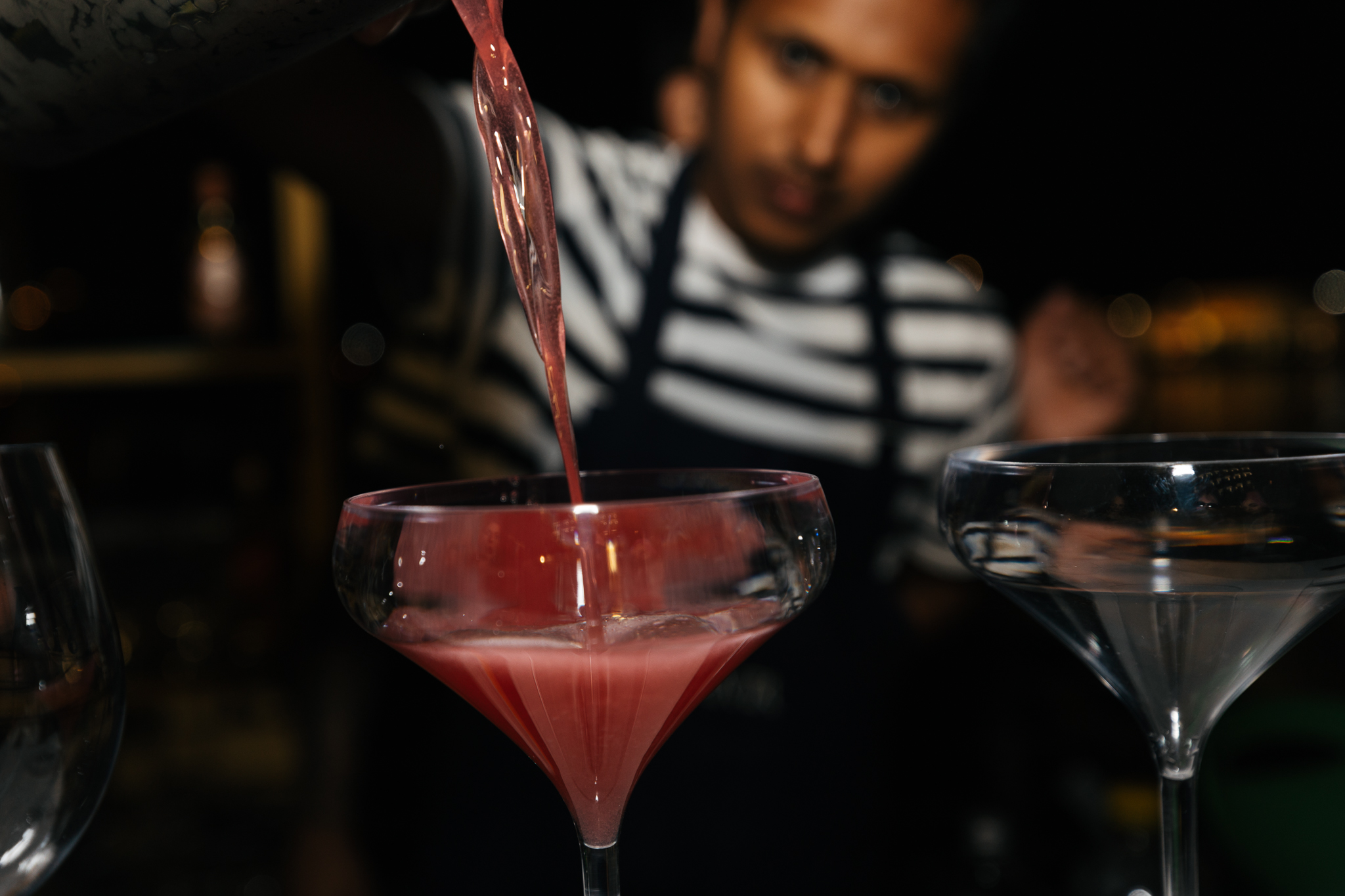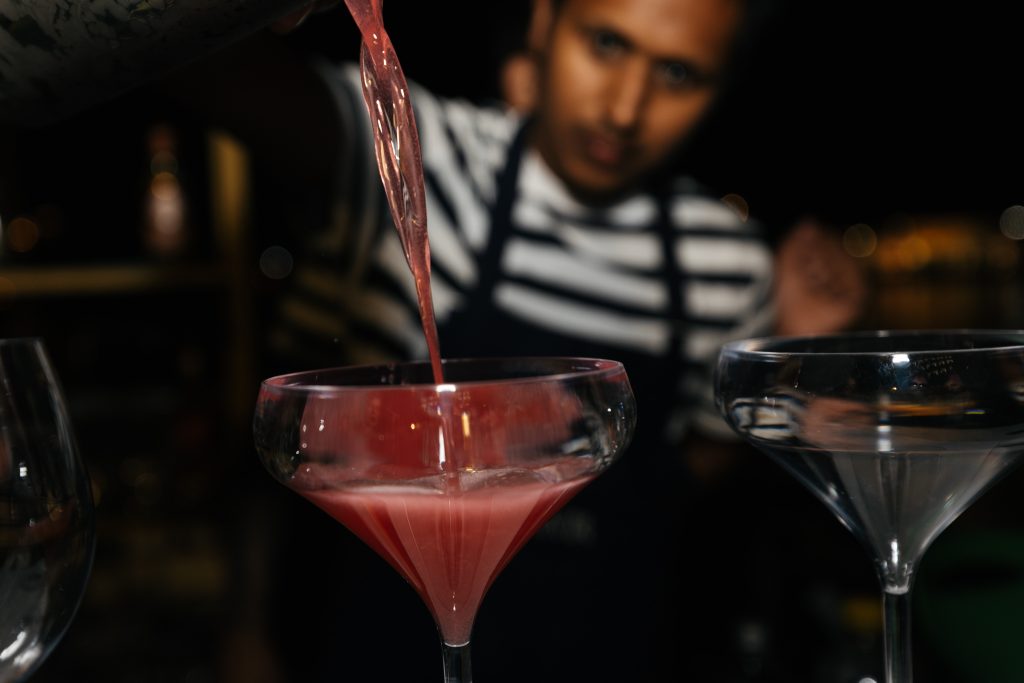 Throughout the night, guests were treated to an exquisite array of dishes prepared by the Manta as well as a range of different beverages and treats including of course Ferrari Trento wine and Magnum ice cream treats.
The night was further elevated by a curated selection of music that set the tone for the evening, with well-known DJs and live performers took to the stage, captivating the audience with their eclectic beats and energetic performances.
Malta Fashion Week this year will take place in the enchanting Biskuttin Gardens and Pjazza Tritoni in Valletta between July 3 and 10, when the area will transform itself into an immersive destination of fashion, culture, and beauty solidifying Malta as a premier fashion and tourism destination. The events will bring together a diverse community of fashion enthusiasts in what we see as a celebration of creativity, style, and cultural heritage.