The annual event, Sax Under the Stars recently took place a the historic Citadel in Victoria, with attendees were treated to an unforgettable experience fusing culture, wine and food.
As the sun dipped below the horizon, attendees gathered at the Citadel, creating an ambiance of excitement and anticipation. The event commenced with an exquisite apperitivo and drinks session, where friends, old and new, mingled and exchanged stories. Culinary delights graced the tables as the courses were served, a true feast for the senses. The delectable spread showcased the rich flavours and culinary expertise, adding a gastronomic layer to the evening's festivities.
The line-up of live performances was a tapestry of musical excellence, harmonising an unforgettable sonic journey. The evening opened with the soulful sounds of Sarah Bonnici and her band, setting the tone for the night ahead. Baritone Charles Buttigieg continued to captivate the audience with his magnetic stage presence and musical prowess.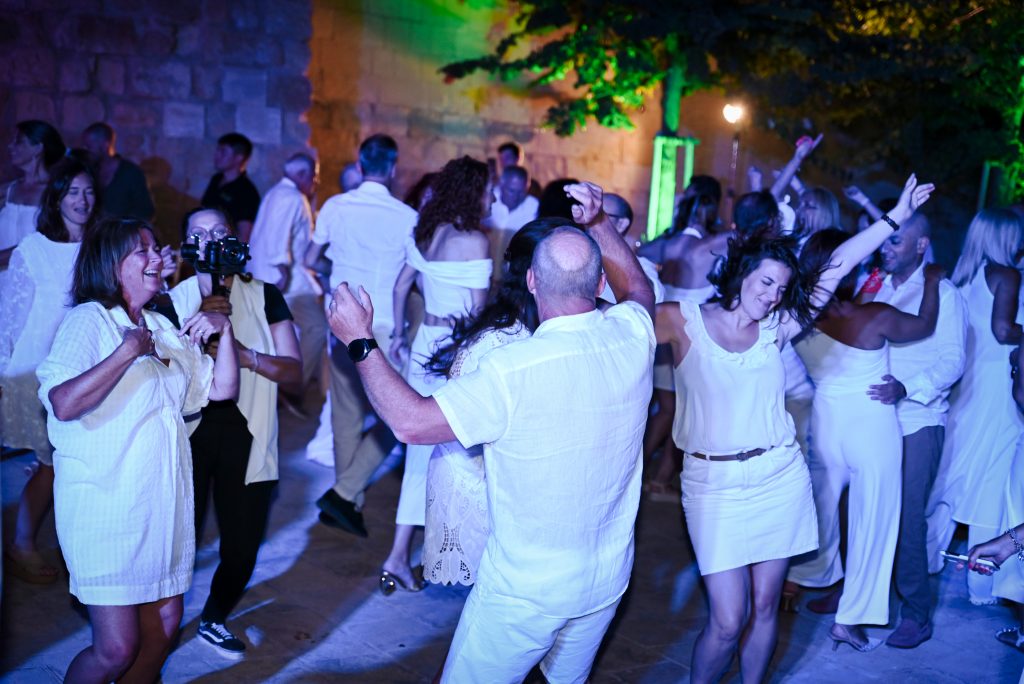 The crescendo of the night came with the much-anticipated performance by Michele Lazzarini, a virtuoso saxophonist hailing from Italy. His saxophone melodies intertwined with the captivating voice of Singer Cinzia Carraturo and the skilful piano-playing of Nunzio Adragna, resulting in a symphony of emotions that left the audience mesmerized. The event was made possible thanks to the Gozo Ministry and Cultural Heritage.