Culture Garden: Let's Green Gżira 
An afternoon of workshops, games, food and music, themed around nature and community, is behing held at The Council of Europe Gardens in Gżira on Saturday, as part of the Varcities project.
Local NGOs, artists and musicians have come together to create a jam-packed programme that includes: a yoga session by Yanica Yoga Malta; an arts and crafts nature workshop by Arts and Crafts Malta; science shows by JUSTNature; a local walk by Walk and Talk; balcony permaculture workshop by Green Fingers Club; fun and games with BirdLife Malta; and an interactive artwork featuring YOU! by Tom Van Malderen and Laura Besançon. Food stalls will also be available.
Activities will be held between 3 and 9.30pm. For more information, visit the event's Facebook page.
Varcities is a local project supported by the Gżira local council and the University of Malta and funded by the European Commission. To find out more, visit https://varcities.eu/.
Sharing Cultures Festival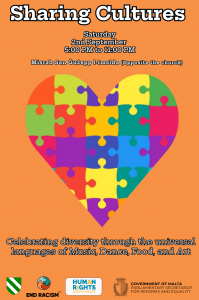 A celebration of diversity through the universal languages of music, dance, food and art is taking place at the Sharing Cultures Festival in Msida on Saturday.
There will be dancing from Africa and Asia, Latin American beats and various local performers, such as Lorna Fiorini and Margaret Galea, who will perform popular Maltese songs, Phylisienne's Children's Choir, Aqua Blu Dancers and the Aurora Folk Group from Gozo.
There will also be various cuisines and crafts from international cultures present on the Maltese islands.
The event, taking place in St Joseph Square, Msida, (opposite the parish church) between 5 and 11pm, is free of charge. It is organised by Malta's migrant communities, the Msida local council and is supported by the Human Rights Directorate.
Follow the Msida local council's Facebook page for more information and updates.
Swieqi Fest
Swieqi local council is holding another edition of its annual festival at the Swieqi Civic Centre between Friday at 6pm and 11pm on Sunday.
Over 20 singers will be taking part in the three-day festival, and Break Free, a European Queen tribute band from Italy, will be the headlining act on Saturday.
Besides music, the Swieqi Art Group is holding an art session for children aged 7 to 12 at the Swieqi local council premises on Sunday from 5 to 6.30pm. The group is also holding a mixed art event, featuring paintings, sculpture and ceramics at the Swieqi local council hall.
The festival will also showcase various crafts by local artisans.
For more details, visit the event's Facebook page.
Kids Just Wanna Have Fun!
The second edition of the family event is taking place at the main parking area of Victoria on Sunday.
The event offers a day of activities for children of all ages, including train rides, face painting, bouncy castles, workshops and more, with the intent to foster creativity and teamwork.
Entrance is free. Parking will be available at Leli Farrugia Football Ground, adjacent to the event's location.
More information is available on the event's Facebook page.
Disney's 100th anniversary celebration
KRS Releasing Ltd, in collaboration with The Walt Disney Company and in partnership with the local cinemas, is celebrating Disney's 100th anniversary with a programme of films this summer.
These include classic, ground-breaking Disney films selected from almost every decade of the centenary such as the original animated versions of Snow White, Bambi, and The Jungle Book.
Peter Pan (1953) is currently being screened until September 7.
For more information, visit the KRS Releasing Facebook page.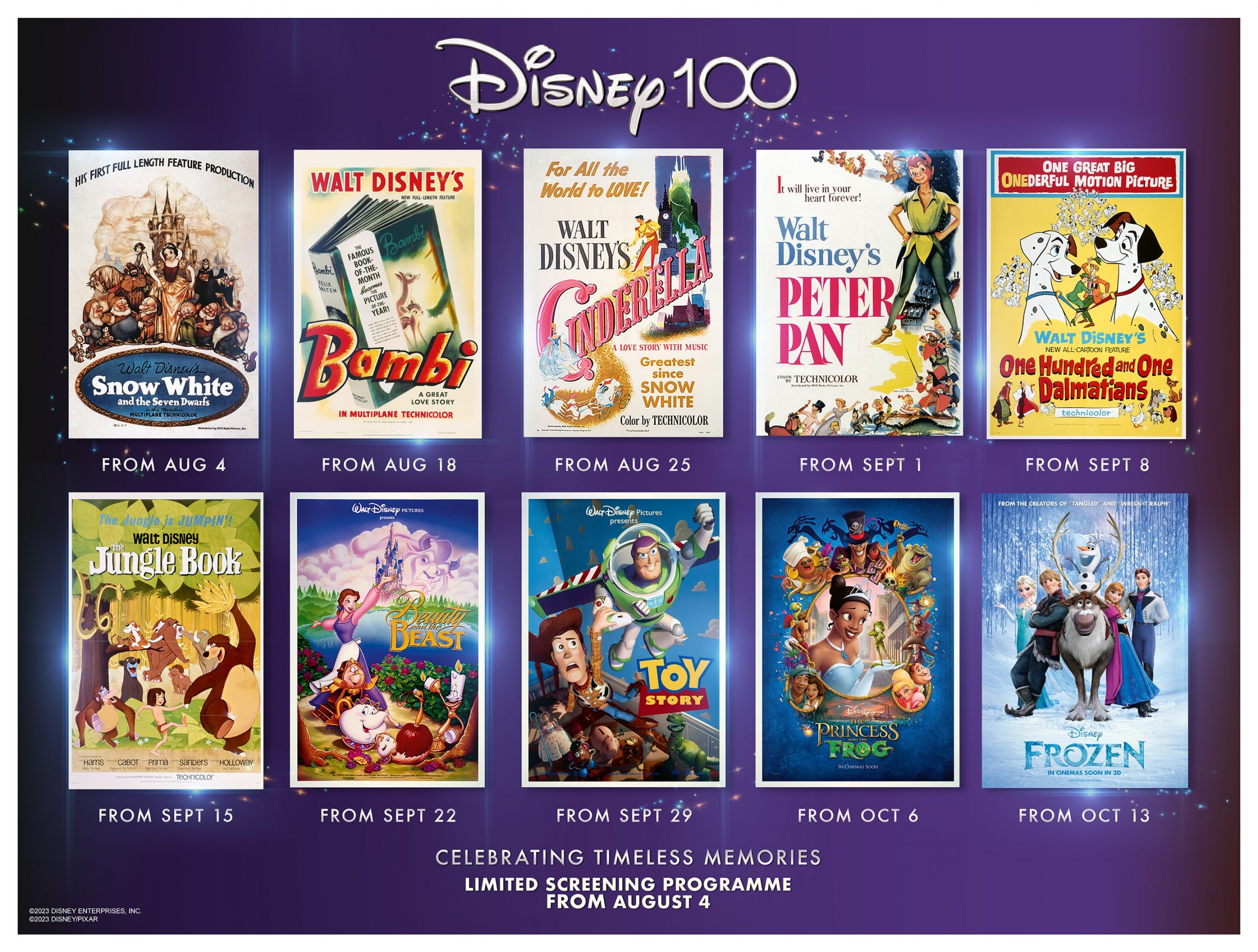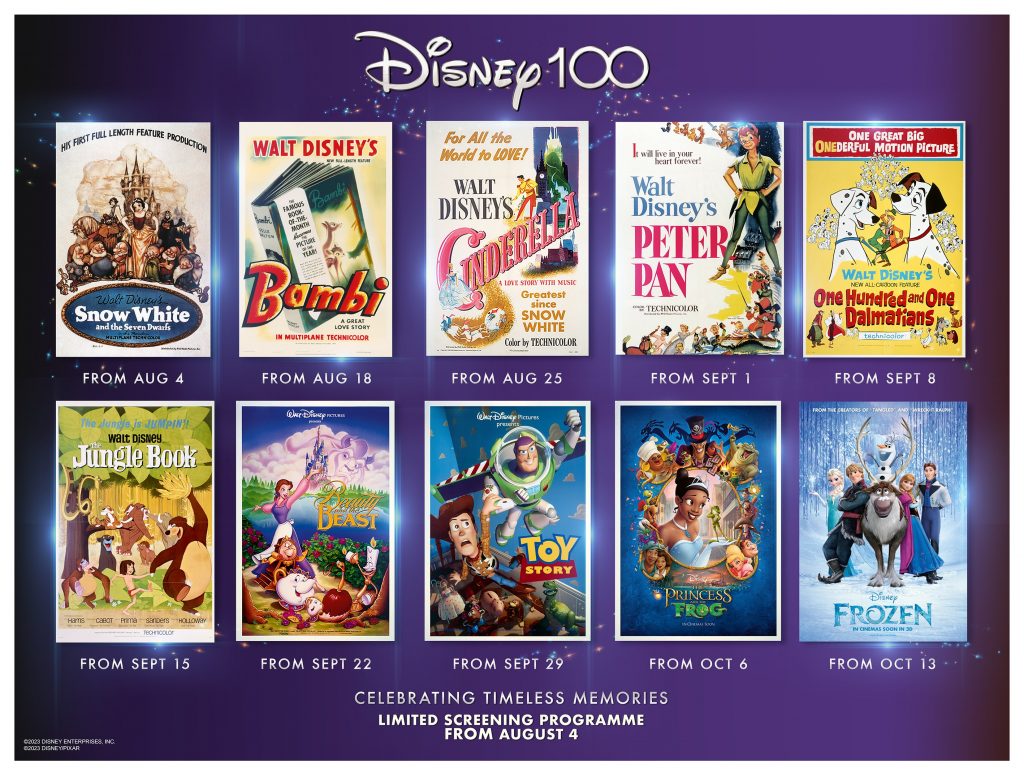 For more events and updates, look up the What's On guide on timesofmalta.com. For more Child stories, click here.