Women in Tech was the topic for the latest Pink event to take place earlier this month at The Brewhouse in Mriehel. The event was organised by Fiona Galea Debono and Veronica Grech Sant, and included a discussion panel moderated by Ramona Depares.
Speakers represented different companies and sectors within tech, with each speaker delving into detail about the journey that brought them to their current role, any challenges faced and also ways in which young girls can be encouraged and inspired to take up STEM and tech-related career paths.
The panel was made up of Raisa Mifsud, an IP Core Infrastructure Systems Manager at Melita; Sarah Gusman, in charge of Customer Success at Scope Solutions; Gertruda Piqoni, a Technology Consulting Manager at EY Malta; Jasmine Farrugia, Head of CX at Nium at FinanceMalta; Amber Debono, Business Development Executive at Dakar Software Systems and Tessabelle Camilleri, Senior Manager at Tech.MT.
Guests who were part of the audience also had the opportunity to make their own interventions and to put questions to the speakers. The discussion continued over a networking lunch at The Brewhouse. The below is an excerpt from Ramona Depares's editorial on the October print edition of Sunday Circle:
"Earlier this month our sister brand Pink organised an event that's very close to my heart – women in the tech industry. Pink events, spearheaded by Fiona Galea Debono and Veronica Grech Sant, are always successful in shining a spotlight on issues that affect all women. And tech is certainly one of those, whether on a professional level or in our daily endeavours.
"It was a privilege to be invited to moderate a discussion panel made up of six professional who amply proved that women can succeed at anything they want to. Each speaker is a high-flyer in a sector that it pains me to admit is still dominated by men.  But it's important to acknowledge that, nonetheless, there is still a lot of work that needs to be done in terms of levelling the playing field.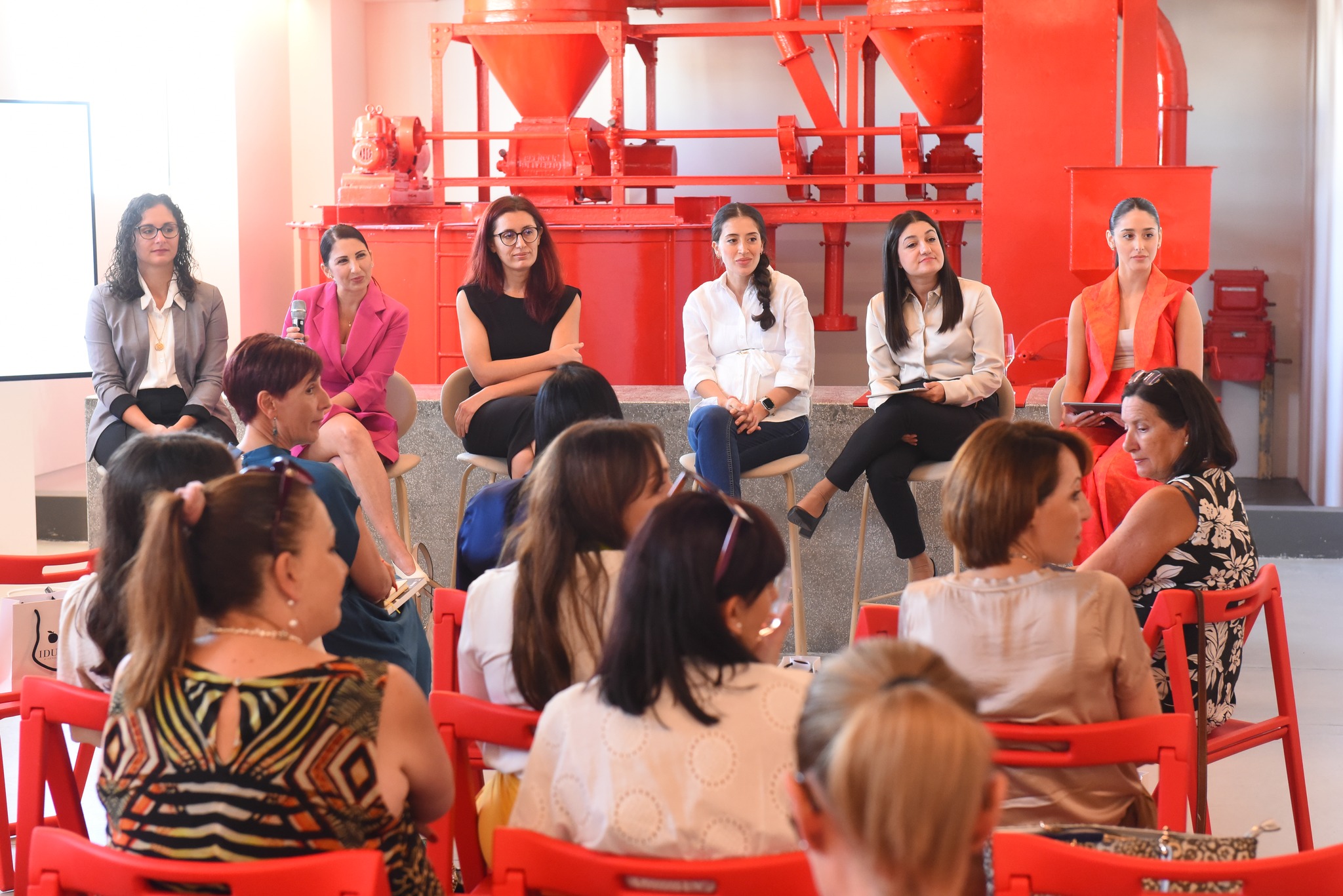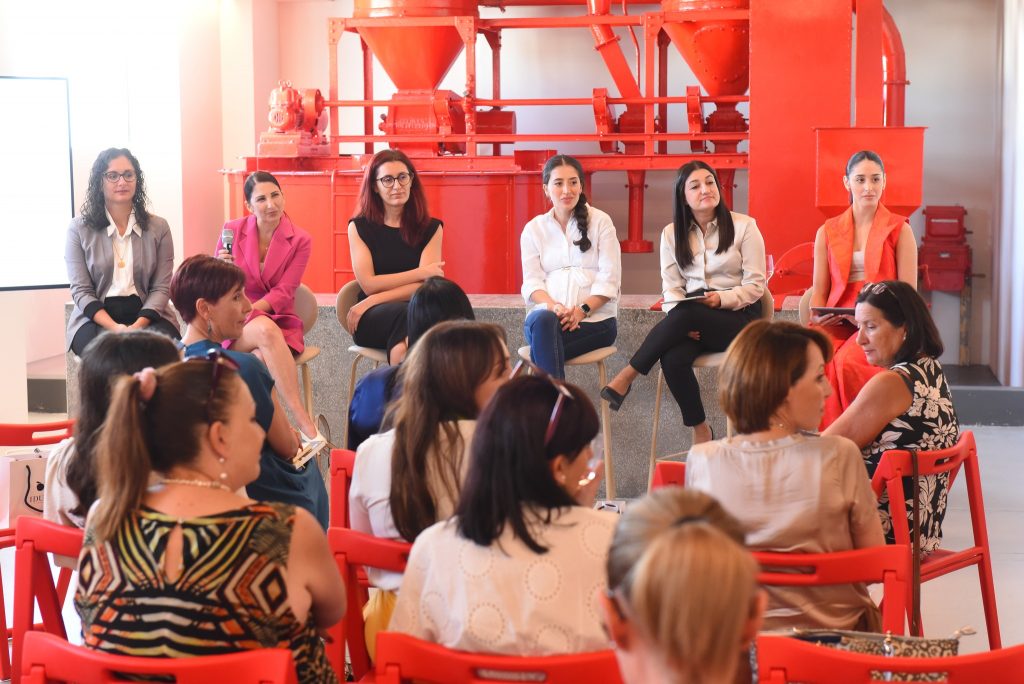 "Reality is that we need more women involved in STEM careers, more women at C-level, more women in policy-making. I'm not talking quotas here which, I believe are a slap in the face to all women who have worked hard to arrive where they are today and who certainly should not be treated as a token number. It's never a good idea to pave the way for statements like – she's only there because they needed a woman.
"However, we do need an improved support structure that facilitates women's opportunities to penetrate these sectors. We need to lose the societal bias that still pushes women towards caring professions rather than STEM ones. Incidentally, these are also the lowest paying profession, which also contributes to the gender pay gap.
As things stand, we're caught up into a bit of a vicious circle. Good initiatives are being implemented but, of course, these take time to bear fruit. Meantime, the figures don't chime a happy tune. Data analysed by Tech.mt revealed that, at Form 3 level, 77% of students studying tech subjects are boys. Girls make up the remaining 23%. It's about time we take such figures seriously."