The University of Malta's Faculty of Information and Communication Technology (FICT) is inviting technology enthusiasts, industry professionals, and the public to immerse themselves in the cutting-edge innovations showcased at their annual exhibition which is themed 'Chat with FICT'.
From deep learning to robotics, the event promises a captivating journey through the realms of technological advancements.
The annual exhibition, scheduled to take place at the University of Malta between July 7 and 9, will feature a remarkable display of final-year student projects, complemented by engaging panels and walkthroughs on diverse topics such as blockchain, audio speech and data science.
The event kicks off on July 7 at 4pm with the first discussion panel called 'Impact of ICTSA beyond Student Life', followed by the second panel entitled 'Unconventional Career Opportunities in ICT' at 5pm.
The opening ceremony, which will feature accolades such as the Dean's List Awards, Best Final Year Project Awards, Best ICT Projects with Social Impact Awards, and the MITA Award, will take place at 6pm.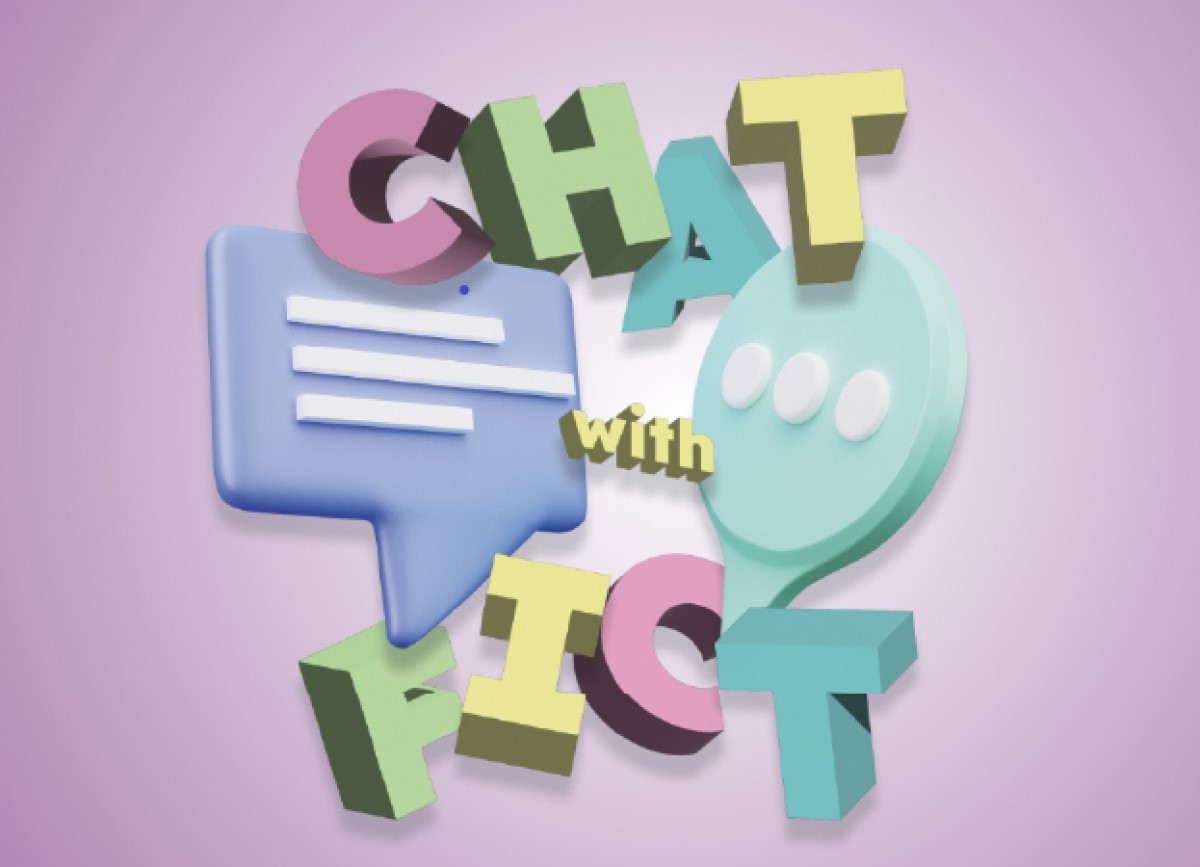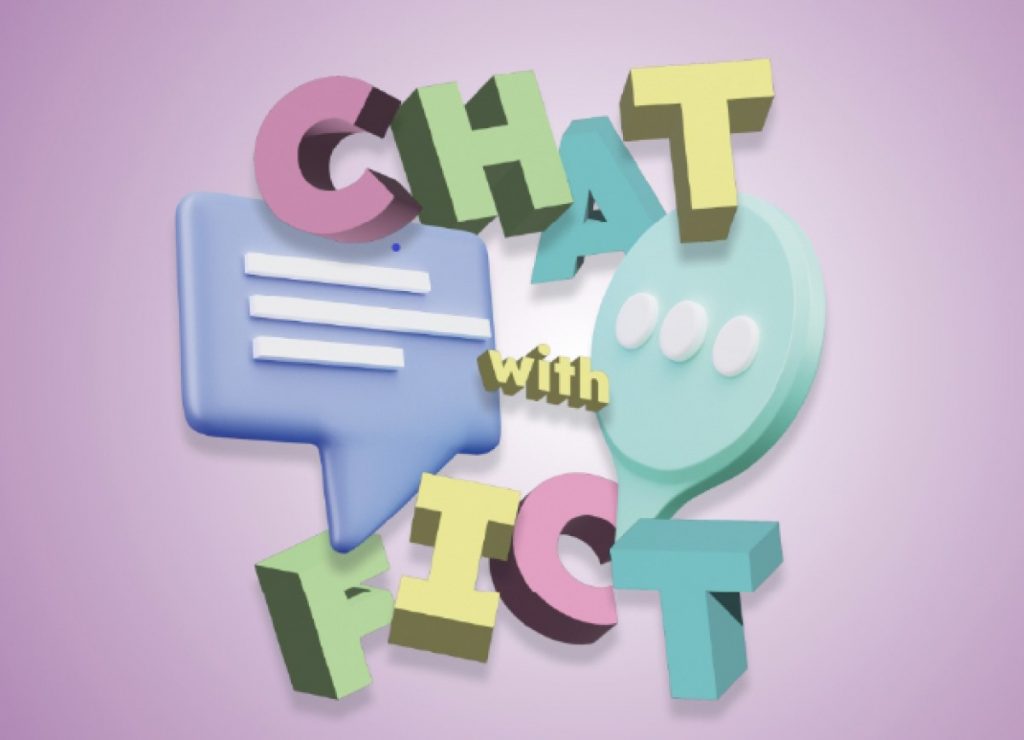 On July 8, students will be present in person at the faculty between 9am and 1.30pm, showcasing their projects and providing an opportunity for visitors to engage and learn more about their groundbreaking work. This event is free and open to the public.
The final two panels will also be held on July 8. At 10am, there will be the 'Challenges to Nurture the Future ICT Graduates' panel, while the final discussion panel 'Chat with FICT' will take place at 4pm.
During the event, there will also be three walkthroughs.
The first one, which deals with deep learning, the Internet of Things, robotics and digital health will take place on July 8 at 11am.
The second one, which deals with blockchain and fintech, software engineering and web applications, audio speech and language technology and testing and verification will take place on the same day at 5pm.
The third and final walkthrough, which deals with data science and PG research, will take place on July 9 at 10am.
All the panels and walkthroughs will be streamed on the faculty's Facebook page.
For more education-related articles, click here. For more Child stories, follow this link.