Trussardi Casa has launched in Malta, choosing the new Zartera Gallery in Naxxar as its local showcase.
As the niche space to "come to inject art into your life", Zartera, also a hub for design and restoration, was the ideal fit for Luxury Living Group, the company behind some of the most high-end furniture brands.
A gallery of conversation pieces that can leave an impact on any space; where traditional crafts and techniques take on a contemporary, creative and even practical twist, its founder Erika Falzon believes it had to be Trussardi Casa's natural home.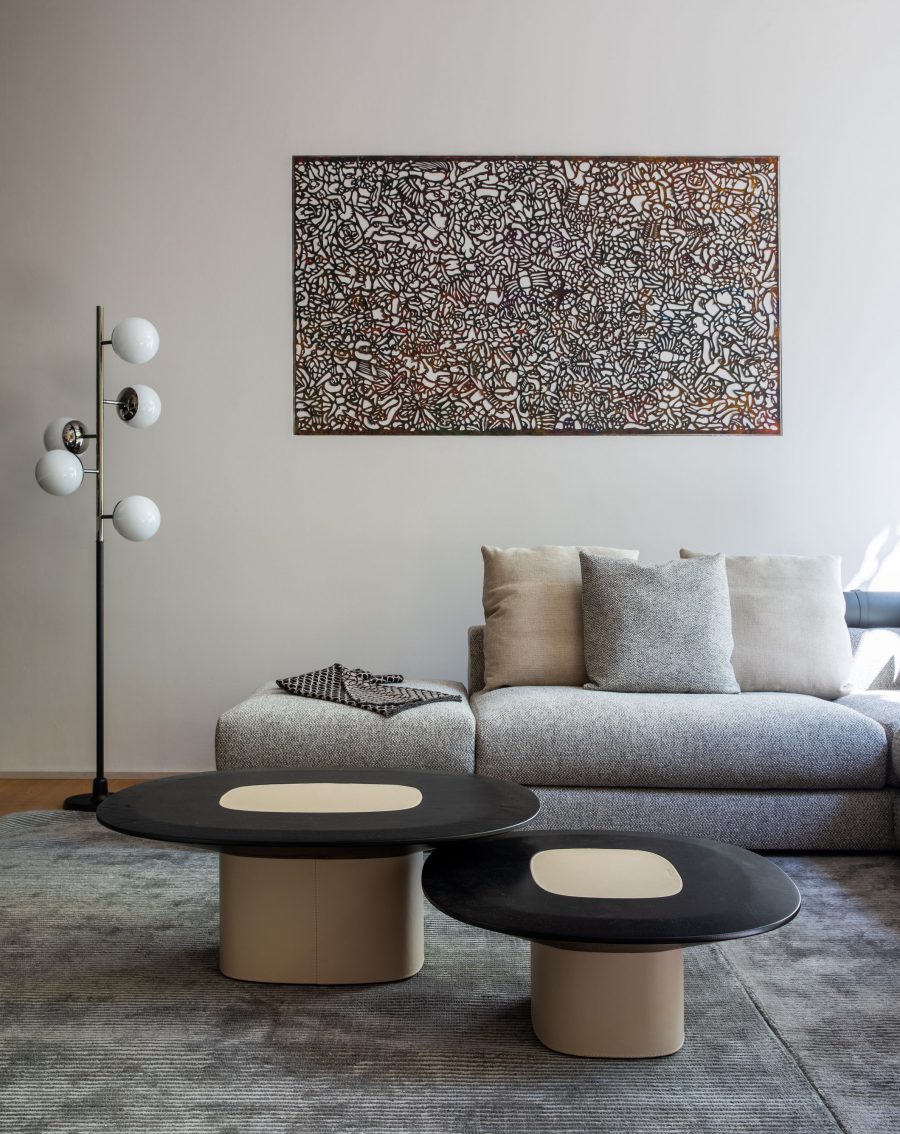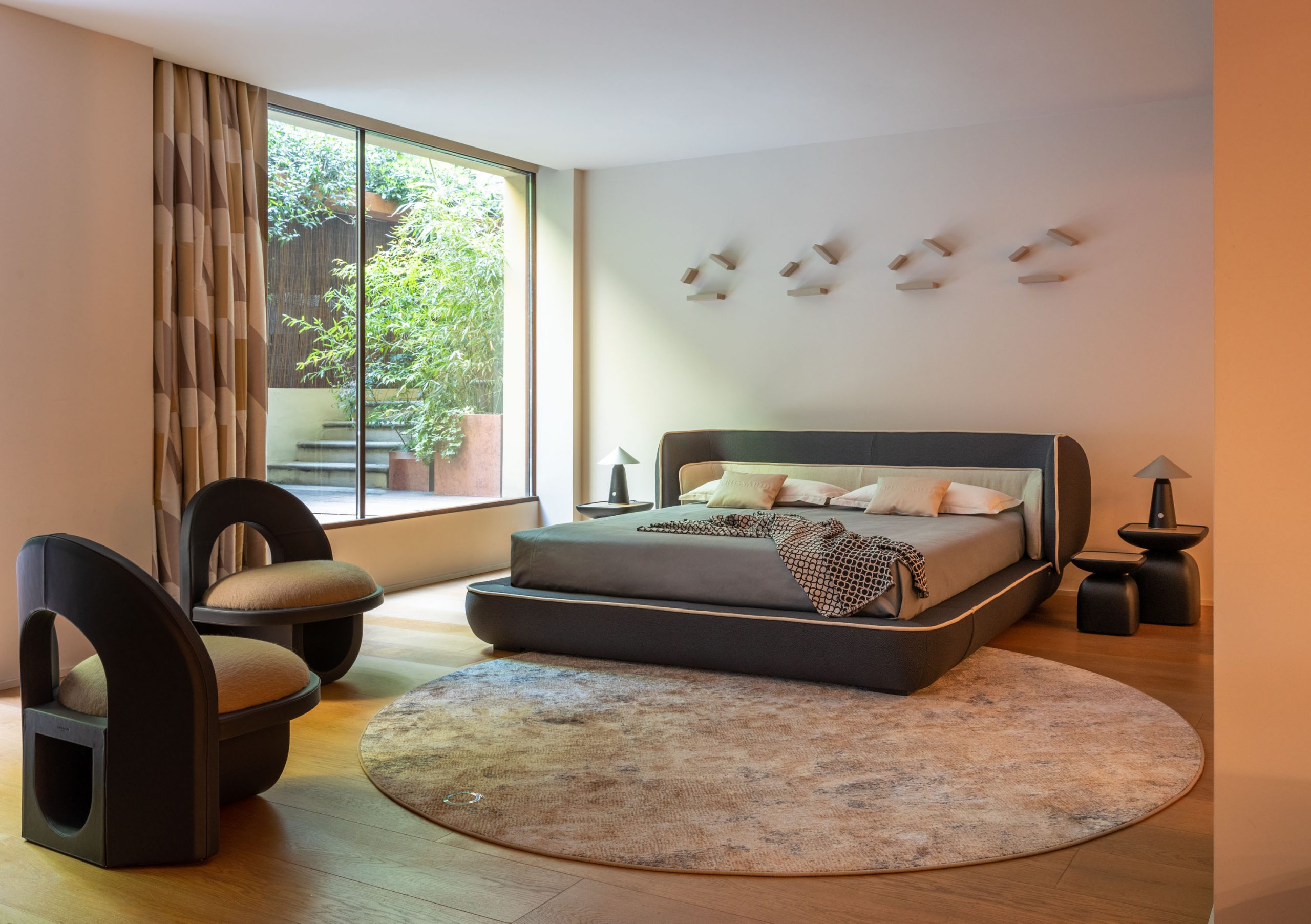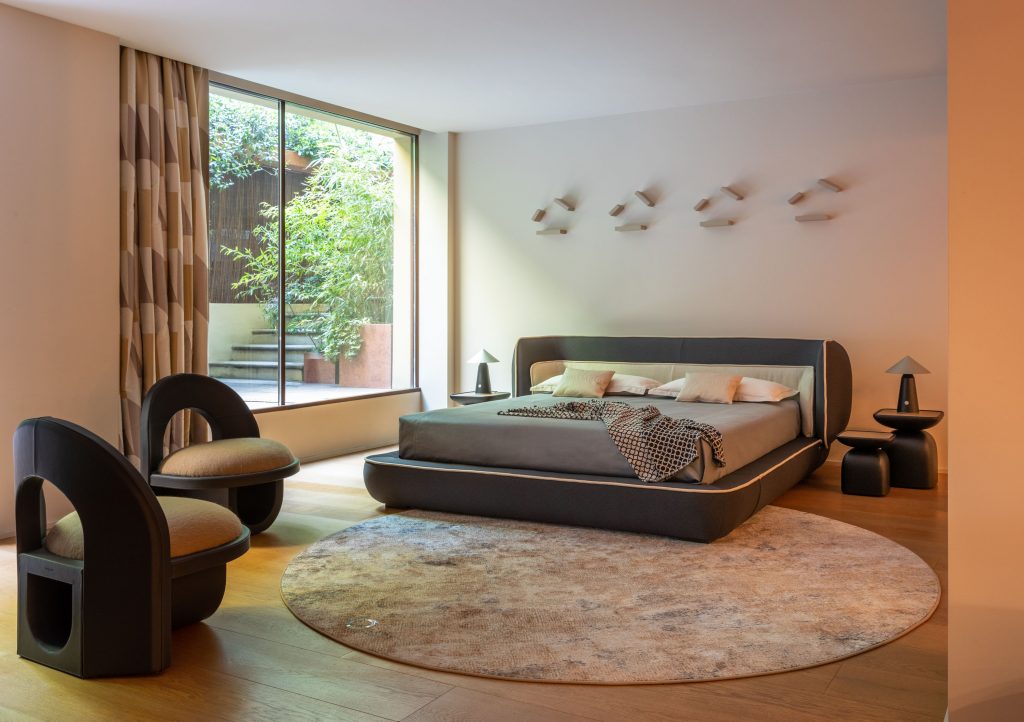 "When we were offered the opportunity to work with the brand, we could not think of a better partnership.
"We are constantly scouting for sublime handmade art and objects that celebrate their fine and fun modernity," Falzon says about other items in the Naxxar shop.
The Trussardi brand, marked by the Greyhound logo and fine leather,needs no introduction. Known primarily as a fashion brand, which started out in 1910 when Dante Trussardi opened a small workshop producing leather gloves, it was soon to grow into a large industry.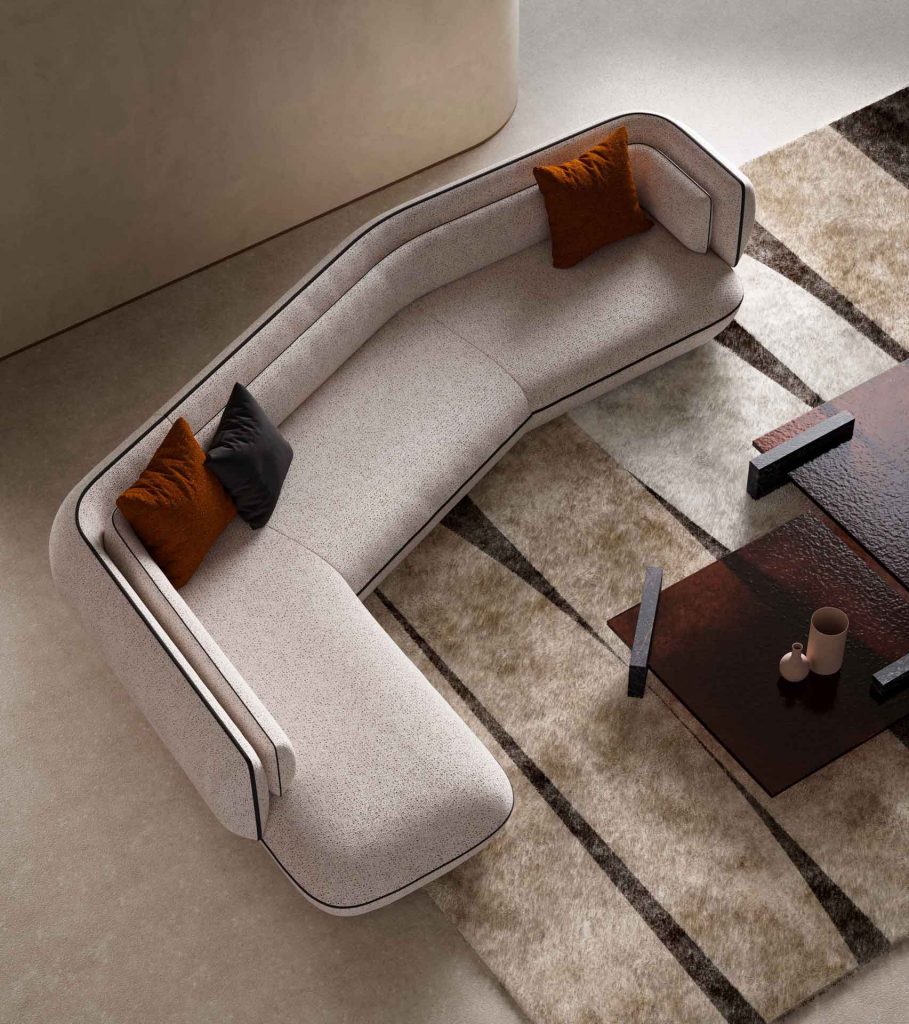 "Like a piece of art custom-made for you"
Synonymous with understated luxury and style, the "purely Milanese lifestyle brand". appeals to anyone who appreciates Italian design and elegance but shuns ostentation.
Trussardi Casa furniture and soft furnishings are characterised by their superior materials and textures, simple contemporary lines and curves, and most importantly, the detailed finish.
All pieces are handmade in Italy and collections can be bespoke, with a choice of any details from fabrics to stitching, colours and finishes.
"It is like a piece of art custom-made for you," Falzon continues.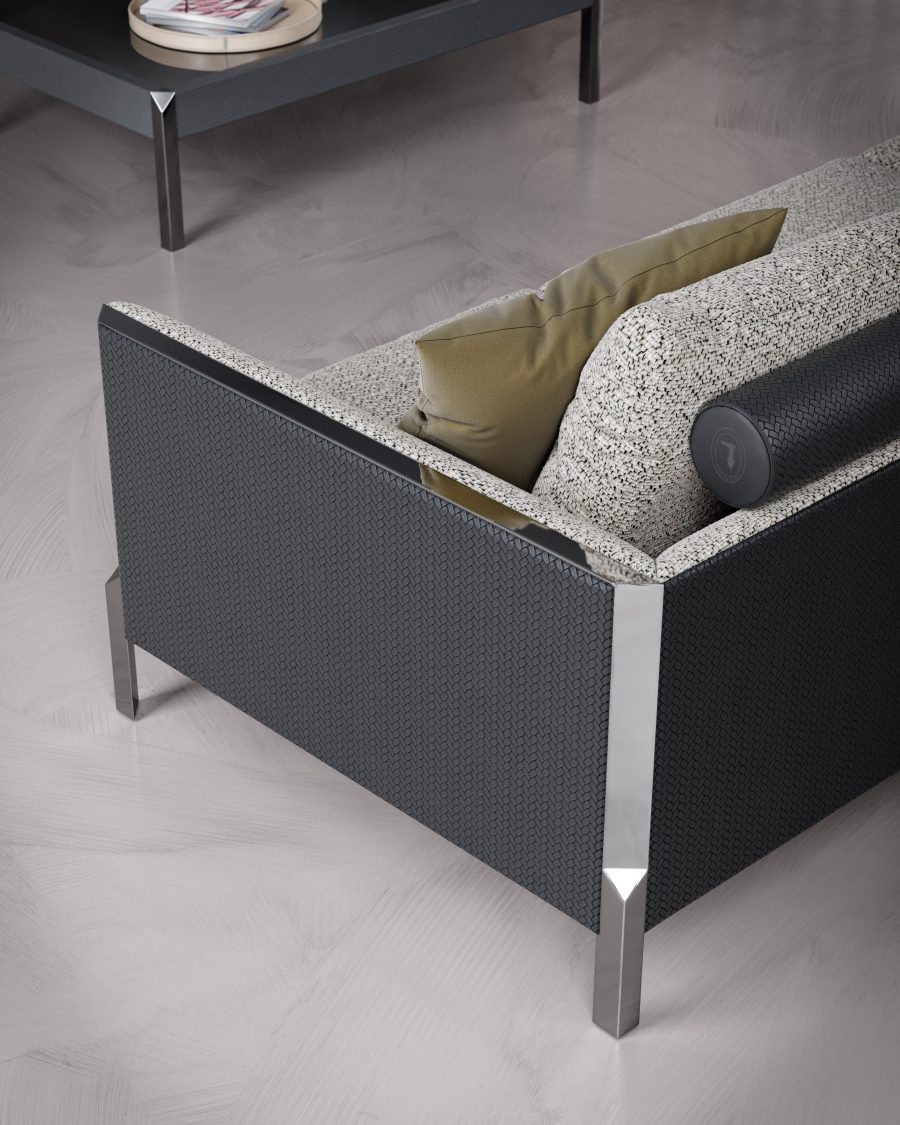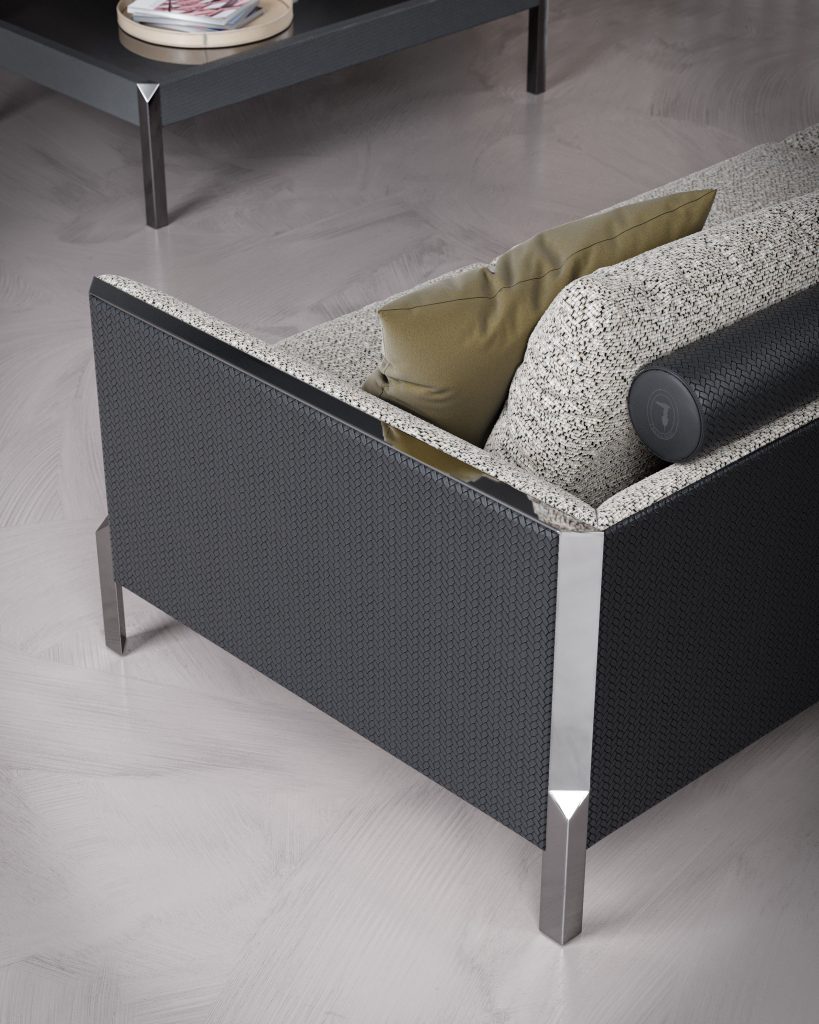 With a background in conservation and art, she finds her inspiration in preserving, restoring and sourcing unique art, antiques and hand-crafted objects.
Forever enamoured of furniture and its history, materials, textures, and with a passion for fashion and interior design, she founded Zartera Gallery to handpick original, one-off pieces for homes, to celebrate the artisans and artistry behind them and revive the past into the future.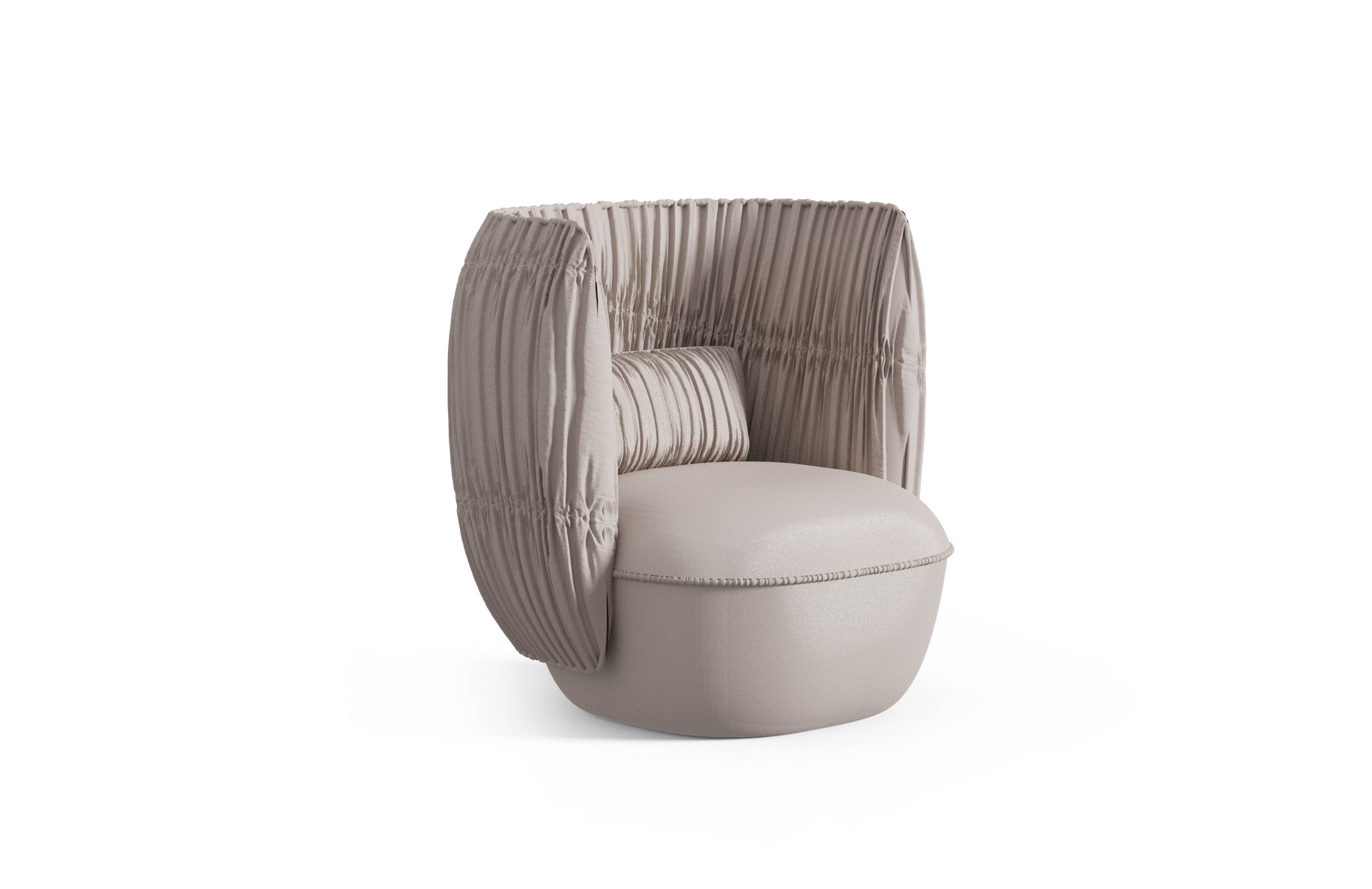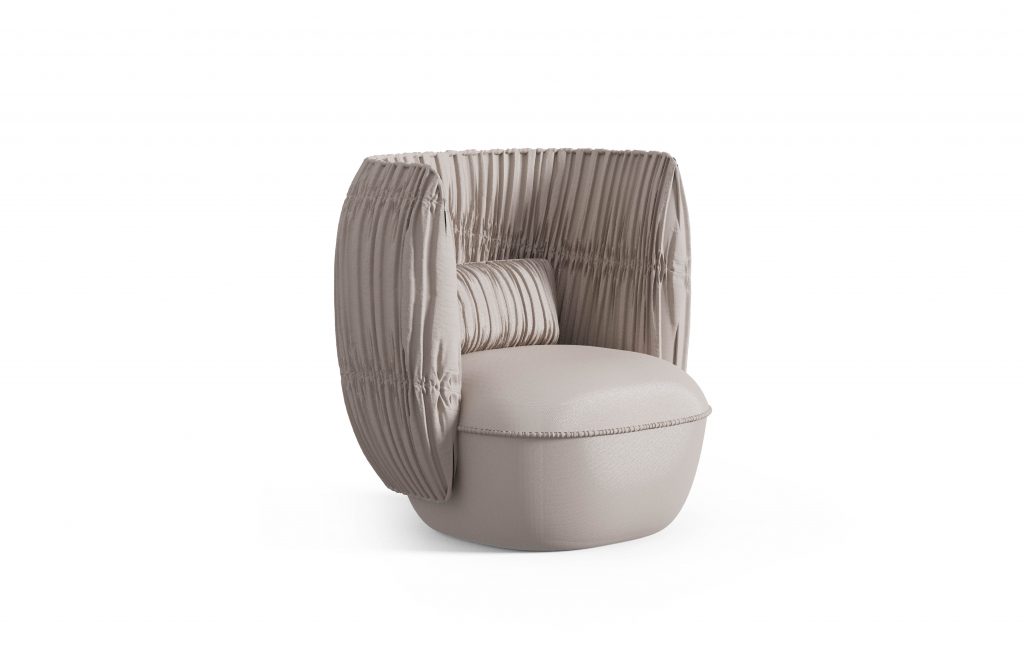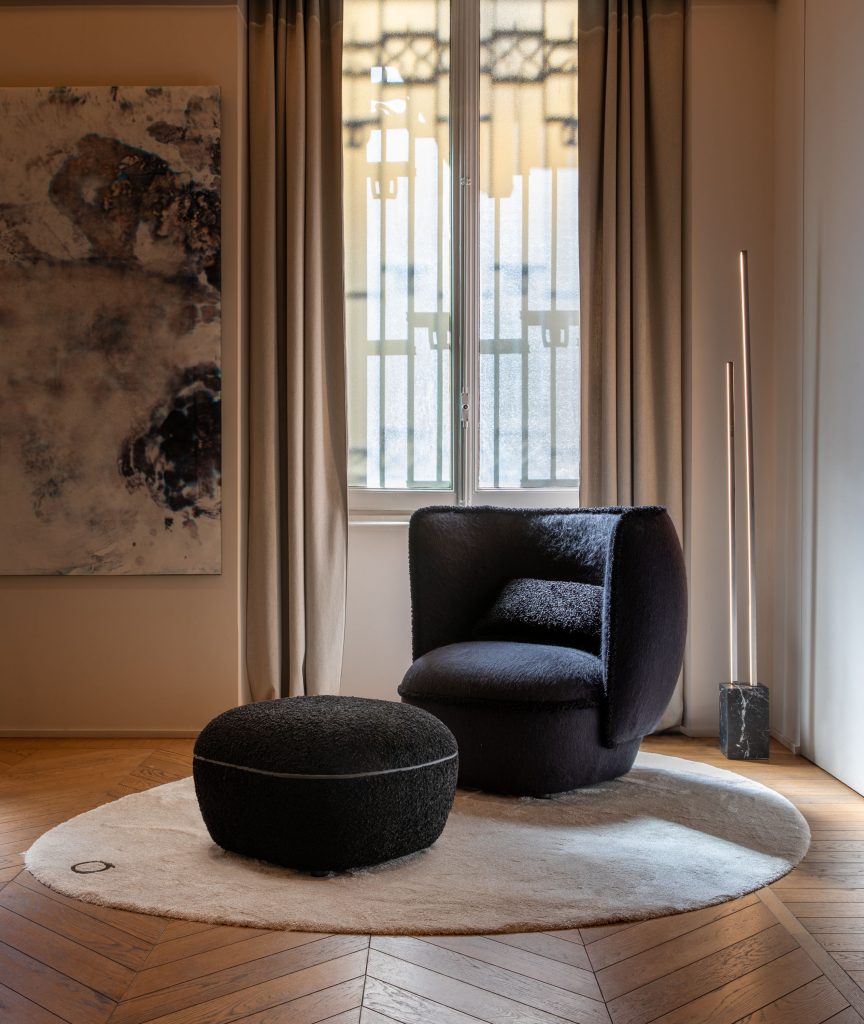 The stars of the space
Pivotal to the Trussardi Casa collection are upholstered pieces – single and modular sofas in various shapes, chairs and beds around which an array of accessories and objects can be added to enrich it.
The armchairs have more unusual shapes, their originality making them the versatile stars of their space, suitable for any setting.
But the common thread is their comfort, the strength of the collection.
Soft and cosy are also the key words of the luxury brand, designed to be enjoyed every day, and to send out feelings of relaxation and conviviality.
High-quality details such as zips, piping, embroidery, appliqués, buckles, stitching and felled seams draw to mind the fashion side of Trussardi and, in fact, this has not been forgotten.