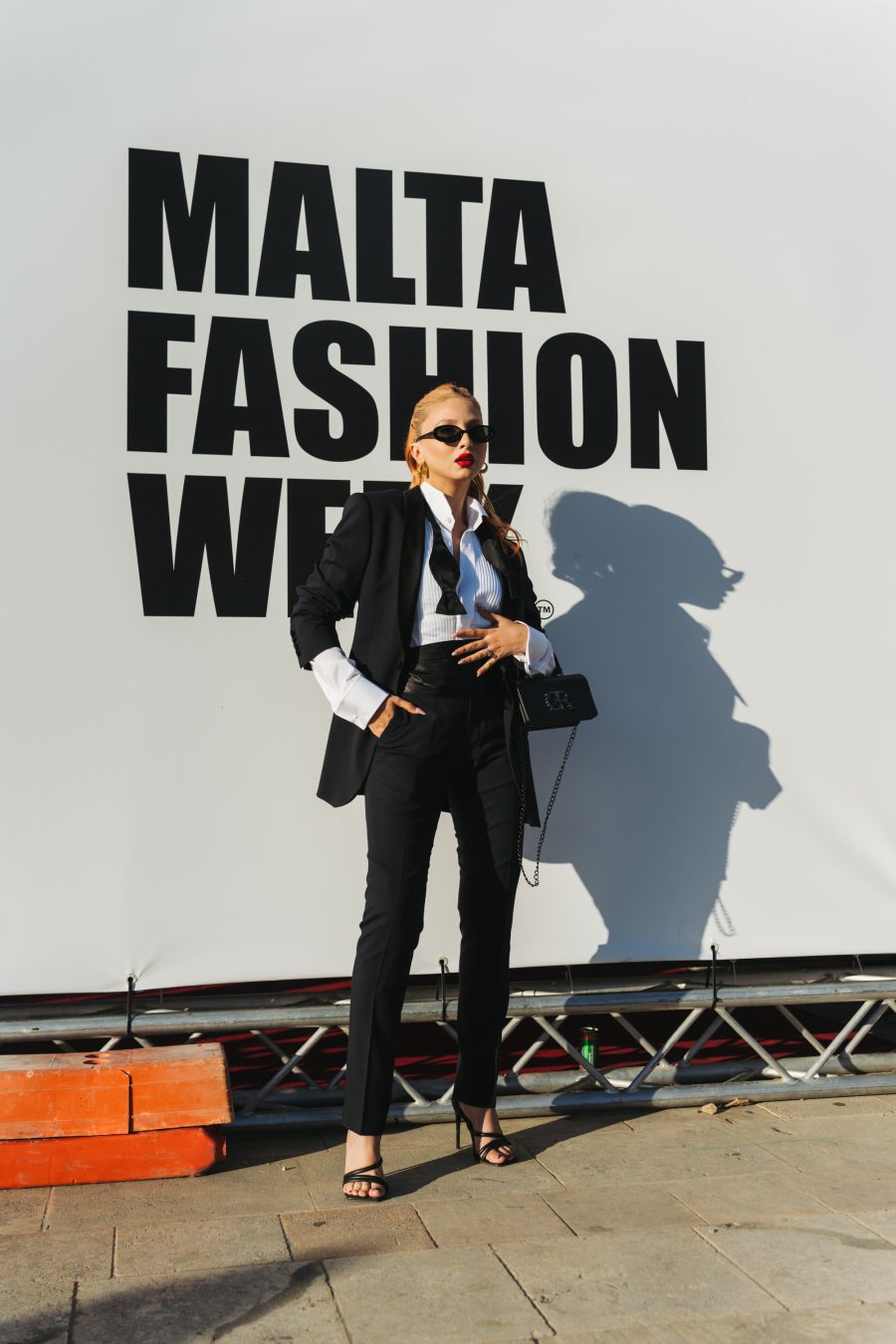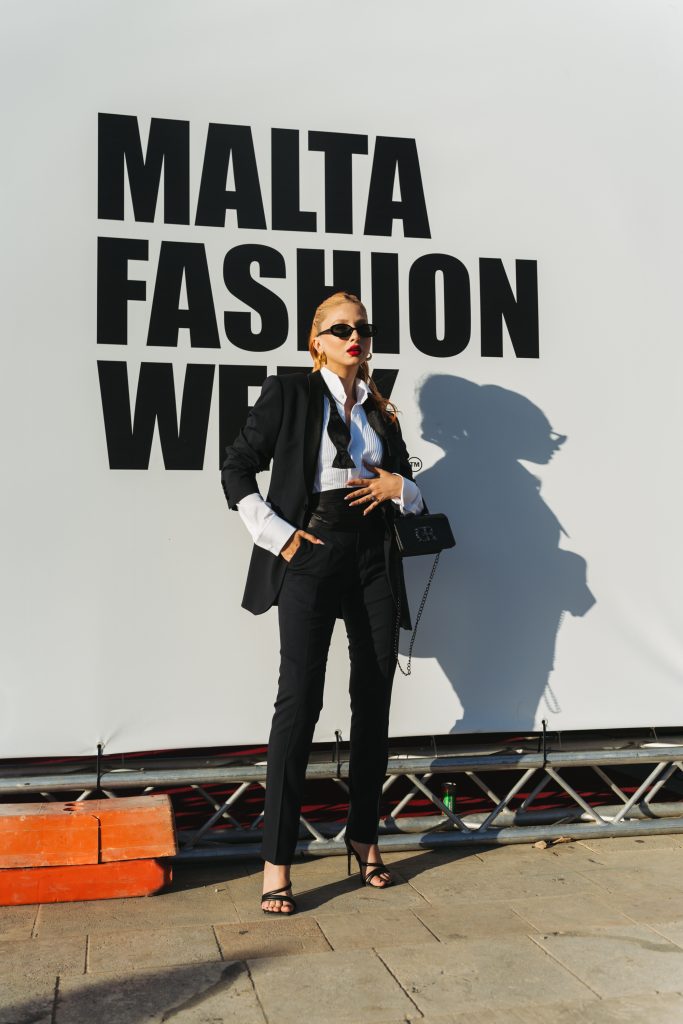 Innovation, sustainability and collaborations were key as the first day of Malta Fashion Week 2023 kicked off yesterday right after MFW '23 launched at Manta last week. Events this year are held at the entrance to the capital, setting the tone for what promises to be a remarkable edition.
Designer James Dimech, known for challenging norms, opted for paper as his 'fabric' of choice, while the Captain's Cut collection featured handmade leather, shining the spotlight on artisan craft.
Meanwhile, a collaboration between Urban Jungle and Eversince redefined streetwear, as the contemporary met the traditional for the Sultana collection of jewellery.
Eversince x Urban Jungle Collaboration: redefining streetstyle fashion
The first show of the evening unveiled the dynamic collaboration between Eversince and Urban Jungle. This hot new partnership showcased a mesmerizing fusion of street-style fashion looks that pushed the boundaries of creativity. The runway came alive with vibrant colours, bold patterns, and innovative designs, reflecting the essence of urban culture.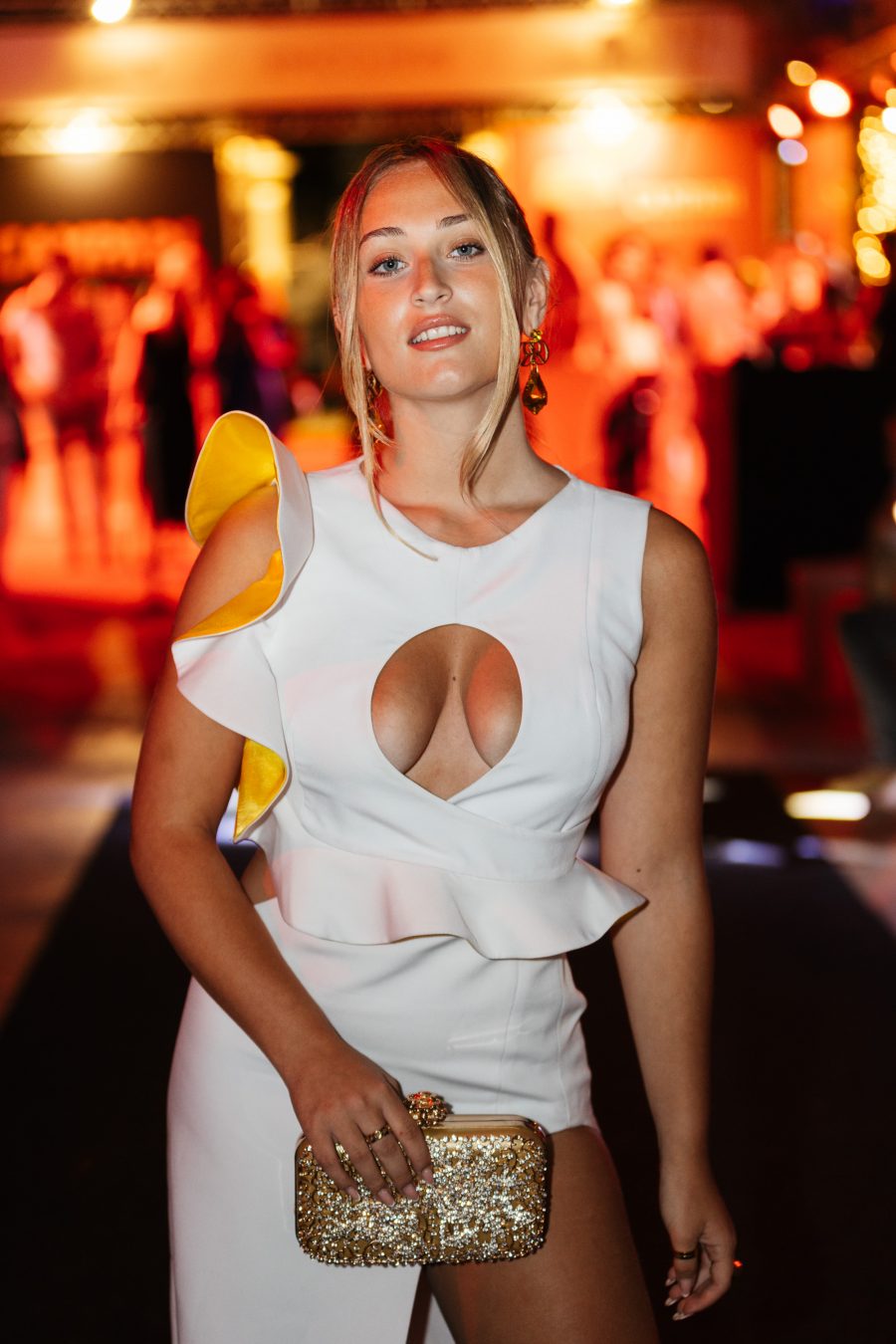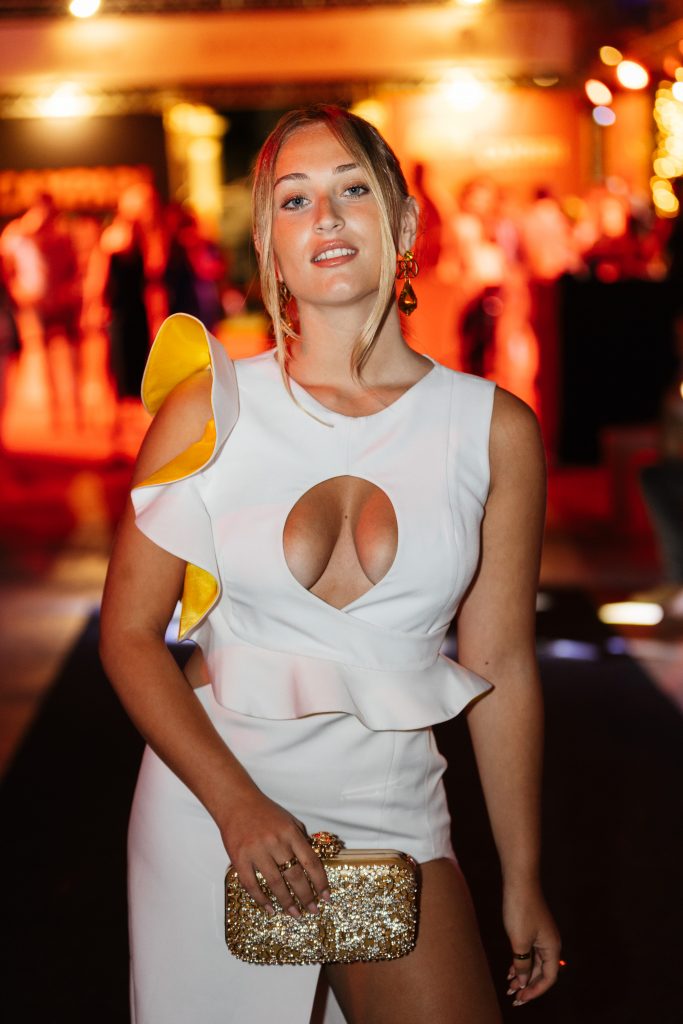 Captain's Cut: exquisite leather craftsmanship takes center stage
Following the exciting collaboration, Captain's Cut took the spotlight with its awe-inspiring display of handmade leather craftsmanship. Each leather piece was impeccably hand-crafted. The catwalk transformed into an artisan showcase with impeccably tailored leather creations and accessories. The collection showcased the brand's mastery of leather, combining traditional techniques with contemporary design elements.
Sultana: a dazzling showcase of exquisite jewellery
The third show of the night featured the exquisite jewellery collection by Sultana. The catwalk sparkled as models gracefully showcased the brand's meticulously crafted pieces. Sultana's designs, characterised by their unique blend of traditional and modern influences, captivated the audience with their intricate details and original designs.
James Dimech: fashion transformed from paper
Closing the series of catwalk shows was James Dimech, presenting a black and white collection that challenged conventional fashion norms, using paper as the primary material. The audience was transported into a world of imagination and creativity as models glided down the runway in ensembles crafted from intricately folded paper. Dimech's innovative approach to fashion left spectators in awe, highlighting the limitless possibilities of material transformation.
The night closed off with a Campari Spritz Afterparty as designers, fashion enthusiasts, and industry professionals to mingle, exchange ideas, and celebrate the success of the evening. The Malta Fashion Awards '23 gala is scheduled for Monday.